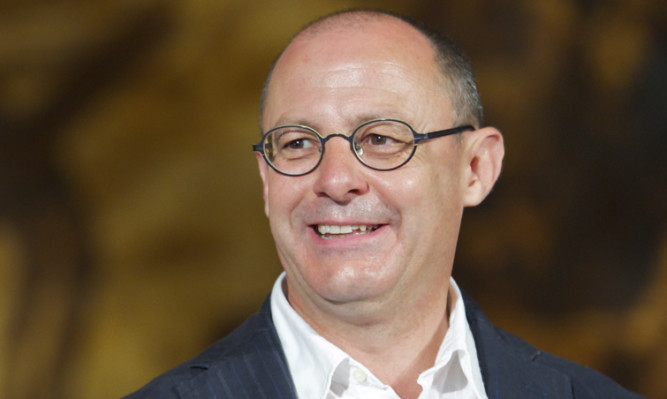 THE mayor of San Sebastian today said that the Aberdeen FC match against Real Sociedad will help to strengthen links between the cities.
Dons fans will travel to San Sebastian to see their team take on the Spanish outfit on Thursday in the first leg of their Europa League third round qualifier.
And Juan Karlos Izaguirre, mayor of San Sebastian, today said: "I want to welcome Aberdeen fans 'ongi etorri' as we say in euskara (the language in the Basque Country).
"Aberdeen FC is a very respected team and we know they have had great achievements throughout their history.
"I'm sure this qualifying round will help to strengthen ties between our fans and cities.
"And I'm also sure that whoever visits us because of the match would like to come back.
"I hope the fans have a good time, and I wish them good luck in the future, as this time my dreams and the city's are coloured white and blue (the colour of Real Sociedad's strip)."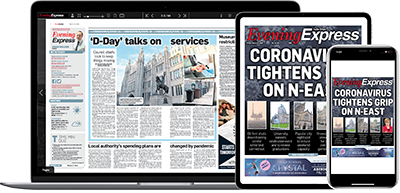 Help support quality local journalism … become a digital subscriber to the Evening Express
For as little as £5.99 a month you can access all of our content, including Premium articles.
Subscribe