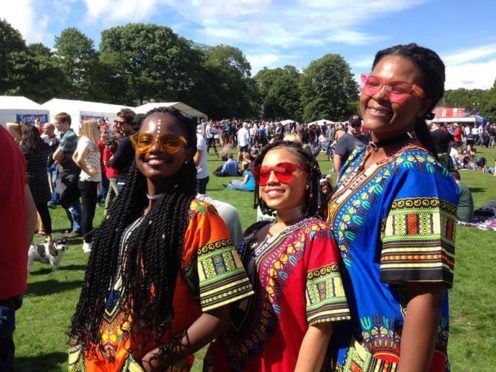 Organisers are putting the finishing touches on a celebration of the diverse people living in the local area.
The Mela Aberdeen-One World Day is a free festival showing the different food, culture and heritage of the residents of Aberdeen and Aberdeenshire.
Last year, between 8,000 and 10,000 people attended the festival in a sun-soaked Westburn Park and organisers are hoping for great weather and an even better turnout at this year's event, which will be held in the park on Sunday (July 29).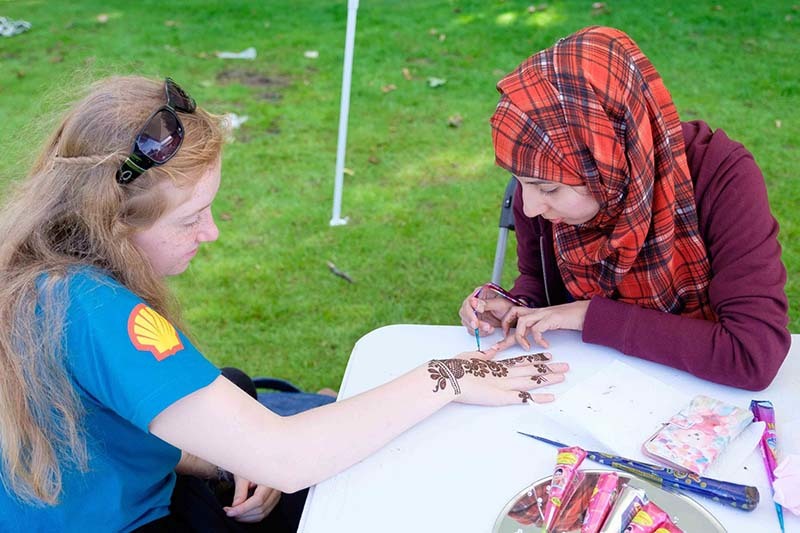 Ashashan Habib, Centre Manager at the Aberdeen Multicultural Centre which spearhead the event, said: "We are hoping to see lots of people in Westburn Park on Sunday – whether locals or visitors to the city.
"There is so much diversity in the north-east – more than a lot of people would realise – and the Mela Festival is a great way for people to get to know their neighbours and their heritage.
"We have a fantastic day of food, entertainment, stalls and more planned.
"There are performances by groups celebrating Asian, South and Central American, European and African culture. And the food will feature something for everyone – from fish and chips to Mexican and everything between."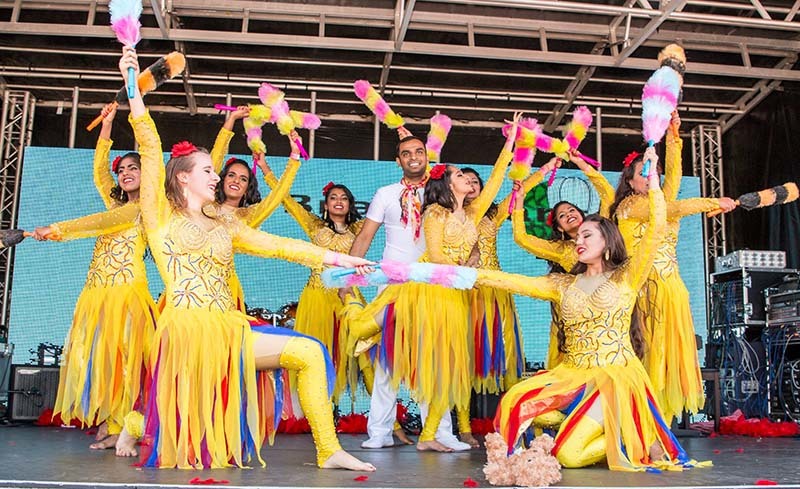 There will be a range of activities for people of all ages and stalls for people to learn more, buy produce you are unlikely to see anywhere else and even get up close to emergency service personnel.
"We hope that this festival will bring people who have been living in isolation out and help them integrate with our diverse communities.
"We live in one world and on Sunday that world will be in one place."
As well as local community groups – including Friends of Westburn and Victoria Parks, The Polish Association, Indian Association, Lions Club, Ethnic Minority Forum and Aberdeen Civic Forum – there will be representation from local third sector organisations, charities, businesses and more.
Mr Habib added: "It is very exciting for us to receive these extra offers of support for 2018 from groups both within and beyond the traditional minority ethnic communities.
"Last year was a real partnership project and we took a great step forward. We hope it will prove the same for this year."
The event is supported by EventScotland, Aberdeen City Council, Creative Scotland and the director of the Glasgow Mela.
To find out more, visit the Mela Festival website.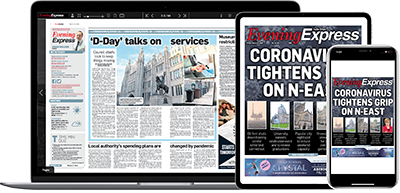 Help support quality local journalism … become a digital subscriber to the Evening Express
For as little as £5.99 a month you can access all of our content, including Premium articles.
Subscribe