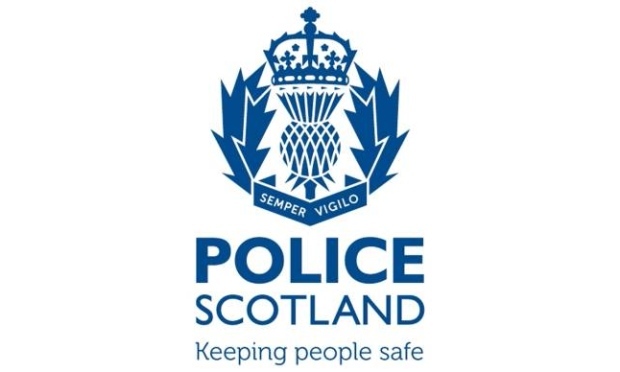 URGENT calls have been made for security measures to be put in place at a disused factory after it was targeted by fire-raisers.
Police say vandals caused about £200 worth of damage at the former locomotive works in Inverurie.
Investigators are appealing for information on the incident, and are looking to speak to a group of youngsters who were seen in the area of the Harlaw Road site on Wednesday.
Fiona Peebles, chairwoman of Inverurie community council, called for access to the site to be restricted.
She said: "In this case there hasn't been an awful lot of damage caused but the fact there's been anything done at all is a real shame.
"I would think it would have to be secured now because there was fire-raising involved.
"If it was kids responsible, I think the problem is they don't fully understand how quickly a fire can get out of control – if they drop something that can ignite, like lighter fluid, on themselves they could be seriously injured or worse."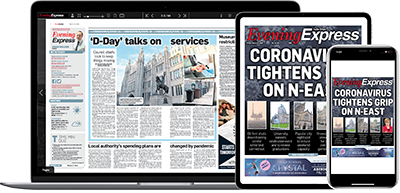 Help support quality local journalism … become a digital subscriber to the Evening Express
For as little as £5.99 a month you can access all of our content, including Premium articles.
Subscribe