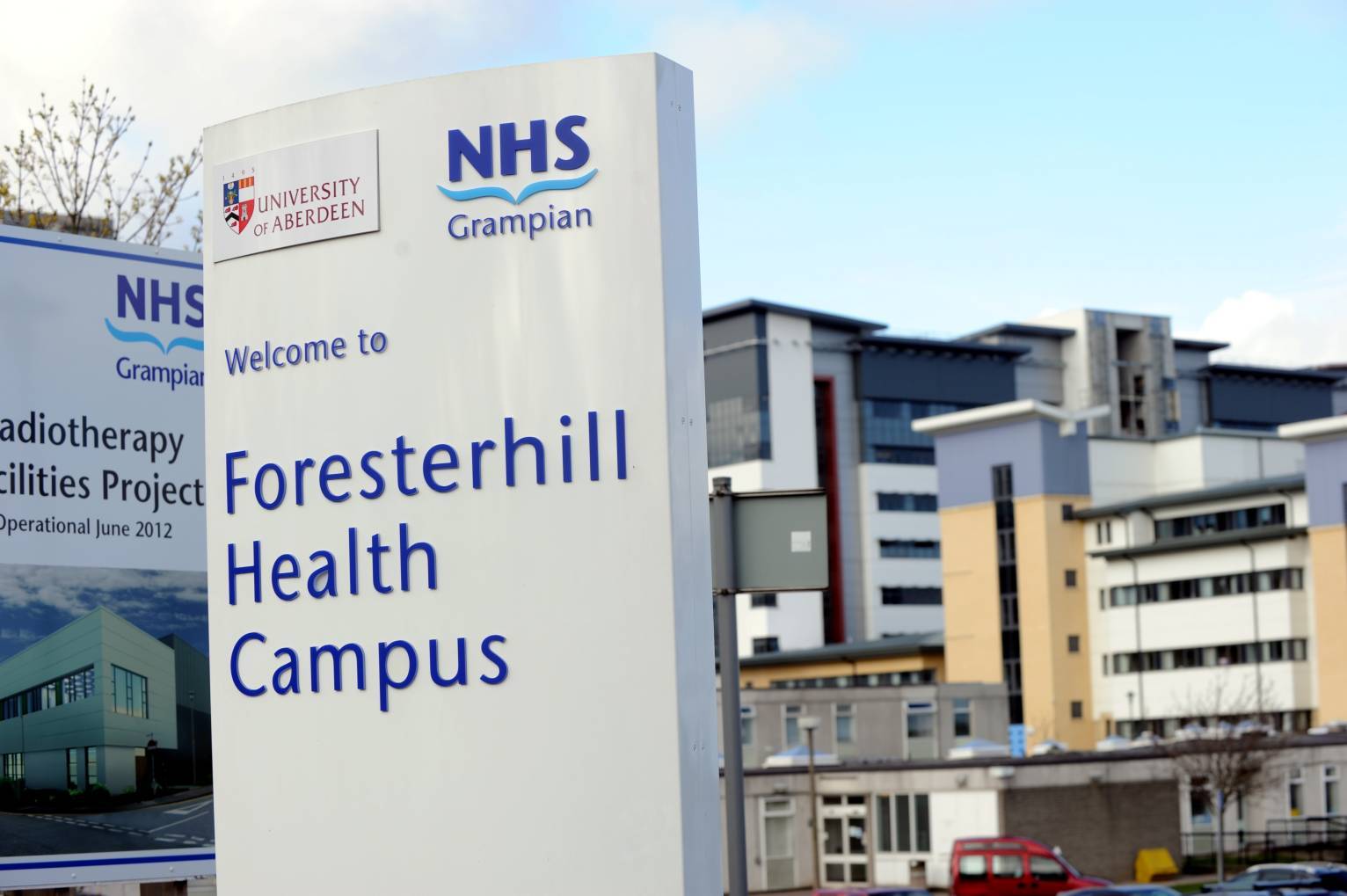 RUNNING a big hospital sounds like the challenge Sir Alex Ferguson faced managing Manchester United.
You have pots of money to spend but crave more as you struggle to attract stars to key positions.
Meantime, you have a squad of hugely talented individuals, revered by the public, but strung-out by ever greater demands for results.
In reading the Healthcare Improvement Scotland report on Aberdeen Royal Infirmary, there is a sense the dressing room was lost.
The dynamic of our health service strategy set by politicians, tactics by managers, the actual life-saving done by folk on the ground has always been a curious one.
Can you picture a police force managed by civilians? If instead of a divisional commander a bureaucrat was in charge at Queen Street, someone who had never dealt with a drunk in the street or a fatal crash?
You can imagine the disdain that a consultant brilliant in their own field might feel towards someone with a clipboard.
Any poor conduct at NHS Grampian seems to have related to team play, or lack of it, rather than malpractice.
And team play liaising with nursing colleagues, supporting juniors, heeding the direction of your boss is very much part of a doctor's job.
Someone close to NHS Grampian whispered: "If they'd worked in the laundry, they'd have been sacked, but you don't want to discipline someone with a long waiting list for treatment."
The suggestion: that managers were too scared to risk losing consultants and missing more goals.
Managers, too, stand accused of failing to root for NHS Grampian; of being remote; of making heartfelt concern sound like fomentation, and dismissing constructive criticism as rogue voices.
Reading the HIS report, you might wonder about the health board's remit.
Has ours meekly accepted government hand-outs when it should it be demanding a fairer slice of funding right now?
NHS Grampian has been through a bruising time but the prognosis looks better.
Chiefs, including fresh appointments, insist there is genuine determination to work together across all areas.
Even the unions are optimistic, Unite taking "some heart" about the degree of consultation with frontline staff, the backbone of care.
But it will never be easy.
Running the health service involves managing a finite resource. That includes people as well as pennies, the thousands of nurses and ancillaries at NHS Grampian, not just senior medics.
Really, this is about politics the tension between theory and practice.
The debate goes beyond government. It's a societal one.
How much tax do we need to pay to keep the health service glowing? How much tax are we willing to pay?
As our population ages, these questions become ever more acute.
While doctors study patients' charts, managers study ledgers: both have a role to play, a particular set of skills to deploy.
And as long as there is a requirement to quantify success to put numbers against illness that must be the way of it.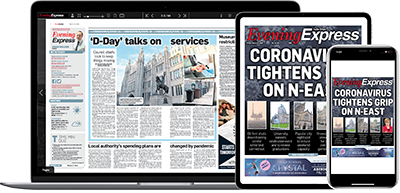 Help support quality local journalism … become a digital subscriber to the Evening Express
For as little as £5.99 a month you can access all of our content, including Premium articles.
Subscribe