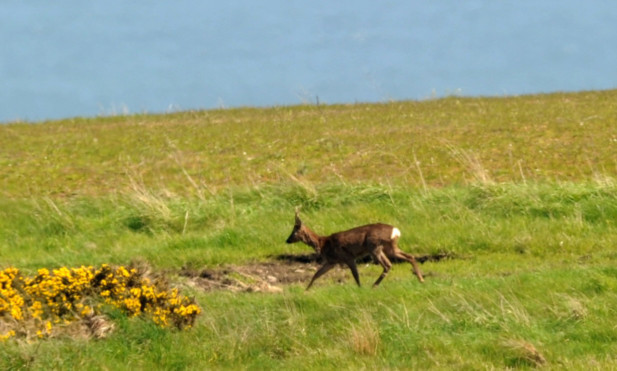 AN ANIMAL rights activist today hit out over declining deer numbers in Aberdeen.
Suzanne Kelly blamed controversial deer-control measures for the reduction in the animals at heritage spots across the city.
New figures obtained by the Evening Express show only four deer were estimated to be living on Tullos Hill one of the city's most visited heritage spots at the start of this year.
The estimates show the number of deer in the Torry area has dropped by 25 since February 2011.
Ms Kelly, who has been campaigning to safeguard the future of the animals after councillors supported deer-control measures on Tullos Hill in 2012,said: "The figures are absolutely shocking."