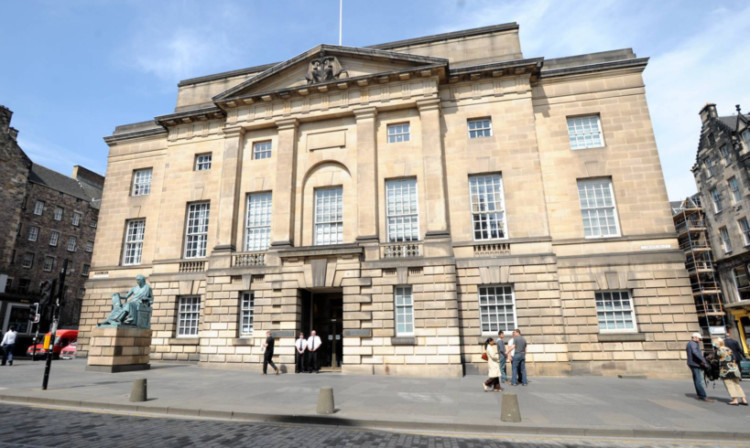 AN ABERDEEN man who was convicted of exposing himself to three children has had his conviction quashed after an appeal court judge ruled he was the victim of a miscarriage of justice.
Jack Allan, 37, was handed three years probation at Aberdeen Sheriff Court in August 2012 for flashing at girls aged 10, 11, and 13 in streets in the city.
Mr Allan, of Shapinsay Court, Aberdeen, was found guilty of public indecency offences after a court heard how he confessed to a police officer about his alleged involvement in the offences.
But he suffered from an identity disorder which doctors say left him suggestible and responsive to threats.
Mr Allan felt that officers forced him into confessing the offences when his real position remained that he didn't commit the crimes.
However, the sheriff at his trial didn't allow evidence about what happened at the police interview to be led during proceedings.
Today, judge Lady Smith, sitting at the Appeal Court in Edinburgh, ruled that this meant that Mr Allan's conviction was unsafe and should be quashed.
In a written judgment issued at the Court of Appeal on Wednesday, Lady Smith wrote: "We are satisfied that a miscarriage of justice has occurred and we will accordingly quash the conviction."
During the trial, Mr Allan said: "I apologise for lying to the police in the interview but I had to tell them what they wanted to hear; what they told me to say."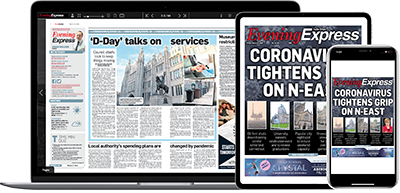 Help support quality local journalism … become a digital subscriber to the Evening Express
For as little as £5.99 a month you can access all of our content, including Premium articles.
Subscribe