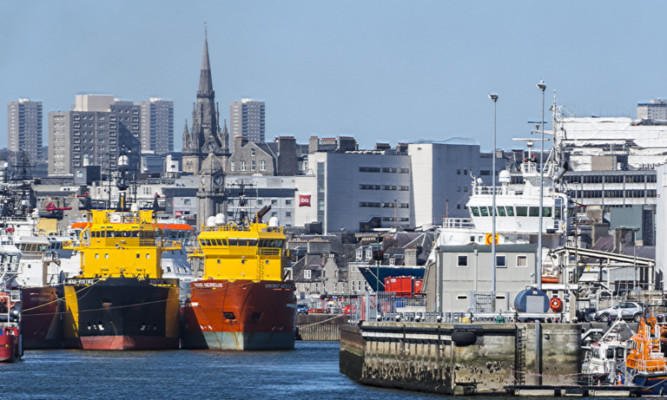 ABERDEEN is the happiest city in the UK, according to a survey.
The research, which was conducted by mobile phone giant Samsung in celebration of the launch of the new Galaxy Note 4 handset, assessed the lifestyles of 2,000 British people.
The outcome showed the Granite City is top of the list with 70% of its population happy and content with their work/life balance.
When asked about the top three small things that made Aberdonians happy, 70% of respondents said eating a good meal, 44% said receiving a compliment, and 30% said that finishing a good book lifted their spirits.