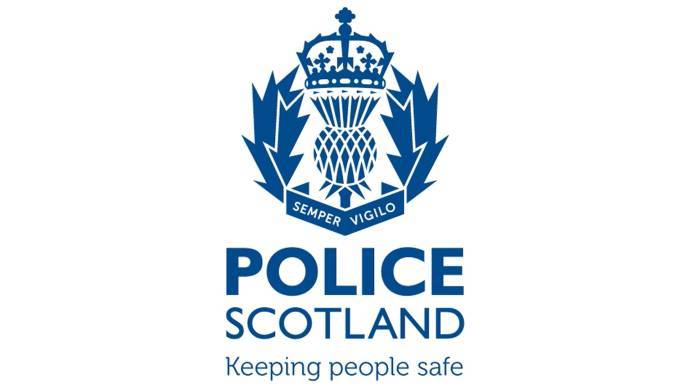 More than 35,000 worth of drugs and 5500 in cash has been seized during the month of June in Aberdeen in a summer campaign to target those who supply controlled drugs in the city.
The series of raids as part of Police Scotland's Operation Maple Strategy has proactively targeted those who spread misery in their local communities by dealing drugs.
A new concept as part of the summer campaign has also been introduced and involves working with key partners to help vulnerable individuals into a new city wide drugs referral process, as well as providing support for families who suffer as a result of having a drug dependent family member.
Officers also want to make people aware of the dangers of getting involved in drugs, divert vulnerable people away from such activities and provide reassurance to local communities through additional high visibility foot patrols.
The four-day operation has seen work carried out across the city including in Seaton, Tillydrone, Northfield, Torry, Froghall and the city centre.
Local Policing Commander for Aberdeen City Chief Superintendent Adrian Watson said: "The summer campaign forms part of our overall strategy, Operation Maple, which takes the form of 3 strands including enforcement through intelligence, providing support for those who are drug dependent and their families and finally providing reassurance to communities.
"Operation Maple, which began in October 2010, has seen more than 2 million of drugs seized and 700 people arrested. It aims to focus on those who involve themselves in drug related activity.
"Crucial to much of its success is the support from communities to speak up and raise any concerns that they may have about activities in their neighbourhoods."