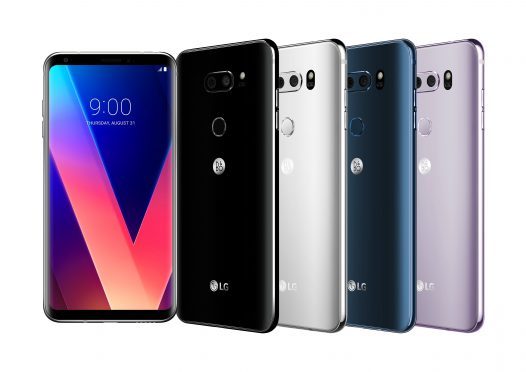 LG's new V30 smartphone will improve the company's appeal to consumers and challenge Samsung's popularity, industry analysts have claimed.
The technology giant's V30 has a 6in OLED FullVision display that fills the front of the phone, as well as high-specification dual rear cameras.
The V30 also contains a Cine Video feature which LG claims enables users to produce "movie-like" videos.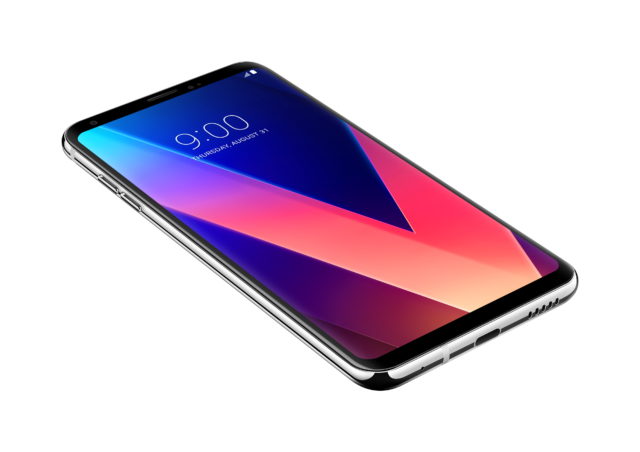 The Korean firm made the announcements in Berlin, where it is appearing at the IFA technology trade show.
The editor of pocket-lint.com, Chris Hall, said the design and camera features make the V30 a genuine rival to Samsung's S8 and the iPhone.
"The LG V30 is a true flagship handset, taking what the LG G6 started and improving in all areas," he said.
"The latest hardware meets a luscious OLED display in a high-quality design that offers waterproofing and drop protection.
"This is a phone that will turn the head of those lusting after the latest Samsung Galaxy, while LG's wide-angle camera adds fun to a very capable system.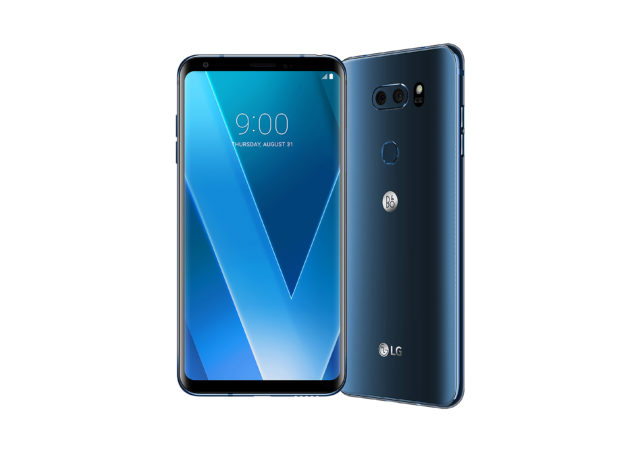 "While Apple fans might just see this as another big Android phone, it's the design and hardware that shines, a real boost to LG's smartphone appeal."
The company has previously struggled for market share in an industry dominated by Samsung's Galaxy S line of phones and the iPhone.
LG said the main rear camera is the first on a mobile device to feature an f1.6 aperture lens, which lets in more light when taking photographs. In comparison, the current iPhone 7 features a narrower f1.8 aperture.
The f1.6 lens is paired with a 13-megapixel wide-angle lens to create the dual camera.
The V30 also contains Google Assistant, the artificially intelligent voice-activated helper which also powers the Google Home smart speaker.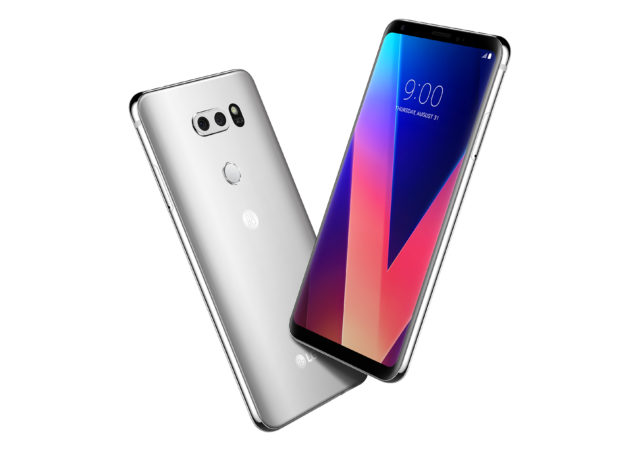 LG said V30 users will be able to use voice recognition to issue commands even when the phone is locked.
The device can also be unlocked using facial recognition, a feature Samsung already uses on its flagship phones.
LG mobile president Juno Cho said: "The V series has always been demonstrating new practical mobile technologies that contribute to high-quality content creation and the V30 has not lost sight of its roots.
"With its F1.6 Crystal Clear Lens Camera and Cine Video mode, the LG V30 is designed to help create professional-looking content without professional-level complexity."
LG confirmed the V30 would go on sale in South Korea on September 21, but is yet to announce a launch date or price for the UK.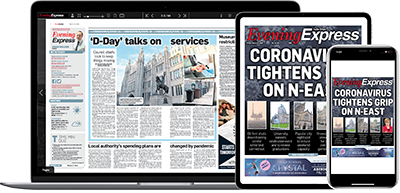 Help support quality local journalism … become a digital subscriber to the Evening Express
For as little as £5.99 a month you can access all of our content, including Premium articles.
Subscribe