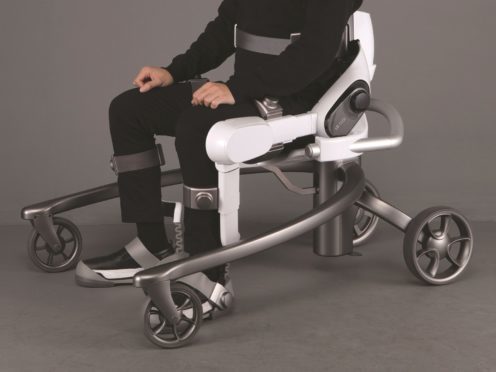 LG has unveiled its latest service robot – but unlike the others designed to guide or serve people, the new device is meant to be worn to aid mobility.
The CLOi SuitBot can be used in a seated position with attached wheels, but can then unfold to support and enhance a user's legs in a standing position – potentially offering new levels of mobility to those with existing issues.
The new wearable robot will be on display at technology trade show IFA, which begins next week in Berlin, alongside the South Korean firm's other robotic devices.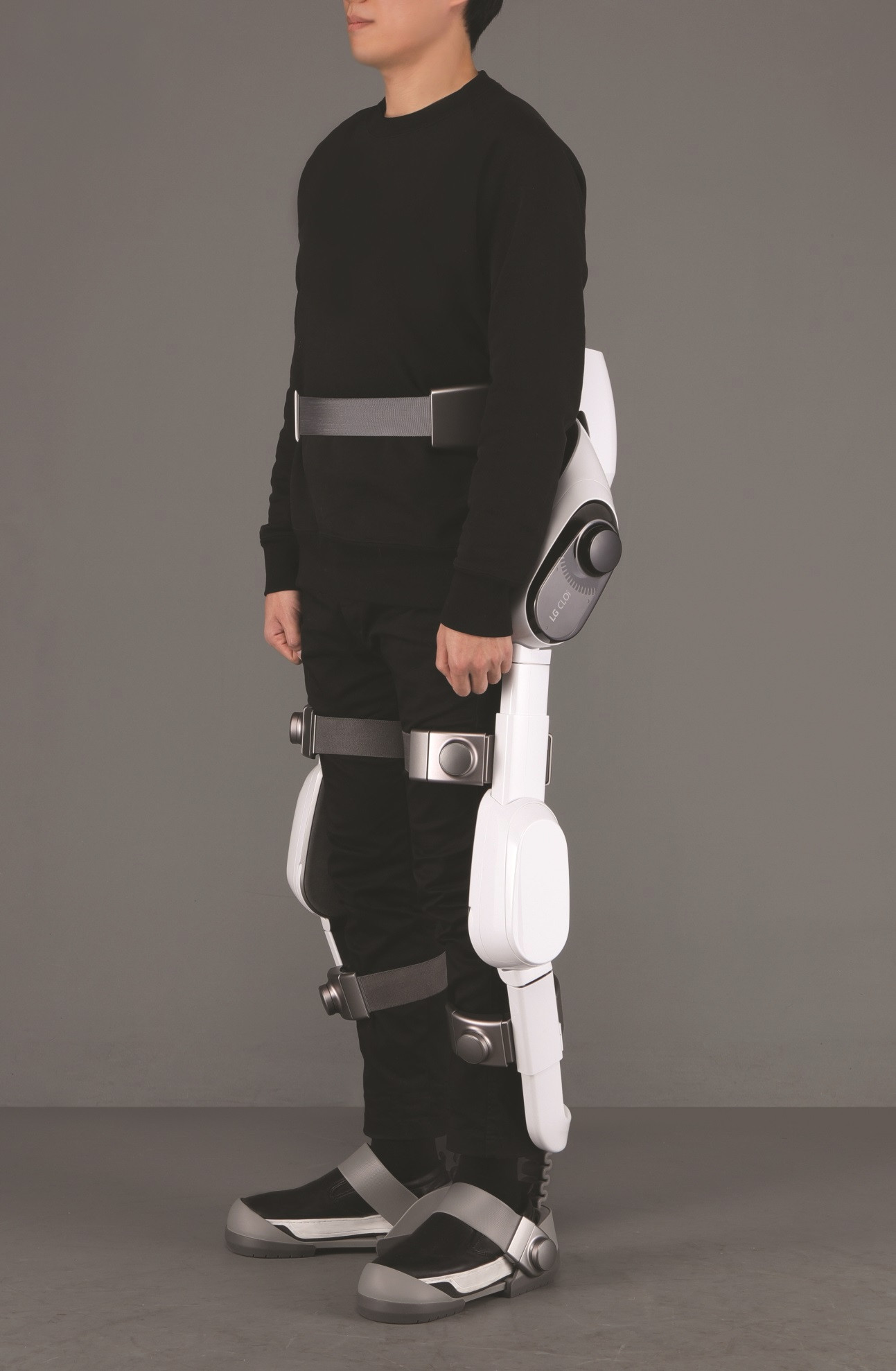 LG has a growing line-up of service robots, having already introduced the Guide, Cleaning and Service Robots.
The Guide is used in airports to direct and accompany passengers to their gate, while the Service bot can be deployed in hotels and restaurants to serve customers.
The new SuitBot also uses artificial intelligence (AI) to learn the environment around it as well as measure movements of the wearer to suggest optimal movements and stances for maximum power efficiency – for example, when being worn by something in industry, doing manual work.
Song Dae-hyun, LG's president of home appliance and air solutions said: "LG CLOi SuitBot is evidence of our full commitment to expanding our portfolio of service robots that deliver tangible convenience and innovation in our lives.
"It's just one example of a wide range of revolutionary AI products designed to interact with users to dramatically elevate user convenience and create new opportunities to advance our robotics initiative into a next-gen growth engine."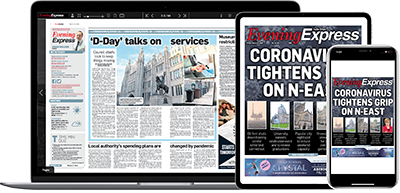 Help support quality local journalism … become a digital subscriber to the Evening Express
For as little as £5.99 a month you can access all of our content, including Premium articles.
Subscribe