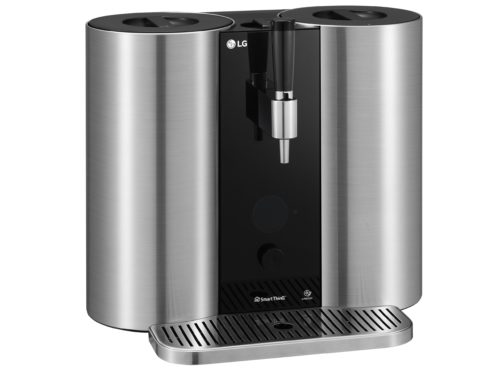 LG has created a capsule-based home craft beer-making machine that it says can brew a range of beers with the single press of a button.
The LG HomeBrew, which is to be publicly showcased at the CES technology show in Las Vegas in January, combines capsules containing malt, yeast, hop oil and flavouring with an "optimised fermentation algorithm" to create up to five litres of beer in around two weeks.
The system will come with a free companion app for users to check on the status of anything they're brewing.
LG's president of home appliances and air solutions Song Dae-hyun said the rising popularity of homebrewing and craft beer made it a good time to create such a device.
"LG HomeBrew is the culmination of years of home appliance and water purification technologies that we have developed over the decades," he said.
"Homebrewing has grown at an explosive pace but there are still many beer lovers who haven't taken the jump because of the barrier to entry and these are the consumers we think will be attracted to LG HomeBrew."
LG said the system can produce five types of beer: an American IPA, American Pale Ale, English Stout, Belgian-style Witbier and Czech Pilsner.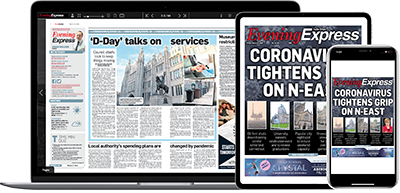 Help support quality local journalism … become a digital subscriber to the Evening Express
For as little as £5.99 a month you can access all of our content, including Premium articles.
Subscribe