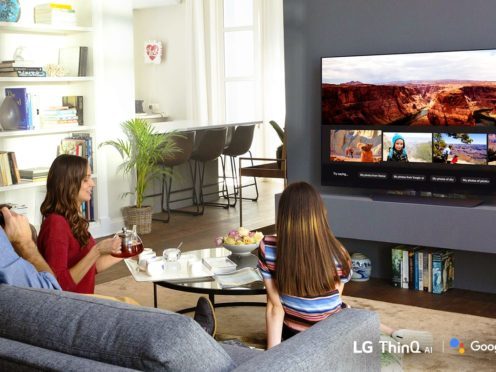 Owners of LG's most recent televisions will soon be able to ask just about anything using their voice.
ThinQ, the company's artificial intelligence platform, already features voice recognition to control TV sets but support for Google Assistant will be added in several countries by the end of the year, offering even more smart possibilities.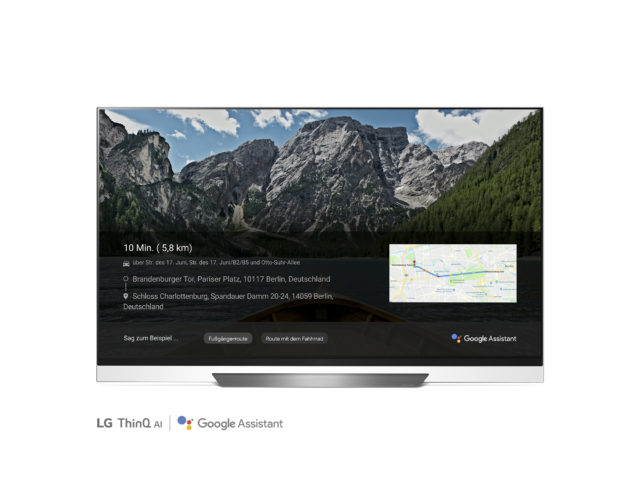 The addition of Google Assistant means that people will be able to manage daily tasks, find answers or control compatible smart home devices, from the comfort of their living room.
Integration with Google Photos will also allow users to display any photos stored on Google's image back-up service directly to their screen.
Google Assistant support was first added to TV sets in the US earlier this year, but now anyone who owns an LG TV with ThinQ in the UK, Australia, Canada, France, Germany, South Korea or Spain can make use of it.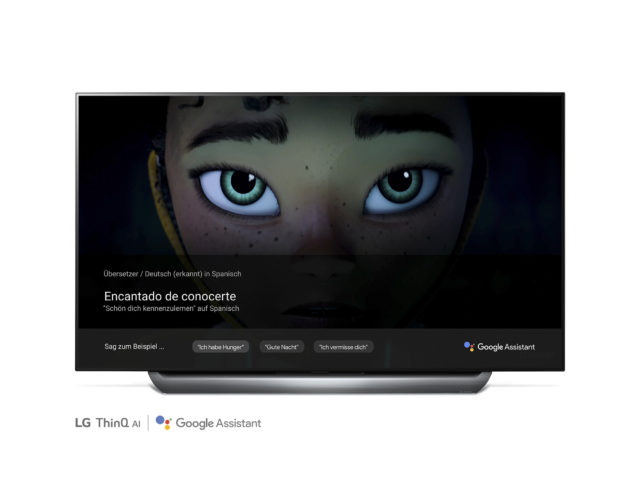 "Beyond the unrivalled picture quality that LG's premium TVs deliver, the Google Assistant offers even more consumers a new level of intelligence in the home, aligned with LG's mission to improve the daily lives of its customers through forward-thinking technology," said Brian Kwon, president of the LG Home Entertainment Company.
The feature will be rolled out to TV sets connected to the internet via an update.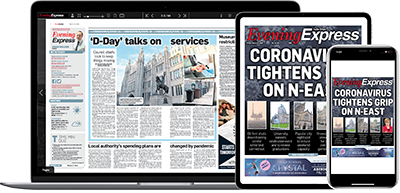 Help support quality local journalism … become a digital subscriber to the Evening Express
For as little as £5.99 a month you can access all of our content, including Premium articles.
Subscribe