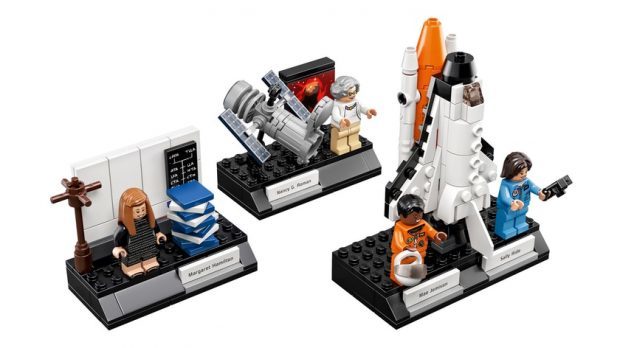 A group of Nasa's barrier-breaking women has been immortalised in Lego form.
The construction toy maker has announced, starting next month, it is selling 231-piece sets titled Women of Nasa featuring four pioneering women: Nancy Grace Roman, Margaret Hamilton, Sally Ride and Mae Jemison.
Roman was one of the leading astronomers behind the Hubble telescope, while computer scientist Margaret Hamilton was responsible for the programming used in the Apollo missions.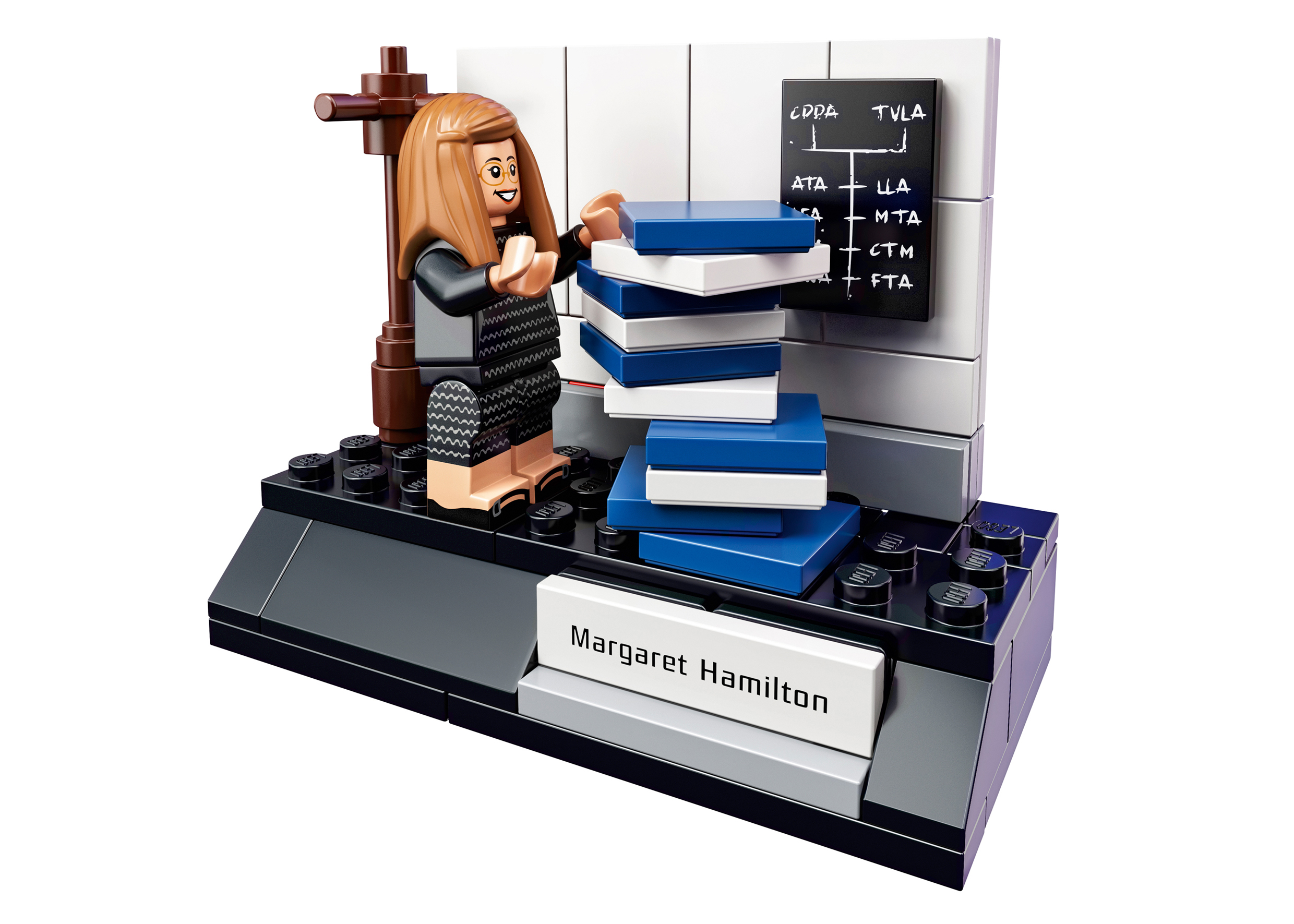 Astronauts Sally Ride and Mae Jemison played a key part in the US space agency's history.
Physicist Ride was the first American woman to travel to space in 1983, while Jemison, an engineer and physician, was the first US woman of colour in space.
According to Lego, the set was meant to include mathematician Katherine Johnson, whose calculations made the Mercury and Apollo missions possible, but Johnson chose not to take part.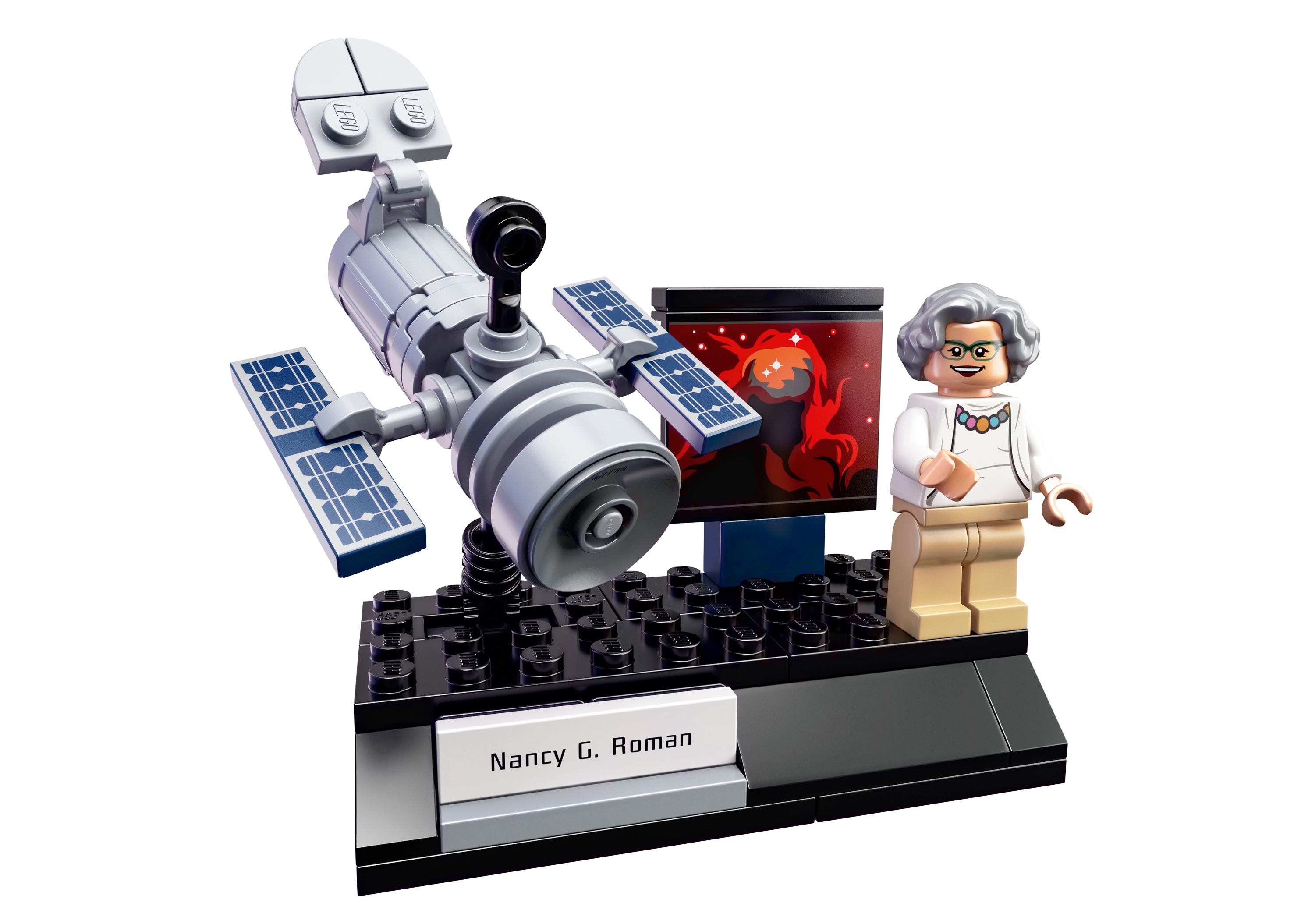 Roman's build features the Hubble Space Telescope, while Hamilton's comes with a stack of book elements, which represent the listings of Apollo Guidance Computer (AGC) software source code.
Ride and Jemison's Lego home is a launchpad and Space Shuttle Challenger with three removable rocket stages.
The idea was submitted by Maia Weinstock, MIT New's deputy news editor, to the Lego Ideas team in July 2016 and the figures were brought to life by Lego designers Tara Wike and Gemma Anderson.
"In all realms of science, engineering, and technology, pioneering women have historically been under-appreciated for their often ground-breaking work," Weinstock said.
"We have also seen that when girls and women are given more encouragement in the STEM fields, they become more likely to pursue careers in these areas.
"With this project, I wanted to spotlight a fantastic group of women who have made seminal contributions to Nasa history."
Wike added: "It was a great experience to give these amazing women their new Lego identity and a great honour to personally present Margaret Hamilton with her very own mini-figure.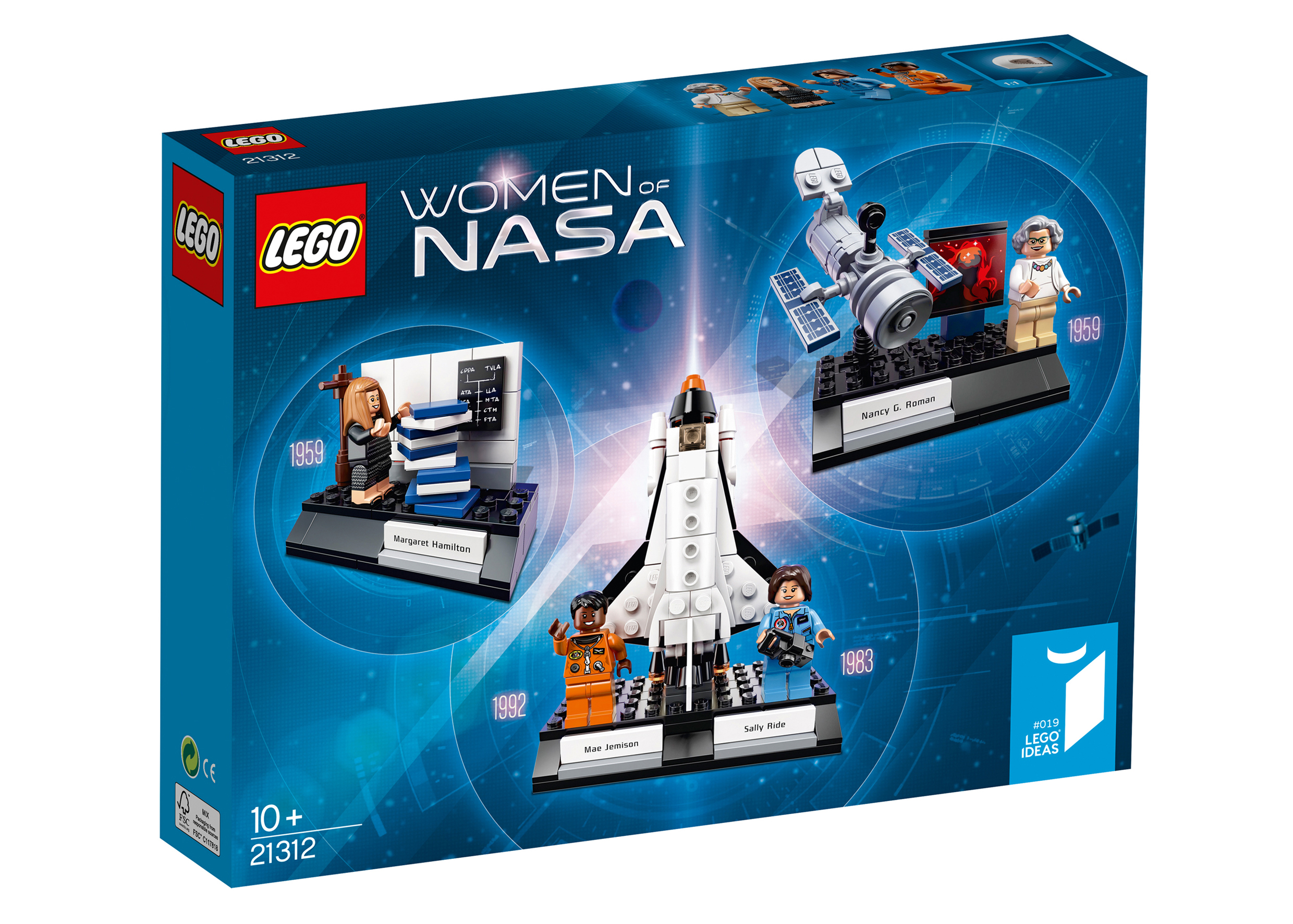 "What they have achieved is truly inspiring to me, and I hope it will inspire children to make their dreams come true."
Lego evaluated the idea after supporters gave it more than 10,000 upvotes in just over two weeks.
The collection costs $24.99 (£19) and will be available to purchase in New York from October 28, while the rest of the world will have to wait a few more days when it hits the stores on November 1.