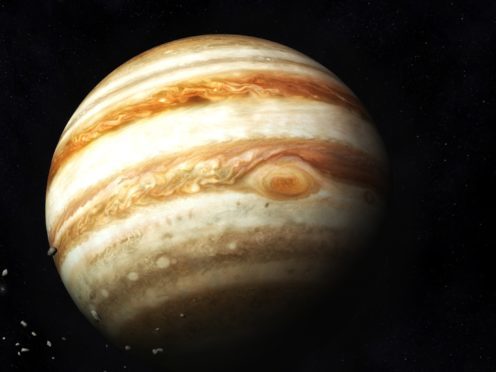 Jupiter and Venus have been pushing Earth's orbit off-track for at least 215 million years, according to a new study.
Scientists appear to have confirmed the longstanding hypothesis that the Earth's orbit is warped by the gravitational pull of Jupiter and Venus in a cycle that repeats every 405,000 years.
Dennis V Kent, of the Department of Earth and Planetary Sciences at Rutgers University in New Jersey, US, said: "It's an astonishing result because this long cycle, which had been predicted from planetary motions through about 50 million years ago, has been confirmed through at least 215 million years ago.
"Scientists can now link changes in the climate, environment, dinosaurs, mammals, and fossils around the world to this 405,000-year cycle in a very precise way."
The team analysed 1,700ft tall rock cores from the Petrified Forest National Park in Arizona and deep cores from suburban New York and New Jersey.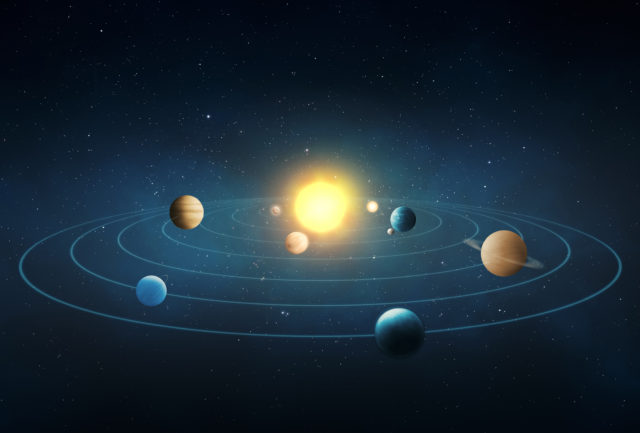 Using well-tested fossil dating techniques, the researchers were able to find evidence of polarity reversal – where the Earth's magnetic poles flip causing the compass needle to point 'south' instead of 'north' – in both sets of rock.
The team were able to link reversals in the Earth's magnetic field to the sediments in the rock cores as well as to climate cycles.
The results showed that the 405,000-year cycle is the most regular astronomical pattern linked to the Earth's annual turn around the sun, Mr Kent said.
He added: "There are other, shorter, orbital cycles, but when you look into the past, it's very difficult to know which one you're dealing with at any one time, because they change over time.
"The beauty of this one is that it stands alone. It doesn't change. All the other ones move over it."
Prior to the study, dates to accurately time when magnetic fields reversed were unavailable for 30 million years of the Late Triassic period (from around 237 million years ago).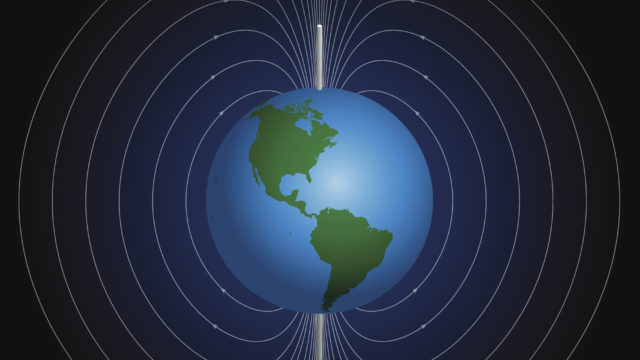 The Earth's magnetic poles have reversed many times over the millennia – meaning, if you were alive about 800,000 years ago, and facing north with a magnetic compass in your hand, the needle would point to south.
The team believe their findings could help understand more about planetary movements as well as determine how Earth's climate is affected.
Although Mr Kent said: "The climate cycles are directly related to how the Earth orbits the sun and slight variations in sunlight reaching Earth lead to climate and ecological changes.
"The Earth's orbit changes from close to perfectly circular to about 5% elongated especially every 405,000 years."
The findings are published in the journal Proceedings of the National Academy of Sciences (PNAS).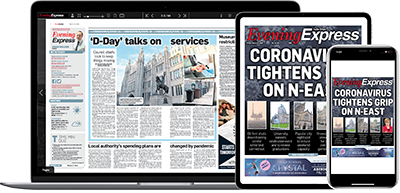 Help support quality local journalism … become a digital subscriber to the Evening Express
For as little as £5.99 a month you can access all of our content, including Premium articles.
Subscribe