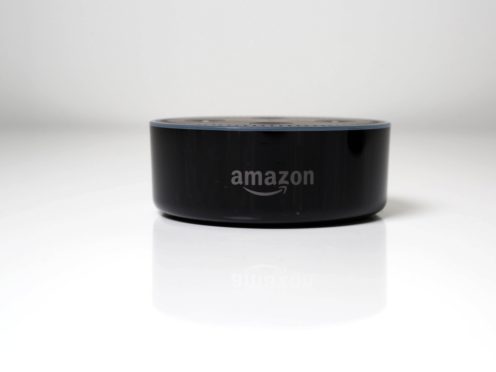 It's now possible for Amazon Alexa users in the US to make donations to charity simply by asking the voice assistant to make the transaction.
The tech giant has launched a new feature called Alexa Donations, which enables users to say "Alexa, make a donation", and the virtual assistant will ask for a chosen charity and amount to send to confirm the transaction, which is powered by Amazon Pay.
That service enables users to make transactions on third party websites using the payment details linked to their Amazon account.
For the moment, the service is only available in the US, but there are already more than 40 charities linked to the Alexa Donations feature who can be donated to directly, including the likes of the American Red Cross and the American Cancer Society.
According to the tech giant, making charitable donations using Amazon Pay is something over a million people have already done – a trend that no doubt influenced Amazon's creation of Alexa Donations.
There is no word on if and when the feature could be introduced to the UK.
Amazon is keen to regularly expand the power of its virtual assistant – this week the firm has also introduced hands-free Alexa voice control to its Fire HD 7 and 8 tablets for the first time.