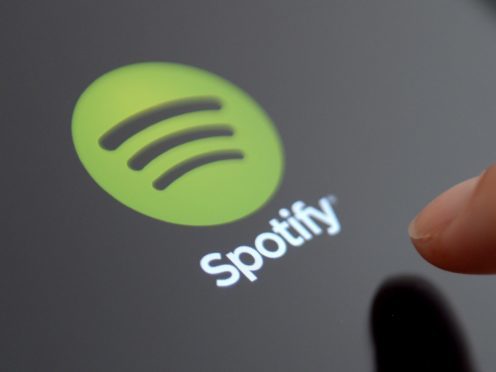 Spotify is due to make a news announcement later this month, with reports suggesting it could be the company's first piece of hardware – a speaker for the car.
The music streaming service confirmed last week that it will hold an event on April 24 to make an announcement, but did not specify what it had in store.
However, back in February some Spotify users reported seeing an advert in the company's official app for an in-car speaker that could be mounted on the dashboard and powered by voice commands.
One user posted an image of the advert they saw to the forums of the Spotify website, which showed the speaker being offered as part of a 12.99 dollars monthly subscription.
Also in February, music website Music Ally spotted job listings at the company for roles linked to hardware, with one advert saying the company was "on its way" to creating its first physical products.
Spotify has not commented on the rumours.
The Sweden-based firm has been around since 2006, but has come under increased pressure in the music streaming market in recent times from Apple Music, which launched in 2015.
Currently, Spotify users can access their playlists and accounts on a range of smart speakers, including Amazon's Echo and Google Home as well as Sonos speakers, but as yet the service does not have dedicated hardware of its own.
The news announcement will round off a busy month for the music firm regardless of what it does announce, having floated on the US stock market last week.