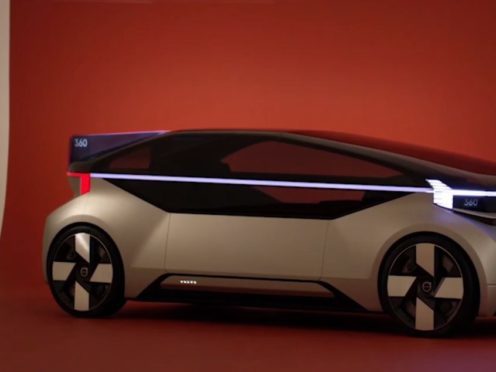 Volvo has introduced its fully autonomous sleeping vehicle concept – the Volvo 360c.
It has been designed to offer an alternative to short-haul flights.
Volvo says that as car sharing and vehicle subscription increase, the 360c offers an alternative travel solution to planes – where users can work, relax or even sleep while on their journey.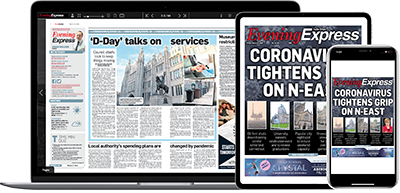 Help support quality local journalism … become a digital subscriber to the Evening Express
For as little as £5.99 a month you can access all of our content, including Premium articles.
Subscribe