Novichok was developed by the Soviet Union in the 1970s as a new kind of chemical weapon that would be harder to detect, more potent than existing nerve agents and exempt from the Chemical Weapons Treaty.
Theresa May said its use in the Wiltshire city amounted to "an unlawful use of force by the Russian state against the United Kingdom".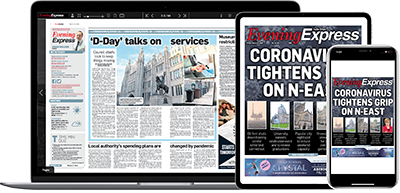 Help support quality local journalism … become a digital subscriber to the Evening Express
For as little as £5.99 a month you can access all of our content, including Premium articles.
Subscribe