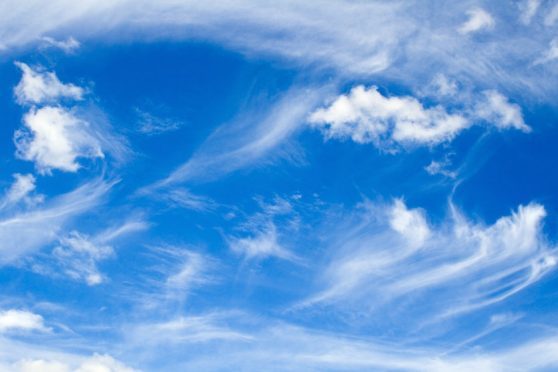 Visitors to a ski resort in Sweden witnessed a stunning natural phenomenon on Friday.
Skiers at the Vemdalen Resort saw a 22-degree halo around the sun above the slopes. Luckily for those based further afield, the resort shared a video of the moment on Facebook.
The phenomenon is caused by the sun's rays passing through cirrus clouds, which are made up of six-sided ice crystals. Light is refracted off the ice crystals, creating a halo effect.
The light is refracted at an angle of 22 degrees, and from the viewer's perspective, the halo appears to be 22 degrees from the centre of the sun.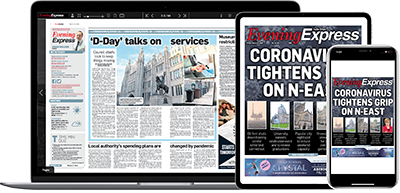 Help support quality local journalism … become a digital subscriber to the Evening Express
For as little as £5.99 a month you can access all of our content, including Premium articles.
Subscribe