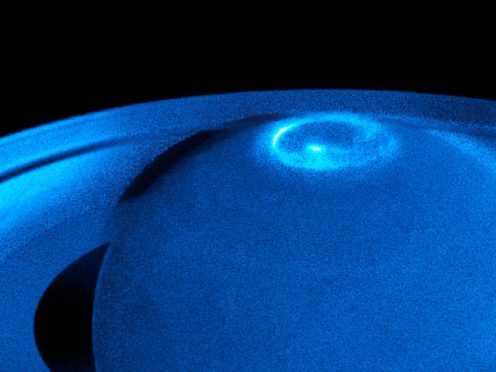 A Nasa telescope has sent back photos of beautiful fluttering auroras at the north pole of Saturn.
It is the Hubble Space Telescope's most comprehensive imagery of the planet's aurora to date.
The images, which are presented as a composite, were taken before and after the Saturnian northern summer solstice in 2017 and early 2018.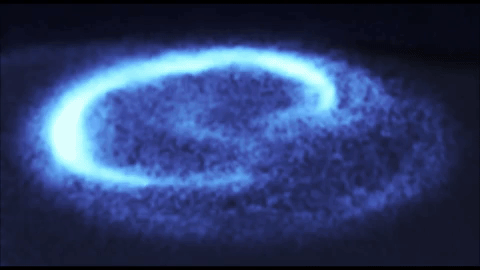 According to the European Space Agency (ESA), Saturn's auroras can only be seen in ultraviolet light because its atmosphere is dominated by hydrogen.
The flickering of the auroras is influenced by both the solar wind – particles originally emitted by the sun – and Saturn's rapid rotation, which lasts only about 11 hours.
The northern aurora displays two distinct peaks in brightness – at dawn and just before midnight.
The peaks are a result of the interaction between the solar wind and Saturn's magnetosphere – the region where the planet's magnetic field dominates.
The Hubble observations coincided with the end of the Cassini mission, which studied Saturn for more than 10 years before its completion in September 2017.
While Earth's auroras extend to around 60-200 miles (96-320 km) into the atmosphere, Saturn's auroras can reach heights of more than 870 miles (1,400 km).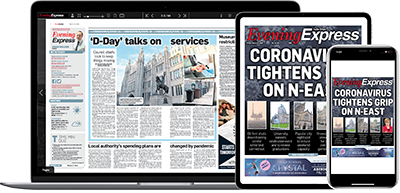 Help support quality local journalism … become a digital subscriber to the Evening Express
For as little as £5.99 a month you can access all of our content, including Premium articles.
Subscribe