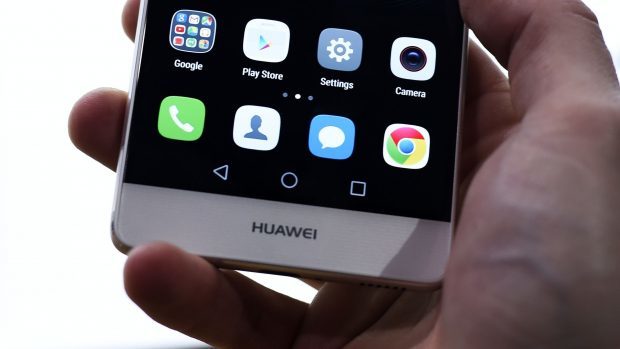 Chinese smartphone giant Huawei has laid out grand plans to make smartphones more intelligent – revolving around a new processor chipset with artificial intelligence built in.
In what the company says is an industry first, its new Kirin 970 chip has a neural network processing unit (NPU) built in, which Huawei says will be able to process AI-based tasks faster and more efficiently than current smartphone tech.
A neural network is a computer system modelled on the human brain and nervous system, and in this instance it is being placed directly into smartphones to make them smarter.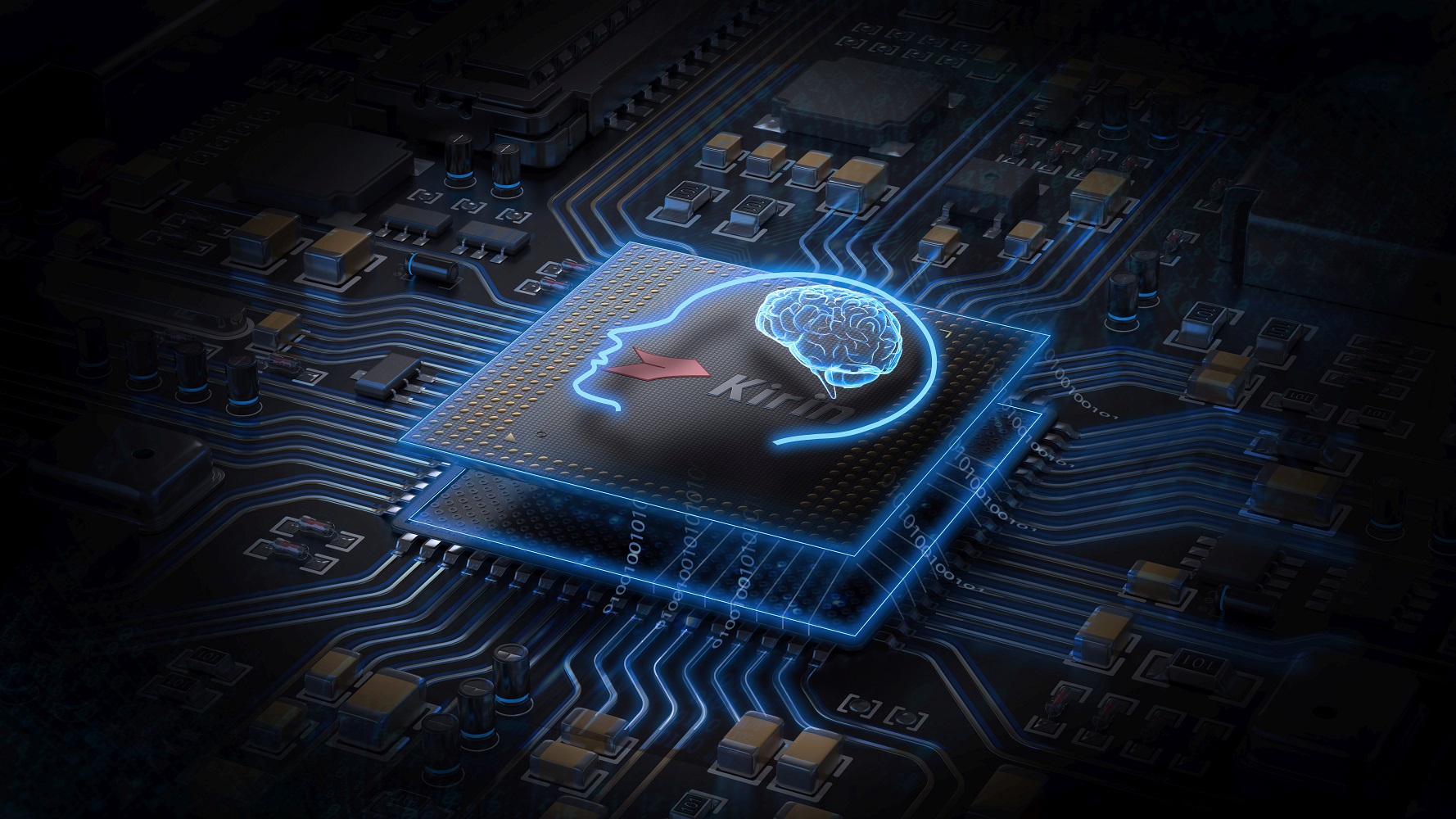 They call it Mobile AI.
How does this all work? Well, Huawei says putting AI directly into smartphones can complement the cloud-based AI systems we currently have – Google Assistant and Amazon Alexa for example – and also features and tools such as photo and image recognition, as well as auto-focus features in some cameras.
"As we look to the future of smartphones, we're at the threshold of an exciting new era," the firm's chief executive Richard Yu said.
"Huawei is committed to developing smart devices into intelligent devices by building end-to-end capabilities that support co-ordinated development of chips, devices and the cloud.
"The ultimate goal is to provide a significantly better user experience.
"The Kirin 970 is the first in a series of new advances that will bring powerful AI features to our devices and take them beyond the competition."
Huawei says that as many of the existing systems rely on artificial intelligence based in the cloud – so not housed on a smartphone itself – small pieces of time can be lost as data is sent up to the cloud, processed and then sent back down again.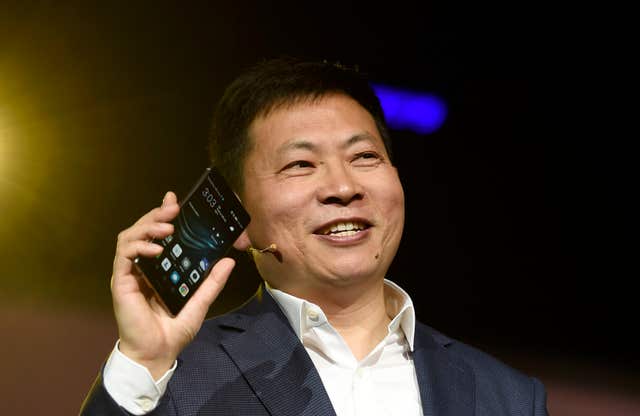 By building AI processing capabilities directly into smartphones, Huawei says it can sharpen this process significantly, with up to 25 times the performance, it claims, while also upping efficiency to not affect battery life.
As an early example of its apparent power, Huawei demonstrated its new Kirin 970 being used as part of photo recognition software, with Huawei's new NPU-enabled device clocking up 200 photos processed in six seconds.
In contrast, it took a current generation device and its traditional CPU 120 seconds.
Yu also hinted that smartphone cameras using the Kirin 970 would be able to better process and focus when taking pictures than existing smartphones, including Samsung's Galaxy S8.
Huawei also says it believes basing some AI processing directly on a smartphone or other device could improve security by decreasing the amount of data processing done outside.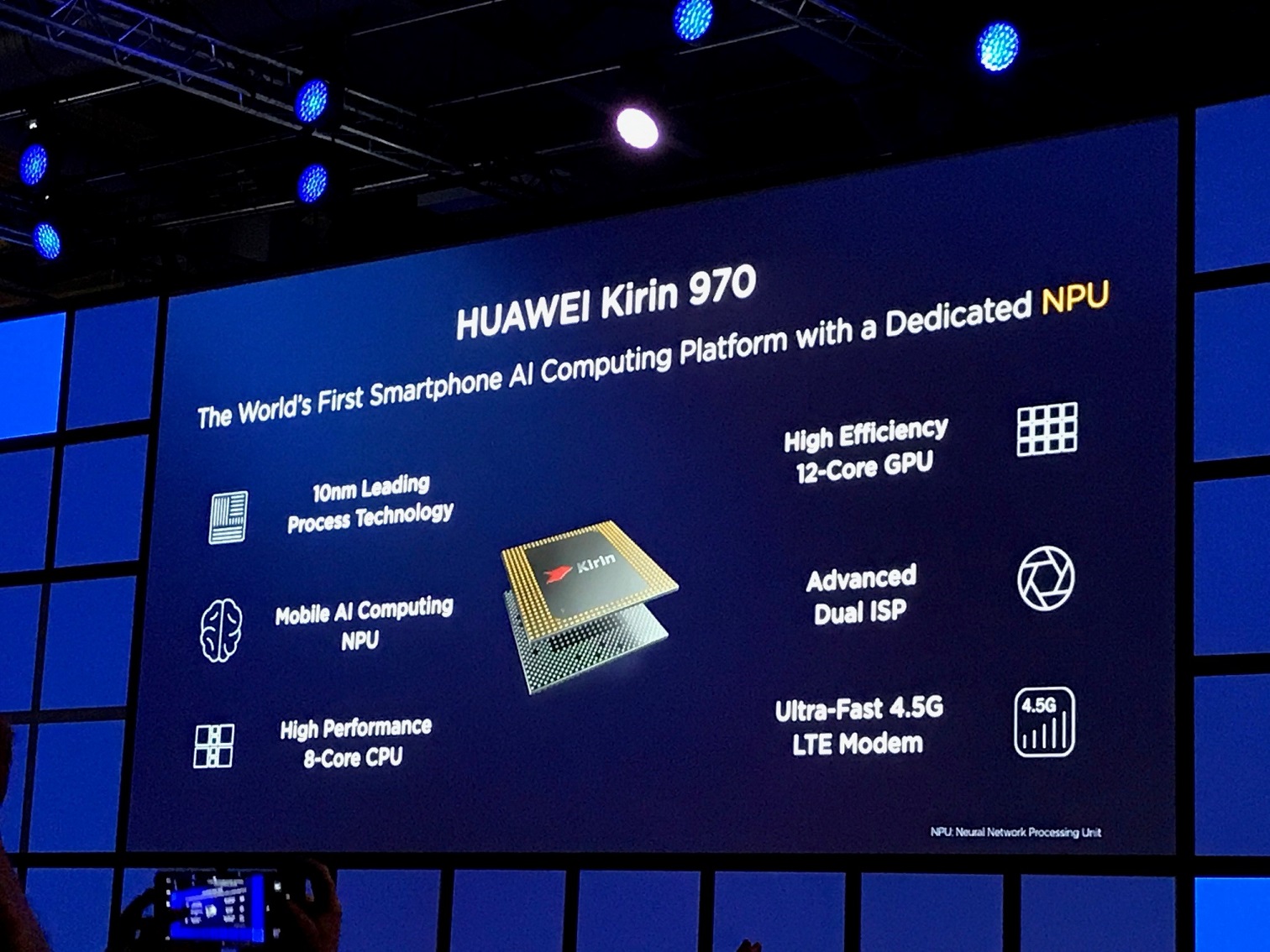 The Chinese firm also said it sees this step as the first of many when it comes to making devices smarter. Huawei wants developers to start using it to create apps and software to work with this newfound intelligence.
But that doesn't mean Huawei is holding back from putting the Kirin 970 into a device – Yu has already revealed the 970 will be in the firm's new Mate 10 and Mate 10 Pro, which are due to be announced in Munich on October 16.
That's when we'll get a first true look at just how much mobile AI could improve the smartphone experience, and challenge the likes of Samsung and Apple, as Huawei claims.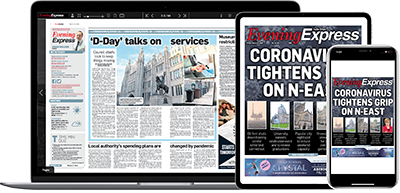 Help support quality local journalism … become a digital subscriber to the Evening Express
For as little as £5.99 a month you can access all of our content, including Premium articles.
Subscribe