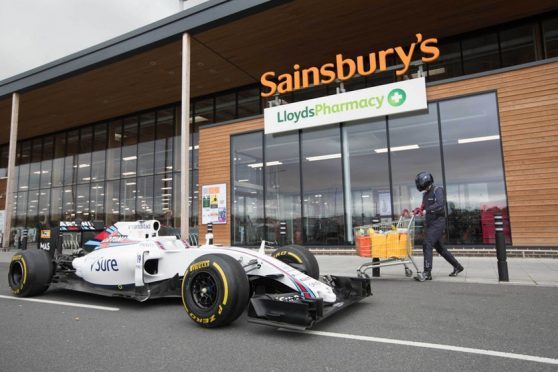 Technology from Formula One will be used by Sainsbury's to make sure shoppers no longer feel the chill when perusing goods in refrigerated aisles.
Instead, aerofoils will keep the fridges cold by recycling cold air back into the unit.
It means the chilled aisles will feel up to 4C warmer for customers.
The tech has come from the starting grid thanks to Williams Advanced Engineering, the division of Williams that commercialises F1-derived innovation and expertise.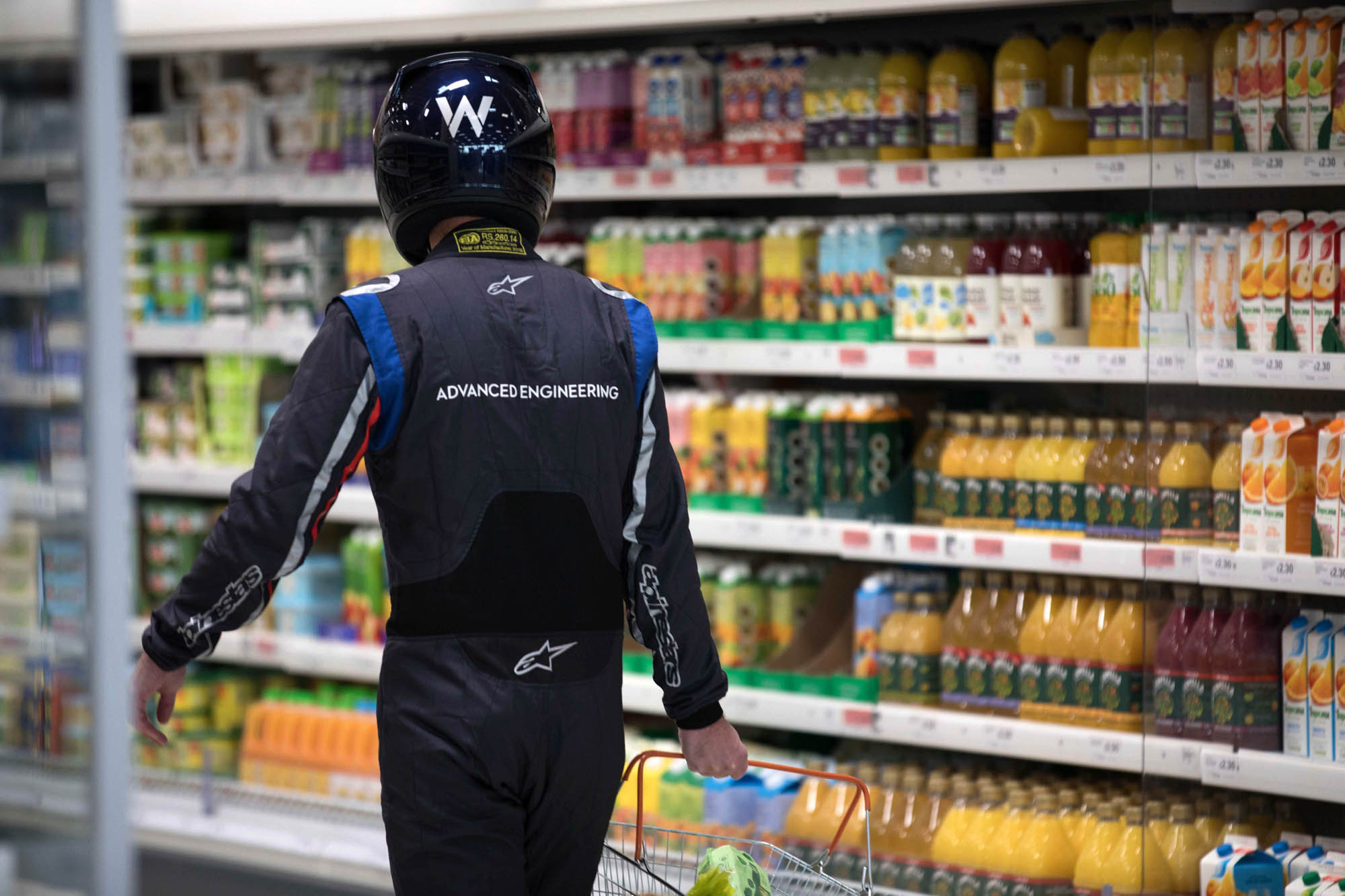 It has been inspired by the aerodynamically efficient rear wing on a Williams F1 car.
Williams Advanced Engineering worked with start-up Aerofoil Energy to replicates the aerofoil design which redirects air flow.
Sainsbury's will implement the energy-saving tech across the cold aisles in all of its stores from 2018 by retro-fitting aerofoils to older fridges. They will be standard on new refrigerators.
Craig Wilson, managing director of Williams Advanced Engineering, said: "Our collaboration with Aerofoil Energy is a perfect example of how Formula One-derived innovations can have a tangible benefit to the general public, and the environment."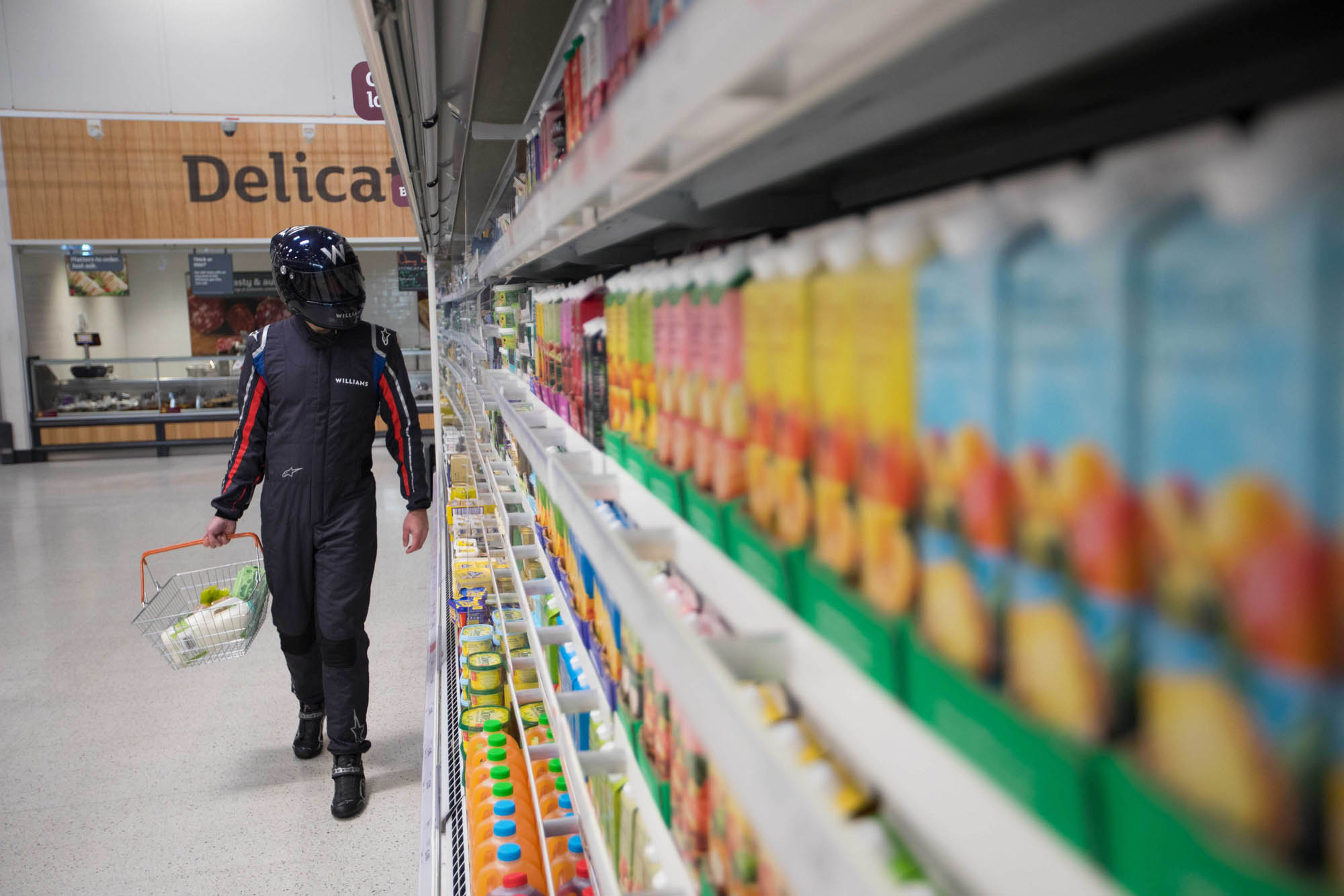 Normally, the air in a fridge creates an air curtain with cool air pushed down from the top of the unit. Some of the cold air is lost to the aisle. The aerofoils work to reduce turbulence and keep the already cooled air inside the fridge.
Sainsbury's estimates an energy reduction of up to 15% when the aerofoils are in place across all stores.
Paul Crewe, head of sustainability at Sainsbury's, said: "By looking outside of our industry, and borrowing technology from an industry that is renowned for its speed and efficiency, we are accelerating how we are reducing the impact on the environment whilst making shopping in Sainsbury's stores a more comfortable experience."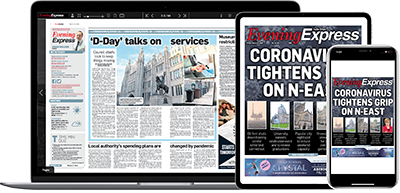 Help support quality local journalism … become a digital subscriber to the Evening Express
For as little as £5.99 a month you can access all of our content, including Premium articles.
Subscribe