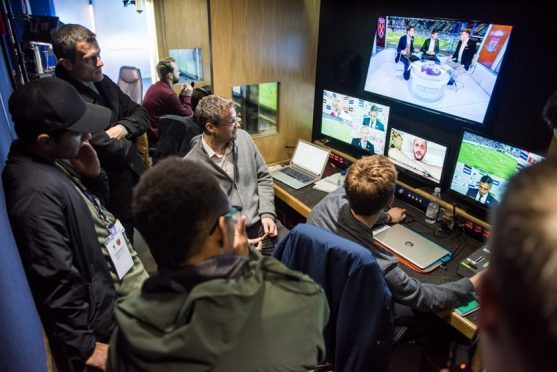 BT Sport are running a competition for technology innovators that could help keep BT at the heart of digital innovation, and could launch someone's business to the next level.
The BT Infinity Lab competition looks for "new solutions that can be applied to sports broadcasting or transform the way we operate BT Sport" according to BT, and this year offers six months of support from BT's research and innovation teams among other things.
The competition ran in 2016 as well, and is already producing results.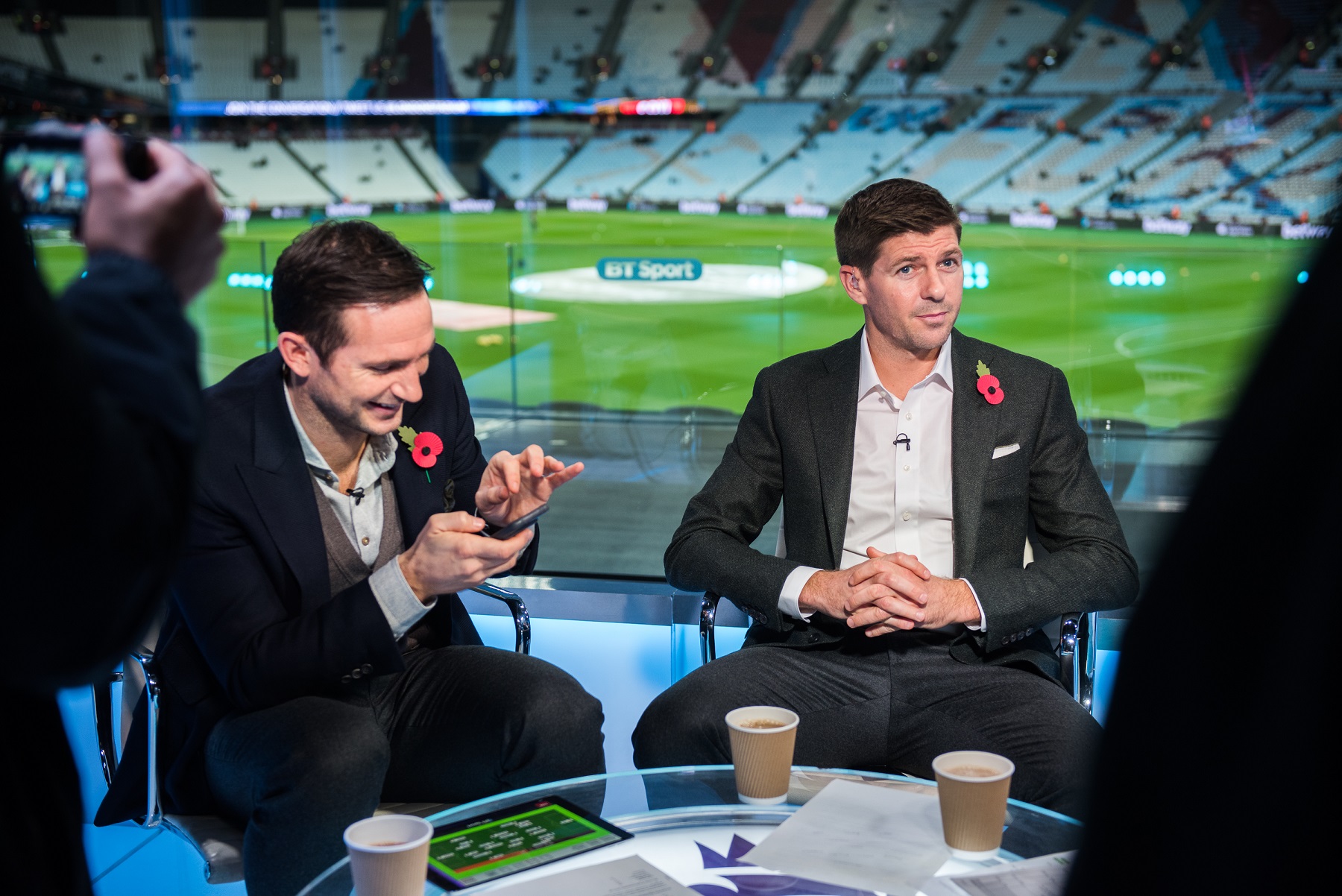 If you've ever watched BT Sport's Premier League Tonight show, you'll have noticed that it's driven by fans, and from a technology point of view, by 2016 BT Infinity Lab competition winners, SeenIt.
The SeenIt app allows users to share their recordings with producers – it also powers the Premier League Tonight show by allowing fans to film their reactions to the games just gone, and share them with BT Sport.
The result is a collection of original and captivating clips that power the topics of conversation – from Tony Pulis's position as manager at West Brom, to a celebration of fans' favourite one-club players, the app allows BT Sport to put the opinions of the fans front and centre.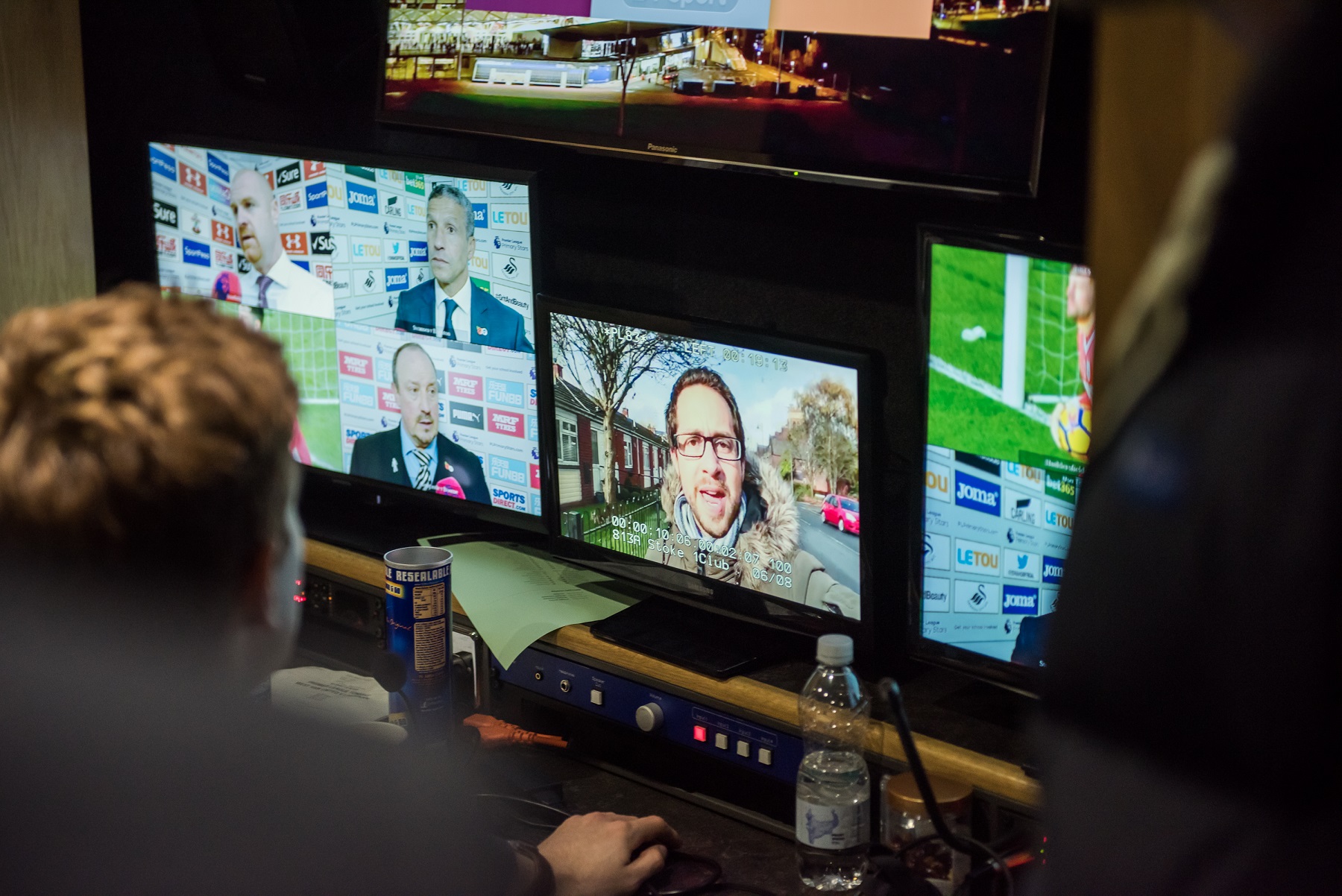 "We've got a group of fans at each club who are very good at talking and know the sort of thing we're after," said Stuart Hutchison, Premier League Tonight's producer.
"They need to be interesting and passionate as well, and they're all very good at that."
SeenIt's technology is the driving force behind all that, but if not for the BT Infinity Lab competition, that might not be the case.
After winning the 2016 edition of the search for new innovations and technology in sport, SeenIt went to work with BT Sport, and the results are there for all to see on the screen.
The deadline for 2017 entries has been extended until November 20, so if your tech has the potential to keep BT Sport at the heart of digital innovation, click here to find out more.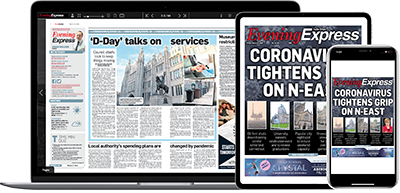 Help support quality local journalism … become a digital subscriber to the Evening Express
For as little as £5.99 a month you can access all of our content, including Premium articles.
Subscribe