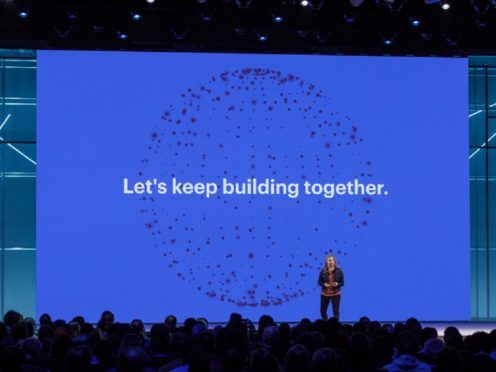 Facebook used part of its developer conference this week to unveil some of its plans for 3D posts on its News Feed, as well as how it wants to use virtual and augmented reality to create more "immersive" content.
Those plans include being able to not only share virtual 3D objects in posts which can be examined from all angles, but also plans to roll out 3D photo uploads later this year.
3D objects can already be posted to Facebook, allowing users to rotate them on the screen.
Now, the social media giant says it is expanding the functionality to its in-app camera, enabling users with one tap to take an object from a post and drop it into the camera to place it into the real world.
Facebook's head of social VR, Rachel Franklin, used the example of a food mixer she was giving to a friend, of which she had also sent an image as a 3D post.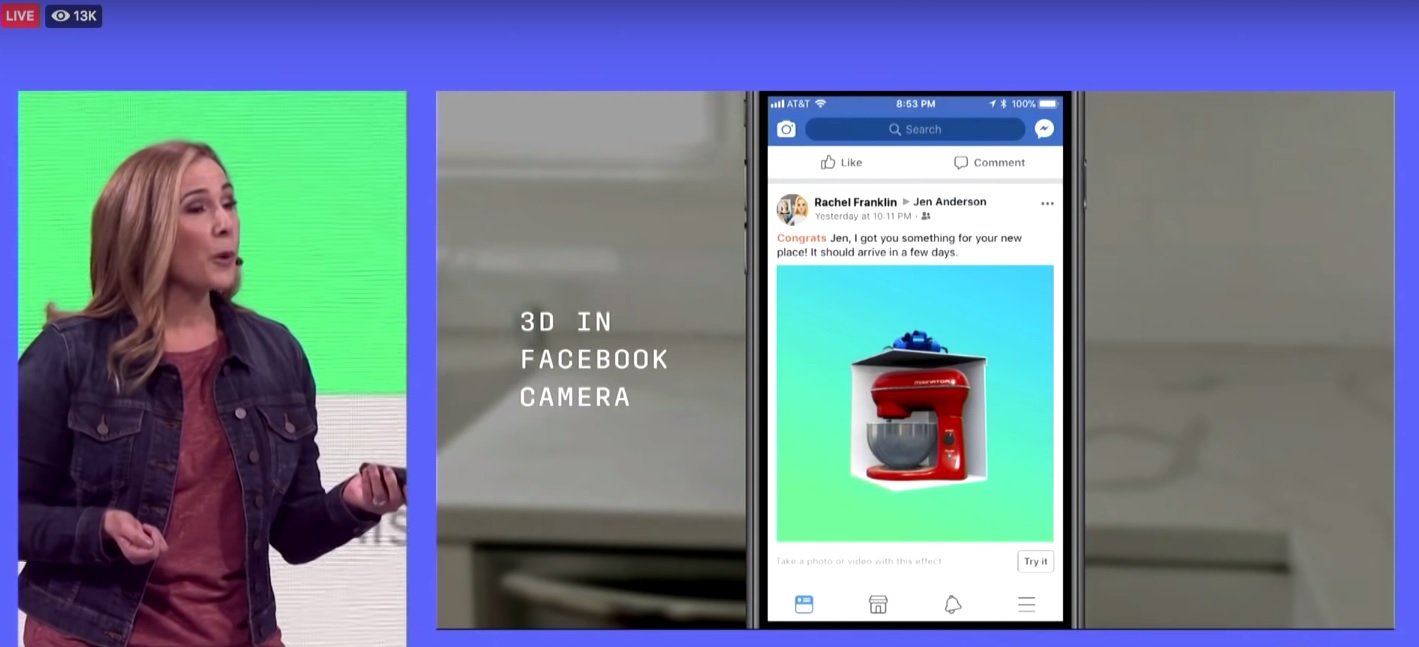 Franklin said her friend would now be able to grab the virtual mixer from the post and drop it into the Facebook camera to preview how it would look in her kitchen, using augmented reality.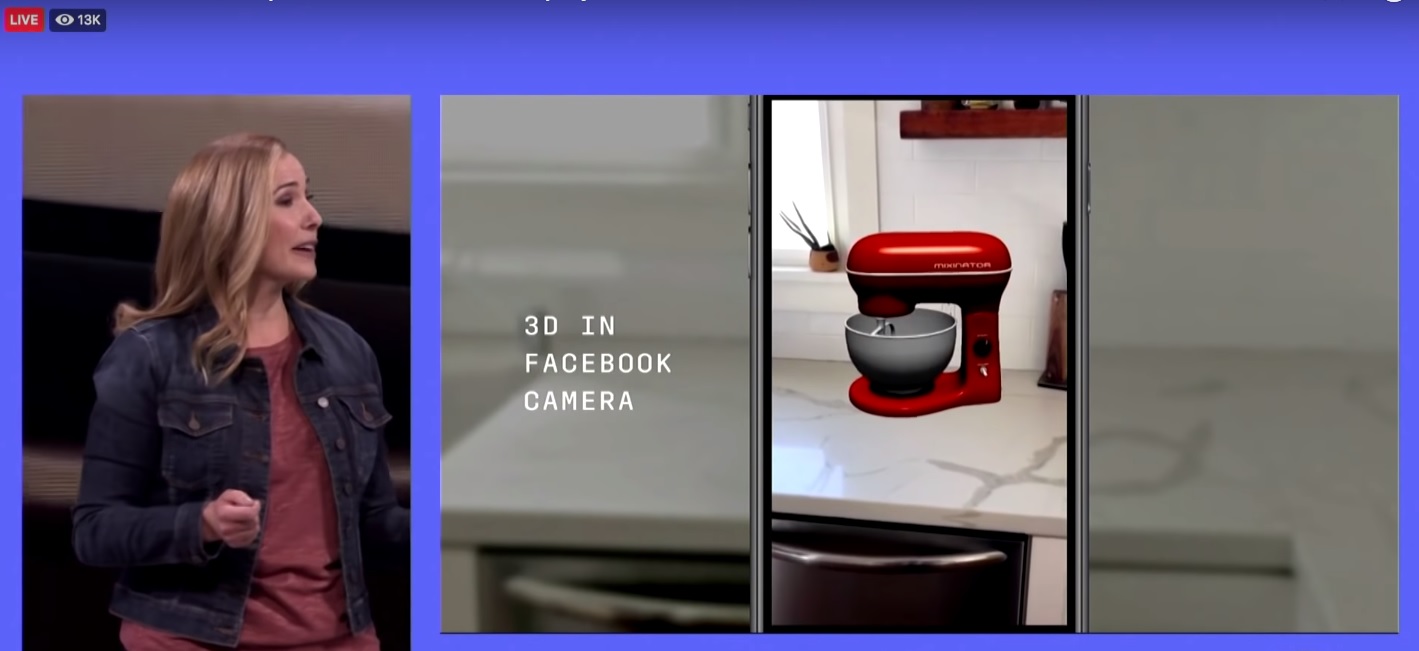 Franklin also revealed that 3D photos would be introduced to Facebook this summer, enabling users to capture images on their smartphone and post them to the social network complete with depth effects that make them look three-dimensional.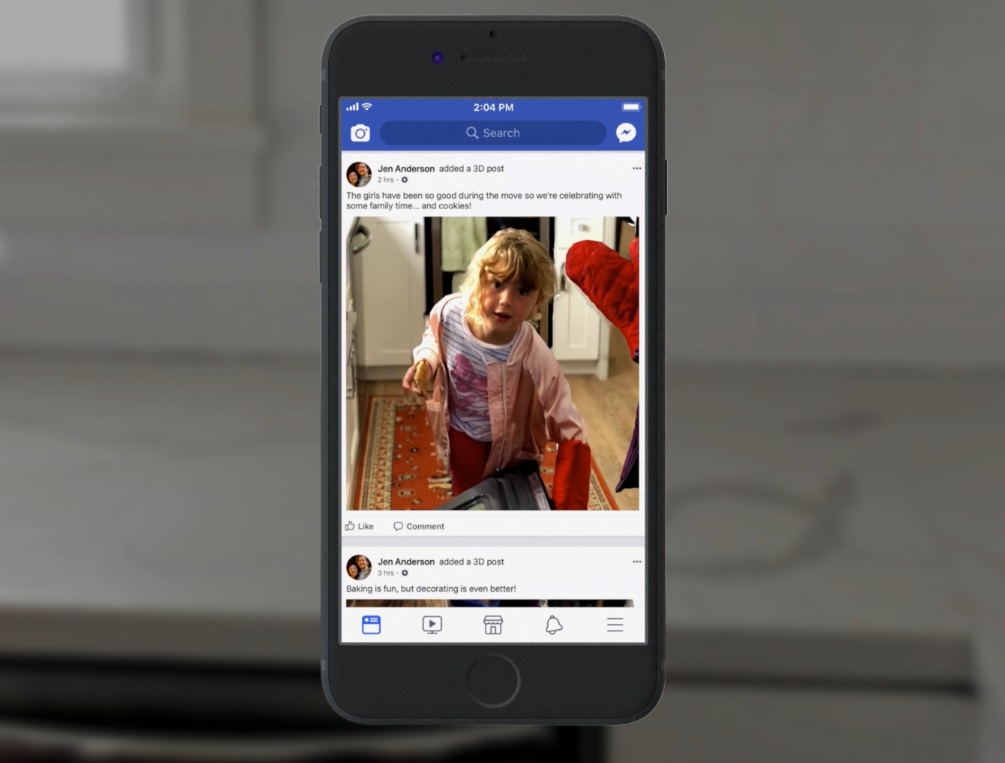 Elsewhere at its F8 developer conference, Facebook boss Mark Zuckerberg also shared an early glimpse of a virtual reality experience the company is working on.
Zuckerberg said the firm was working on technology that could take photos and videos from an album – for example, one of childhood memories, and use the environments visible in the posts to recreate the rooms of your childhood home.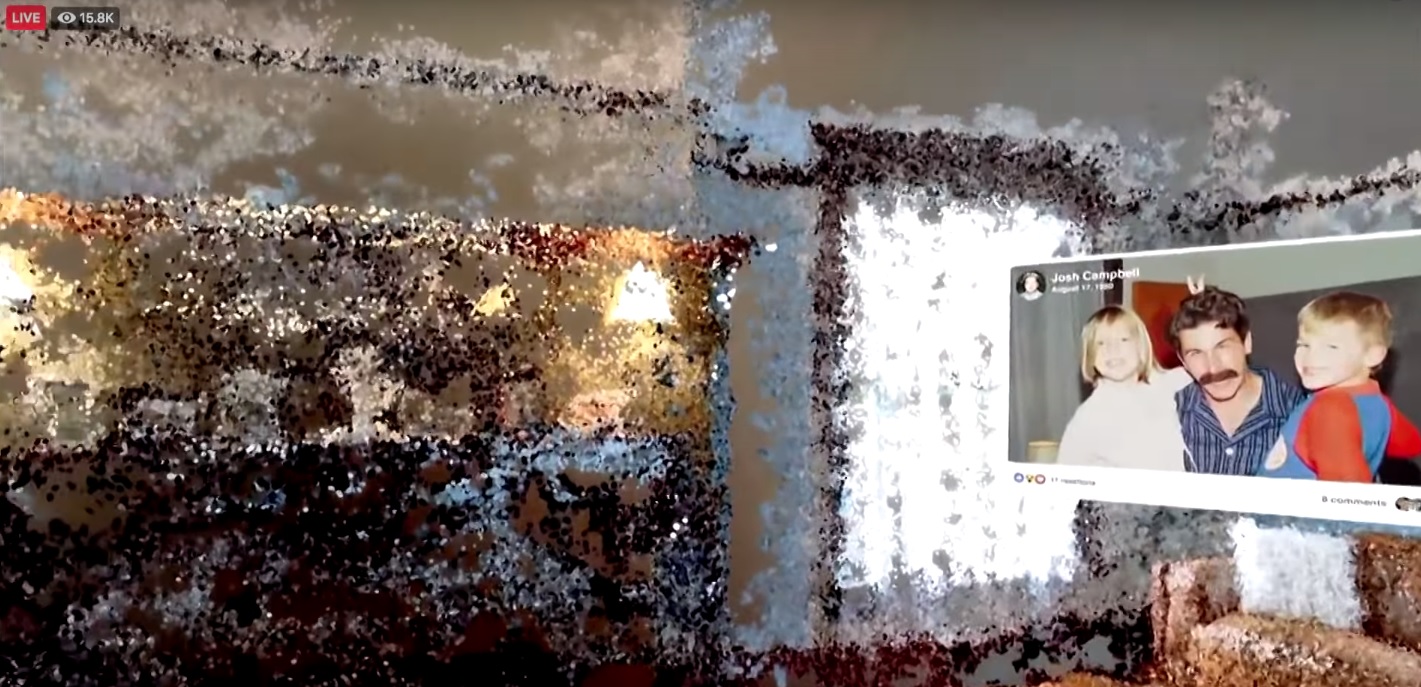 The Facebook boss said that, using "computer vision" technology and an blurred imaging effect, a group of posts from a childhood birthday party or other occasion could be stitched together into a virtual 3D space which could then be viewed in VR.
Both Franklin and Zuckerberg described it as the chance to re-visit a childhood home in virtual reality, and one of the key ways Facebook believes virtual reality can be used.
The idea is to create an immersive and powerfully nostalgic experience users can share with family and friends – playing into Facebook's message of wanting to create connections between users.
For now, this technology is still in the early stages of development, but with 3D posts and augmented reality now making their way on to the News Feed, such an experience may not be too far off.