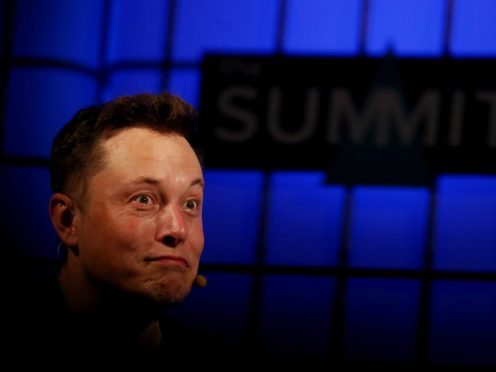 Such is the unusual nature of Elon Musk's varied business ventures, there tends to be considerable attention on pretty much everything he does and says.
So it's perhaps no surprise that a tweet from the Tesla, SpaceX and Boring Company chief has become a meme.
It all began when Musk tweeted about a plan to take electric car manufacturers Tesla private, signing off his message with the words: "Funding secured."
And that was too good an opportunity for the people of Twitter to pass up.
Soon people were declaring they had secured funding for all sorts of things – mostly food-related.
Other ventures also got the "funding secured" treatment.
As with most things on the internet, kittens soon became involved.
Then things got a bit weird.
Some, though, were forced to concede they may not have secured the funding after all.
However you want to use it, it's certainly the phrase of the moment.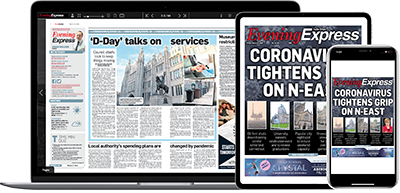 Help support quality local journalism … become a digital subscriber to the Evening Express
For as little as £5.99 a month you can access all of our content, including Premium articles.
Subscribe