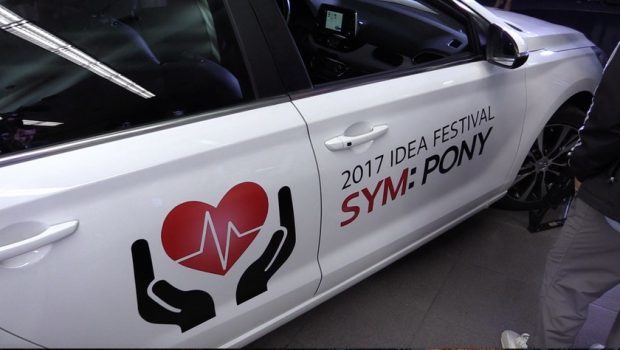 A driver alert system for the hearing impaired has stolen the show at Kia's annual engineering Idea Festival.
According to the car giant, more than 360 million people worldwide suffer from hearing problems – a population not always well served when it comes to driving aids.
That's where Sympony comes in. Created by a group of engineers at the Korean car giant as part of its annual Idea Festival, the programme is a smart assistant system for drivers with hearing issues that alerts them when important sounds – such as horns or sirens – go off around them.
Not only that, but Sympony aims to turn the car into a communications hub for the hearing impaired using what it calls "connection motion messenger technology" that can translate voice calls and messages into sign language displayed on in-car screens, and sign language from occupants into audio.
So, how does it all work?
In terms of the noise alert system, microphones around the car pick up and recognise sounds on the road, triggering an alert to the driver when heard.
These alerts can be delivered in two ways; either by the flashing of coloured LED lights at the bottom of the windscreen, or through vibrations sent to a smartwatch.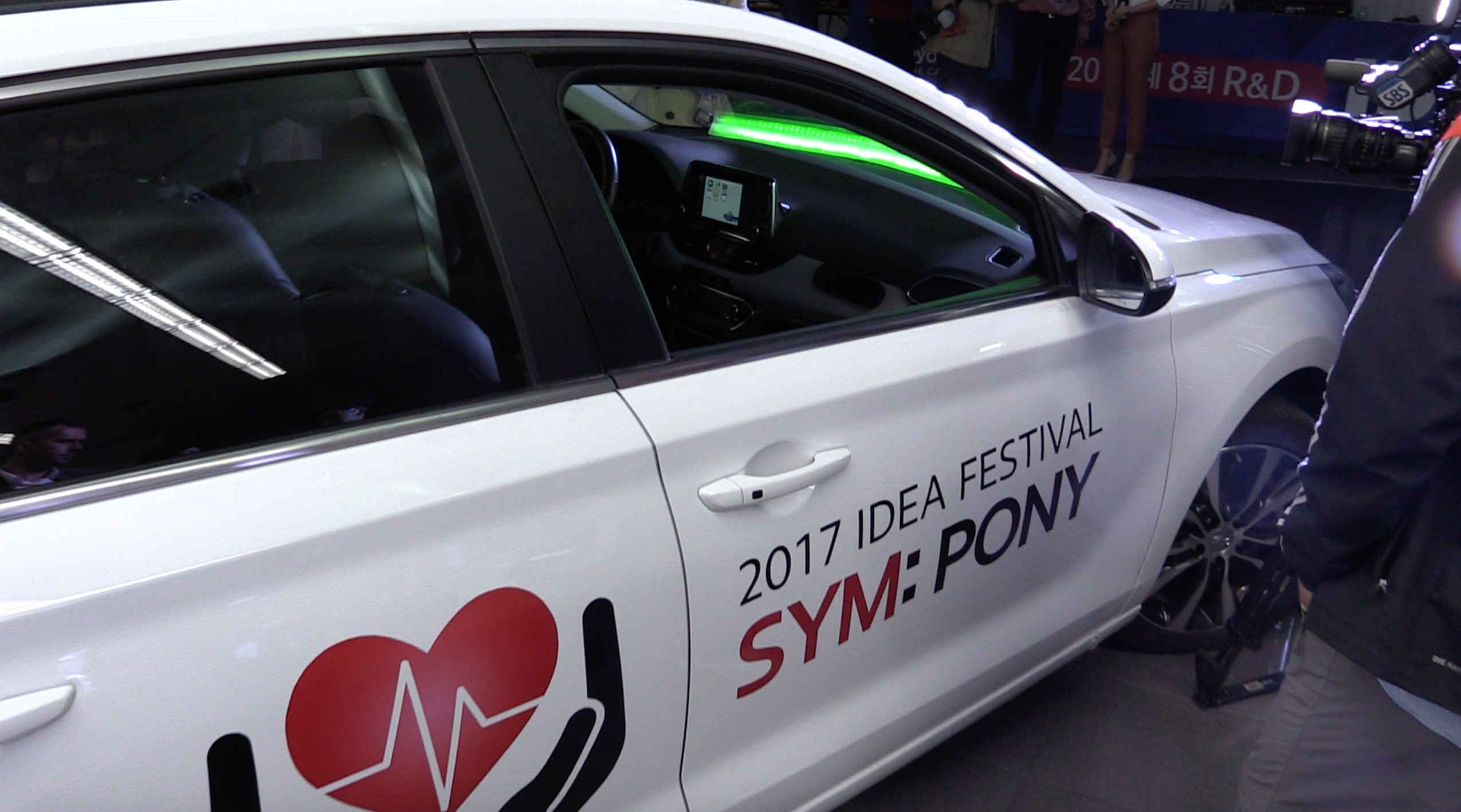 But perhaps the more impressive aspect of Sympony is its sign language motion messaging system.
For occupants receiving a hands-free call in the car, the programme is able to understand the audio coming through and translate this into sign language, which then appears on an in-car screen.
Sign language can also be recognised going the other way thanks to sensors built into Sympony modified cars too. These enable car occupants to sign their half of the conversation, have it captured by motion sensors and translated into text or audio.
But this aspect of the Sympony programme does raise some safety questions – most obviously that attempting sign language while driving is not a safe or viable option.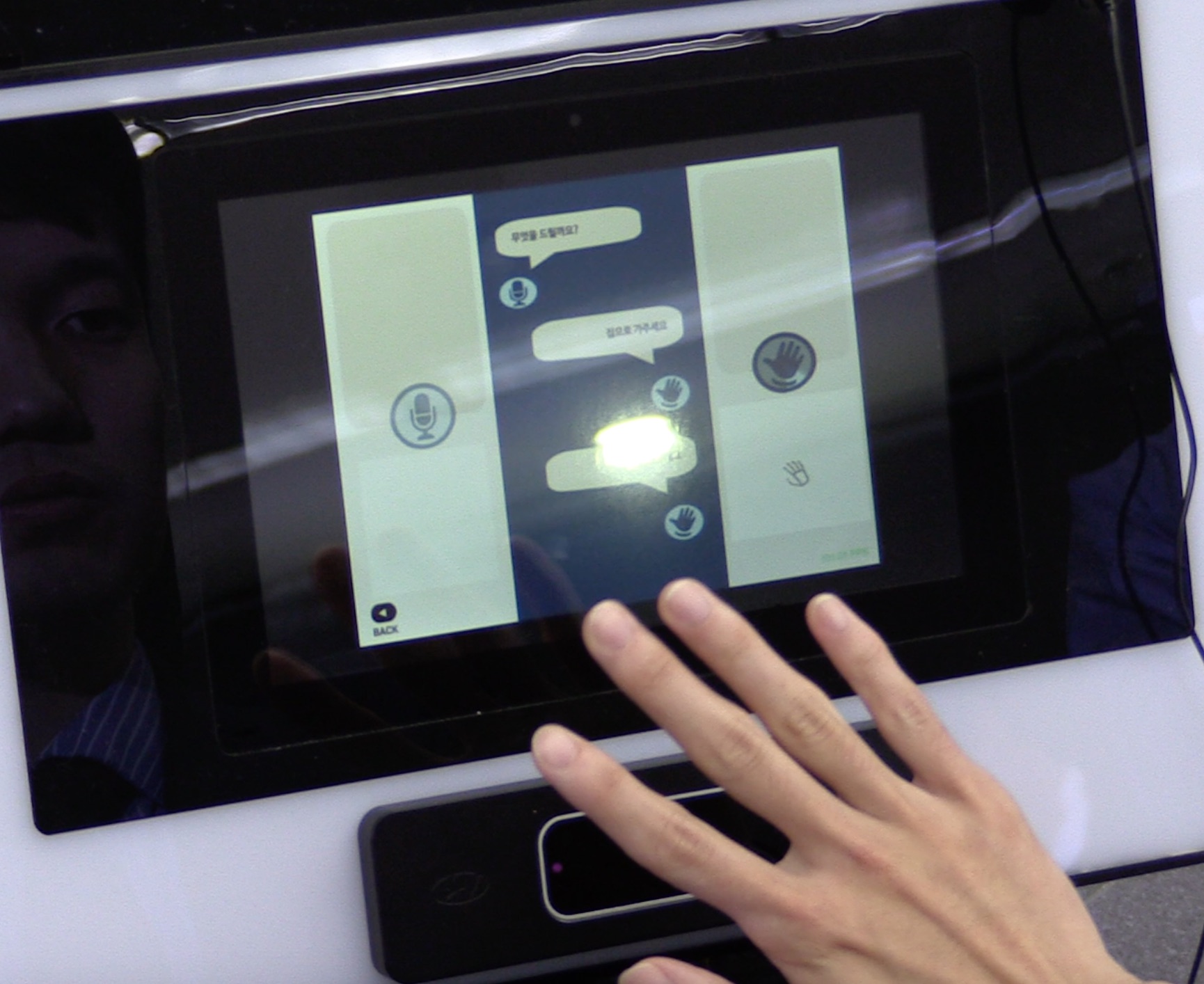 The developers focused on more accessible use cases, such as using the sign language recognition to input navigation commands such as "take me home" before setting off.
The programme is and remains very much a concept for now, and Kia said any ideas taken from the Idea Festival will be more thoroughly analysed in the future to determine their feasibility.
Only then will a decision be made on pursuing an idea further.
In the spirit of the Idea Festival, Sympony is to be admired, but the question of safety is likely to be high on the Kia to-do list when evaluation time comes around.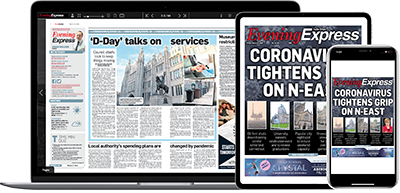 Help support quality local journalism … become a digital subscriber to the Evening Express
For as little as £5.99 a month you can access all of our content, including Premium articles.
Subscribe