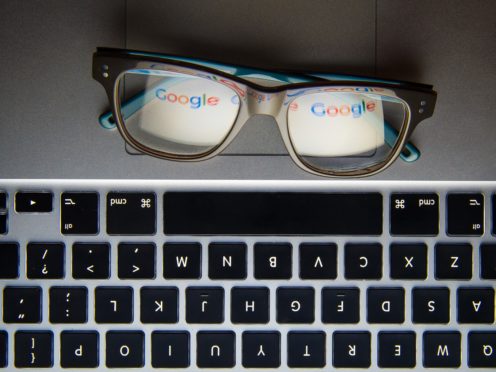 Google's £1.27 billion fine for alleged illegal practices in search advertising is the third time the European Commission has reprimanded the tech firm in less than three years.
Here is a recap of the companies previous fines from the Commission.
– June 2017
Google fined £2.1 billion pounds for breaching antitrust rules around its online shopping service.
The European Commission found the internet giant had given a prominent position to its own Google Shopping service in its own search engine, demoting rival services in the process.
– July 2018
The internet giant was handed a record fine of £3.9 billion for using its Android mobile operating system to cement "the dominance of its search engine".
The European Commission said Google had placed restrictions on mobile phone manufacturers using Android, such as requiring them to pre-install the Google Search and Chrome browser apps on devices in order to gain access to the Google Play Store.
Competition Commissioner Margrethe Vestager said the company had abused its position in order to promote its own products and had been "denying rivals a chance to innovate and compete on the merits", which was "illegal under EU antitrust rules".
– March 2019
The Commission announces a new fine of £1.27 billion, this time related to practices around the firm's advertising business.
It said Google placed exclusivity clauses in contracts with publishers which it says prohibited them from placing any search adverts from competitors on their search results pages.
The agreements are also said to have evolved to allow Google to prevent competitors from placing their adverts in the most visible and clicked on parts of a website's search results pages, as well as give Google control over "how attractive, and therefore clicked on, competing search adverts could be".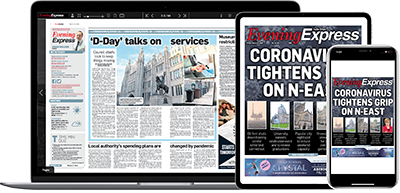 Help support quality local journalism … become a digital subscriber to the Evening Express
For as little as £5.99 a month you can access all of our content, including Premium articles.
Subscribe