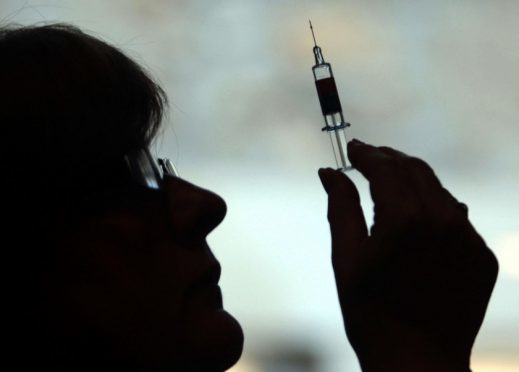 An Oxford-based vaccine firm working on a universal flu jab has been handed a major cash injection by Google's parent company, Alphabet.
Vaccitech, a company that started life at Oxford University before breaking out into a standalone firm, has secured £20 million in funding – with Alphabet's investment arm, GV, among those involved.
The UK firm is currently in the first year of a two-year trial and study aimed at creating a universal flu vaccine, among other projects.
It has said it will use the new investment to expand its business and push forward with trials and evaluation of its flu vaccine, as well as prostate cancer research and three other programmes.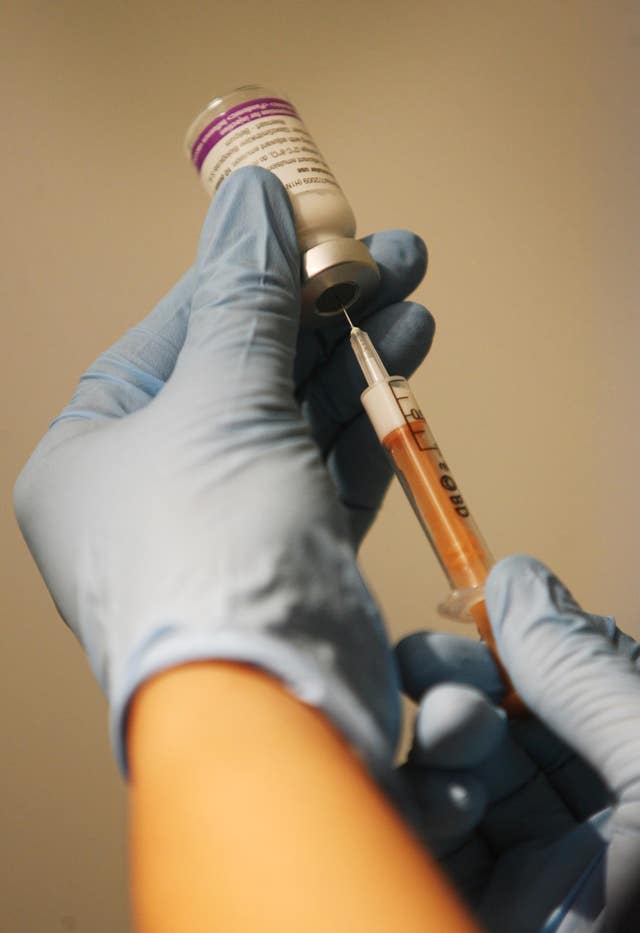 Chief executive Tom Evans said: "When you look at the 250 million people chronically infected with hepatitis B globally, or the number of people killed by the flu each year, it becomes clear just how much potential impact Vaccitech's portfolio of vaccine products could have on the world.
"You add Oxford into the mix, where you have unprecedented ability to do advance products through outstanding vaccine science and tremendous translational medicine capability, and Vaccitech is clearly well positioned to have an important impact on global health."
Other notable past investments by GV include Uber and popular collaboration app Slack.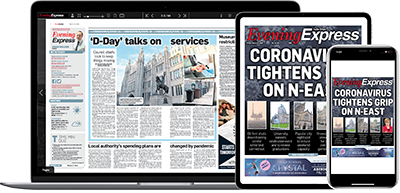 Help support quality local journalism … become a digital subscriber to the Evening Express
For as little as £5.99 a month you can access all of our content, including Premium articles.
Subscribe