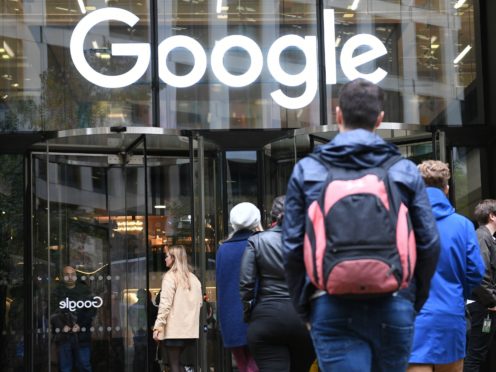 Google has decided to end its short-lived AI council after controversy surrounding the appointment of a member accused of being anti-LGBT.
Last week, the tech giant announced the formation of an external Advanced Technology External Advisory Council (ATEAC) tasked with guiding the responsible development of artificial intelligence.
Among the eight members recruited into the group was Kay Cole James, president of US think tank The Heritage Foundation, who previously served in the administration of George W Bush between 2001 and 2005.
Ms James and her organisation are opposed to the US Equality Act designed to tackle discrimination, as well as advocating against recognition of transgender people.
A petition was quickly launched, signed by almost 2,500 Google employees and other concerned parties, demanding that bosses remove Ms James from the panel.
"In selecting James, Google is making clear that its version of 'ethics' values proximity to power over the wellbeing of trans people, other LGBTQ people, and immigrants," the Googlers Against Transphobia group said.
"Such a position directly contravenes Google's stated values. Many have emphasised this publicly, and a professor appointed to ATEAC has already resigned in the wake of the controversy."
In a statement, a Google spokesman said: "It's become clear that in the current environment, ATEAC can't function as we wanted.
"So we're ending the council and going back to the drawing board.
"We'll continue to be responsible in our work on the important issues that AI raises, and will find different ways of getting outside opinions on these topics."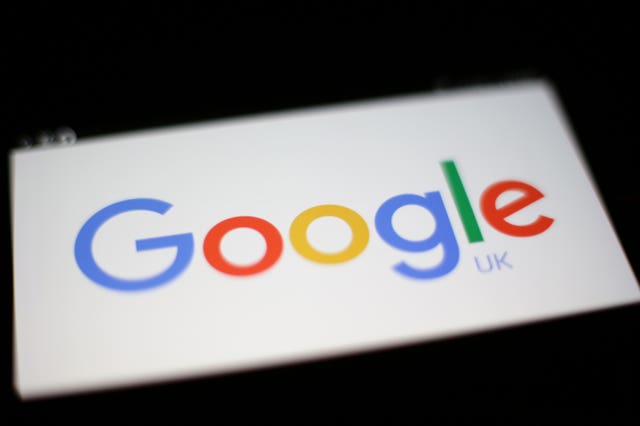 One member, Alessandro Acquisti, a behavioural economist and privacy researcher, had already pulled out following the furore.
Another, Luciano Floridi, professor of philosophy and ethics of information at the University of Oxford, defended his position, saying he had been tempted to resign but decided to stay because he was "not convinced that resigning before even trying is the best course of action".
"[Google] asking for her advice was a grave error and sends the wrong message about the nature and goals of the whole ATEAC project," professor Floridi said on Wednesday.
"From an ethical perspective, Google has misjudged what it means to have representative views in a broader context."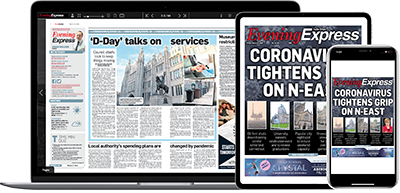 Help support quality local journalism … become a digital subscriber to the Evening Express
For as little as £5.99 a month you can access all of our content, including Premium articles.
Subscribe