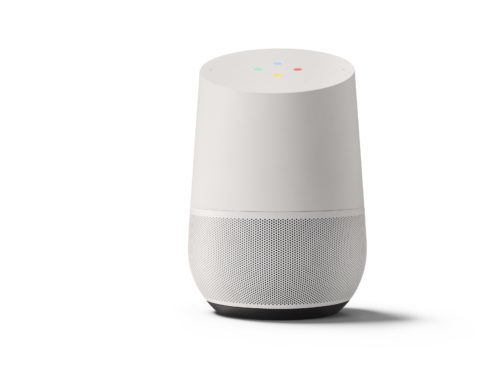 Google's voice-powered digital assistant can now understand two languages interchangeably as part of its latest update.
Multilingual support means one person can ask the Google Assistant a question in one language, while a second person can ask anything in another language.
For the moment, the feature will only support a combination of English, French, German, Italian, Japanese and Spanish, which users have to manually add in the Google Assistant app's settings.
"Previously, users had to choose a single language setting for the Assistant, changing their settings each time they wanted to use another language, but now, it's a simple, hands-free experience for multilingual households," explained Google engineers Johan Schalkwyk and Ignacio Lopez Moreno.
The technology, which will work on Google Home smart speakers and the Google Assistant feature on Android smartphones and tablets, is a first from the main voice-powered digital assistants, ahead of rivals such as Siri and Alexa.
Earlier this year, Google committed to making the Google Assistant available in more than 30 languages by the end of 2018, in a bid to attract new markets.