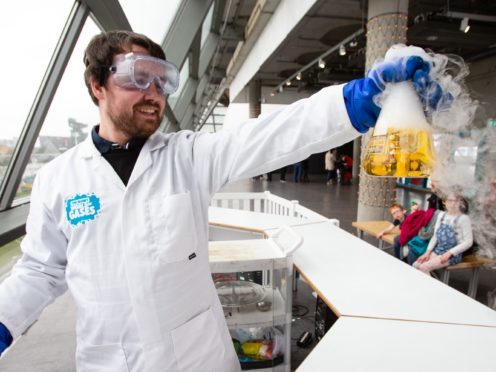 The Glasgow Science Centre (GSC) has cancelled its new summer science show following a European shortage of carbon dioxide.
The visitor attraction said it had been unable to get the dry ice – a solid form of carbon dioxide often used as a cooling agent – it needed for the show about the secret world of gases.
The centre added it will rerun visitor favourite The Pure Random Science Show in its place.
Resident scientist Sam Langford said: "Here at GSC we use carbon dioxide in its solid form in our science shows to demonstrate a number of scientific phenomena, including sublimation, ocean acidification and the three states of matter.
"However recently we've had some trouble obtaining dry ice from our suppliers due to a European shortage of CO2."
The shortages are believed to have been caused by a longer-than-usual break in production of ammonia, one of the key sources of food grade CO2 in Europe – which is used to carbonate drinks and preserve some packed fresh foods.
Trade journal Gas World said the shortage had been described as the "worst supply situation to hit the European carbon dioxide (CO2) business in decades".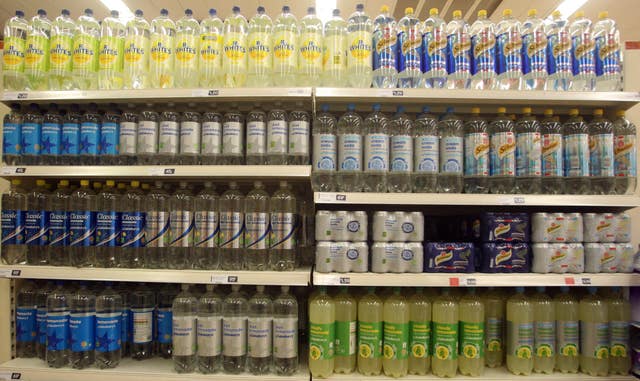 Mr Langford added: "Dry ice and other forms of CO2 being in short supply is a major problem for a number of industries for whom it is an essential product.
"In the food industry it plays an important role in preserving foods such as fresh meats and salads, as well as for carbonating fizzy drinks and beer.
"It is also essential for some medical procedures, for improving the quality of crude oil extraction and in its gas form is seen as the most humane method of slaughtering animals for human consumption."