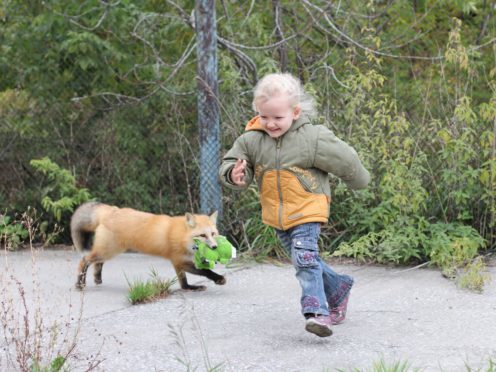 A "tameness gene" has been discovered by scientists studying affectionate foxes.
In a long-term experiment spanning nearly 60 years, Russian researchers have bred red foxes for traits of tameness or aggression to mimic the domestication of wolves.
Now their data has been combined with new information from the first complete blueprint of fox DNA to shed light on what makes wild animals become tame.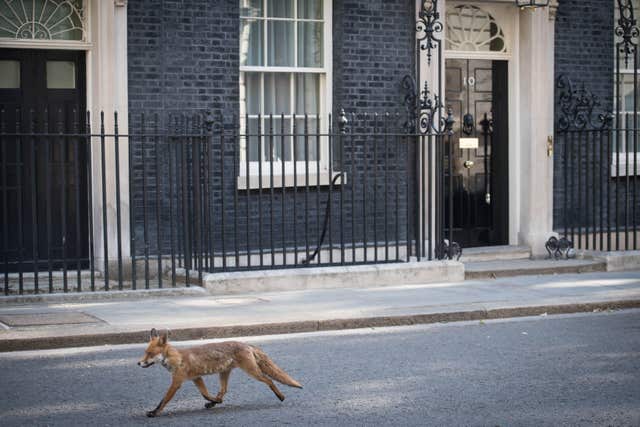 The foxes kept at the Russian Institute of Cytology and Genetics were carefully bred to enhance naturally aggressive or tame characteristics. A third group was farm-raised but not selectively bred.
Russian and US scientists conducting the new study identified 103 genomic regions in which the DNA of the three groups differed.
Matches were discovered between genetic regions playing a role in tameness and a human condition called Williams-Beuren syndrome, which is characterised by exaggerated friendly behaviour.
Delving deeper, the researchers homed in on a single gene – SorCS1 – known to be involved in the formation and function of synapses, the connection points between brain cells.
They discovered that one variant of SorCS1 was clearly associated with tameness behaviour in foxes.
Lead researcher Dr Anna Kukekova, from the department of animal sciences at the University of Illinois, US, said: "We think this gene makes foxes more tame, but we don't want to overemphasise it – tameness isn't associated with a single gene. The picture is definitely more complex."
In an experiment conducted at the Russian Institute, foxes were observed as their handlers reached for them and then closed the door of their enclosure and stood a short distance away.
The tamest foxes continued to clamour for human attention after being left by their handlers. These foxes had a particular version of the SorCS1 gene not found in the aggressive population.
The study is reported in the journal Nature Ecology & Evolution.