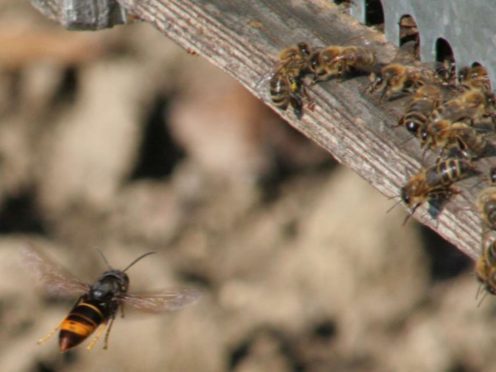 Further sightings of the honey bee-killing Asian hornet have been confirmed in Cornwall and east Yorkshire.
Work is under way to identify any nests in Liskeard, Cornwall and Hull, east Yorkshire, the Department for Environment, Food and Rural Affairs (Defra) said.
Bee inspectors from APHA National Bee Unit are monitoring a one to two kilometre radius around the sightings.
The Asian hornet is smaller than the native hornet and poses no greater risk to human health than a bee but does pose a risk to honey bees.
A week ago a nest was removed following a sighting in the Fowey area of south Cornwall.
During September the number of hornets in a nest can reach a peak, which will increase the chances of seeing an insect, Defra said.
Nicola Spence, Defra deputy director for plant and bee health, said: "These sightings in Liskeard and Hull underline the need to remain vigilant.
"I want to encourage people to look out for any Asian hornet nests and if you think you've spotted one, please report your sighting through the Asian hornet app or online."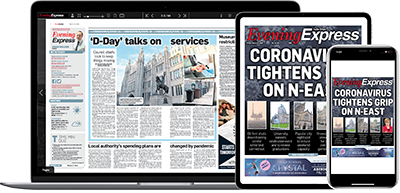 Help support quality local journalism … become a digital subscriber to the Evening Express
For as little as £5.99 a month you can access all of our content, including Premium articles.
Subscribe