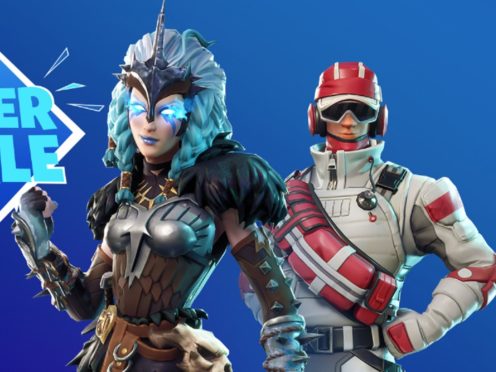 Fortnite has announced a new online tournament that will feature a prize pool of one million dollars.
Open to all players of the battle royale game, developer Epic Games said the new Winter Royale tournament would be split into two parts – the Winter Royale Qualifiers and Finals.
Previous Fortnite tournaments with cash prizes have been limited to professional players or those specifically invited, such as celebrities or popular streamers.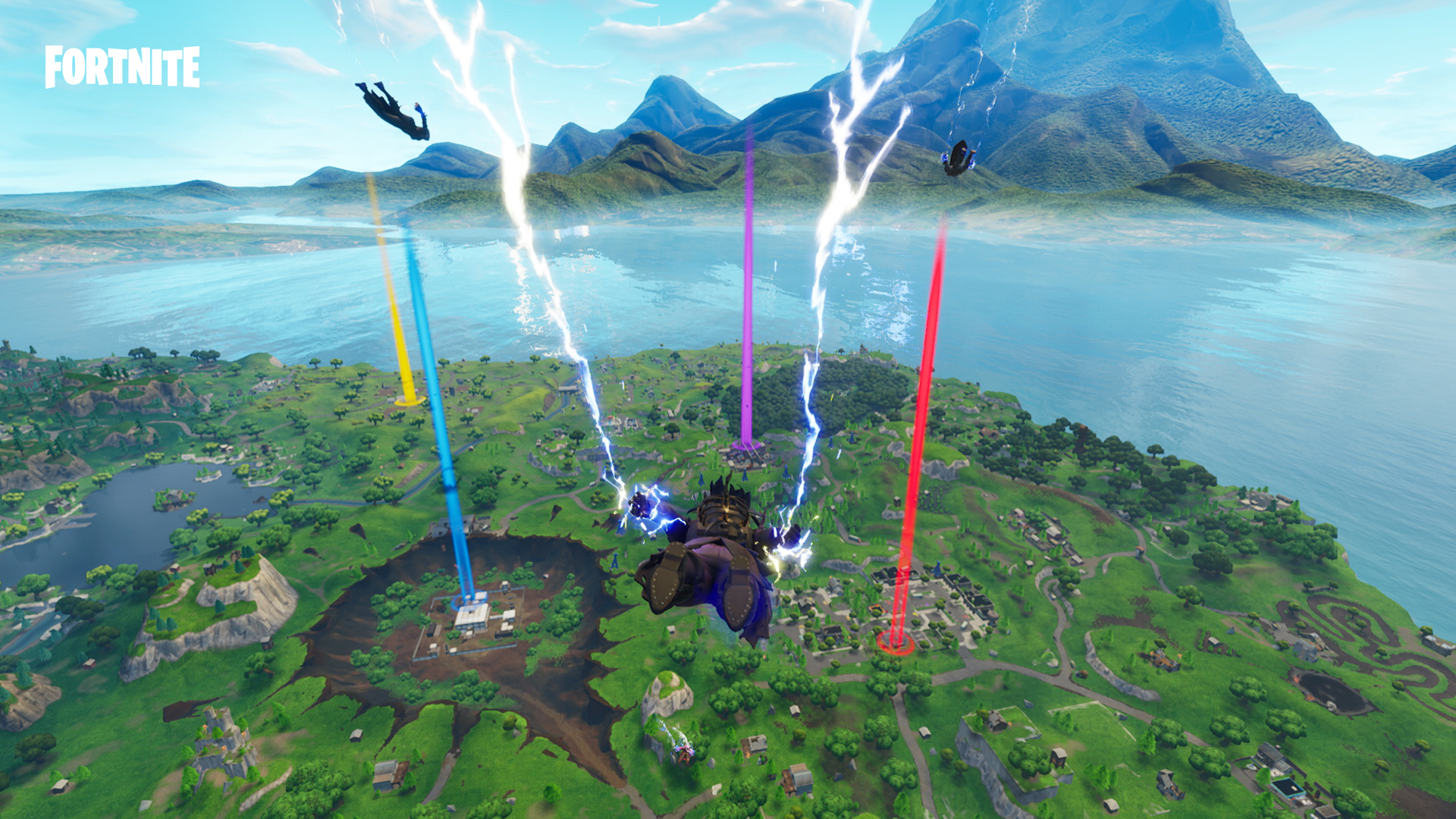 Epic said the best performers in the qualifying event, which will begin this weekend, will be verified and those found able to participate will be invited to compete in one of two regional Winter Royale Finals, which begin on November 30 in Europe and December 11 in North America.
Fortnite said it is using the Winter Royale events as a testing event for next year's Fortnite World Cup, with Epic Games saying the process would help it "gather valuable learnings to better prepare for the process next year".
The game also announced the introduction of Pop-Up Cups new limited time mini-tournaments that have started to appear within the game's events tab.