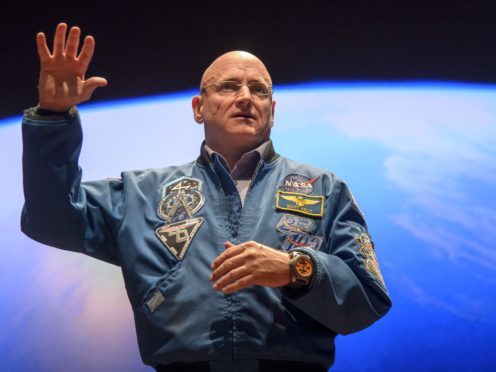 Former Nasa astronaut Scott Kelly took part in a Reddit Ask Me Anything, answering questions online from members of the public.
The 54-year-old commanded the International Space Station (ISS) on three expeditions and has spent 340 consecutive days in space.
He touched upon his life on board the ISS, shared his opinions on everything from space tourism to flat-Earthers, and waded into the Star Wars vs Star Trek debate.
1. On space changing your perspective of life on Earth
2. On whether there will be a Mars colony in the next 50 years
3. On trying to sleep in space
4. On his favourite place on Earth to look down on from above
5. On the smell of space
6. On whether space tourism will become a reality for the masses
7. On places he might want to visit on Earth after seeing them from space
8. On occasionally forgetting about gravity on Earth and placing an object in mid-air
9. On Star Wars vs Star Trek
10. On the qualities and qualifications that made him an astronaut
11. On the most uncomfortable thing about space
12. On whether he saw any evidence of a flat Earth
13. On flat-Earthers
14. On extraterrestrial life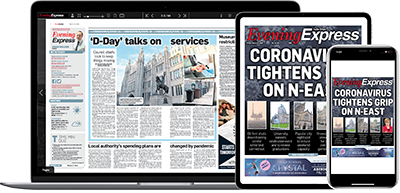 Help support quality local journalism … become a digital subscriber to the Evening Express
For as little as £5.99 a month you can access all of our content, including Premium articles.
Subscribe