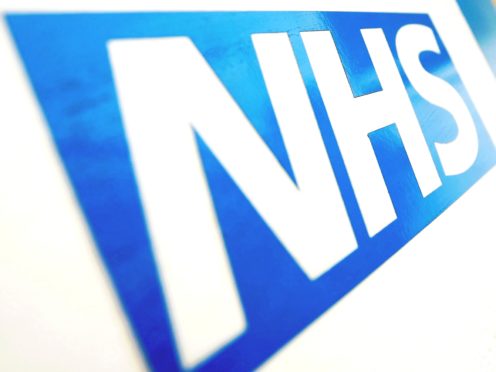 Five new medical technology centres are to use artificial intelligence to help speed up disease diagnosis as part of Government plans to utilise AI.
The department for business, energy and industrial strategy has announced the new centres in Leeds, Oxford, Coventry, Glasgow and London will be funded by the Government as it looks to increase its investment in AI and improve patient treatment.
The technology will be used at the centres to digitise images taken during scans and biopsies as well as develop products that can help increase the rate of early diagnosis.
Business secretary Greg Clark said: "AI has the potential to revolutionise healthcare and improve lives for the better.
"That's why our modern Industrial Strategy puts pioneering technologies at the heart of our plans to build a Britain fit for the future.
"The innovation at these new centres will help diagnose disease earlier to give people more options when it comes to their treatment, and make reporting more efficient, freeing up time for our much-admired NHS staff to spend on direct patient care."
The five centres are to be funded using £50 million from the Government's Industrial Strategy Challenge Fund and include the London Medical Imaging and Artificial Intelligence Centre for Value-Based Healthcare, which will use AI in medical imaging to spot anomalies that could help with earlier diagnosis.
Health secretary Matt Hancock said: "Artificial intelligence will play a crucial role in the future of the NHS and we need to embrace it by introducing systems which can speed up diagnoses, improve patient outcomes, make every pound go further and give clinicians more time with their patients.
"As part of our long-term plan, we will transform the NHS into an ecosystem of enterprise and innovation that allows technology to flourish and evolve."
The new centres, which will be based at universities and NHS facilities, are expected to open during 2019.