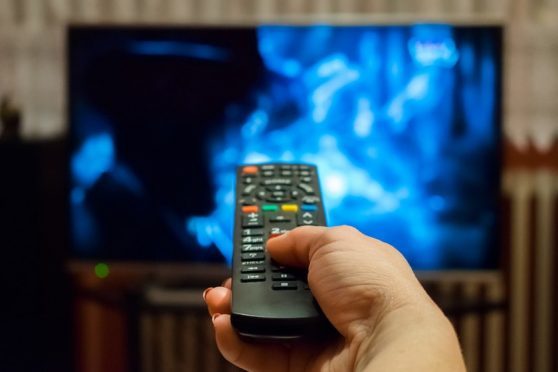 Explaining how the entertainment system works to those who aren't tech savvy can be tricky but one reddit user has come up with an ingenious solution to the problem: an all-encompassing flowchart.
Brian Stinard, a 23-year-old mechanical engineer from Ohio, US, came up with the diagram after explaining "numerous times" how the system works, only for his family to forget the instructions.
Stinard said: "It got to the point were I realised that I could put this exact explanation on paper so that I would not have to be bothered."
As an engineer, Stinard is used to creating instructional documents so he decided to put his professional skills to good use.
He said: "I sometimes have to create instructional documents for assembling mechanical projects for my job. These are more professional and serious instruction documents.
"The TV flowchart was sort of a combination of seriousness from my job, and playful condescending tone from my personality and imagination."
Stinard created the chart for his family – which includes his 58-year-old mother and two siblings, who are 24 and 29.
And it seems his plan worked.
He said: "My mother laughed her way through the chart when trying it for the first time. She even sent it to her sisters because my mother's family is very comical like this.
"I have not received any calls from my family since the chart was posted."