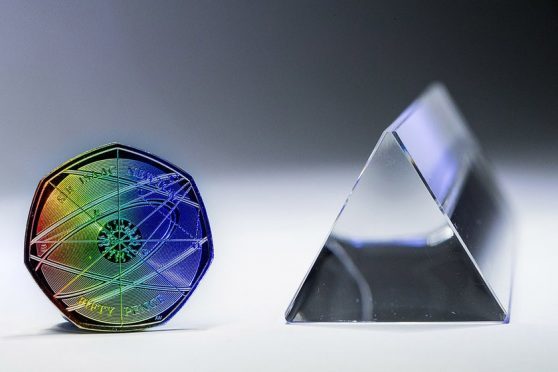 A new 50p coin celebrating the 375th anniversary of the birth of Isaac Newton went into circulation on Tuesday.
The coin is a collaboration between the Royal Mint and the National Trust, and features a design based on elements of Proposition 11 in book one of Newton's Principia Mathematica.
Aaron West, designer of the coin, made sure the part of the theory depicted on the coin is completely accurate and even asked an outside expert to confirm it made sense. West's initials can be found on the bottom right of the coin.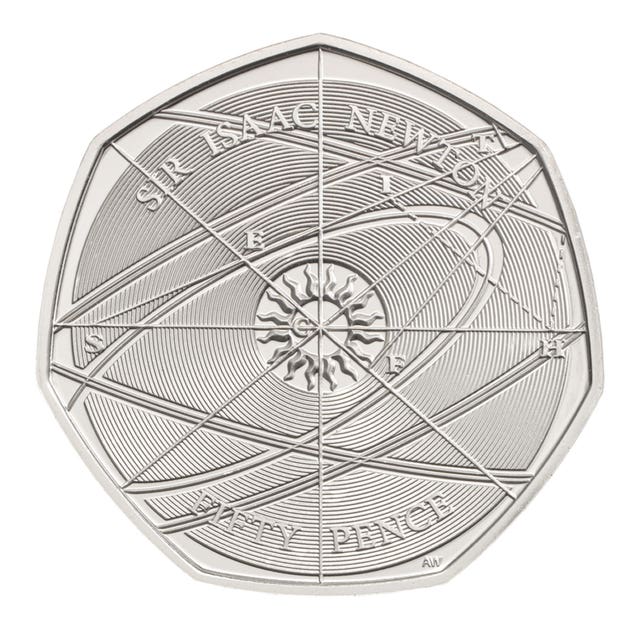 If you're wondering what Proposition 11 is, West explained: "The proposition proves that if a body orbits, in an ellipse, around an attracting body at the focus of the ellipse, then, under certain conditions, the orbiting body is constantly accelerated towards the central body with a force inversely proportional to the distance between them."
So there you go.
Those hoping to add the rare coin to their collections will have to visit Woolsthorpe Manor in Lincolnshire, previously the famed scientist's home, where the first 375 coins have been placed into the tills.
Anne Jessopp, the Royal Mint's director of consumer coin, said: "As well as undertaking pioneering work in the fields of physics and astronomy – work for which he is widely known – Isaac Newton was also master of the Royal Mint for three decades, so we couldn't think of a better place to issue a special release of these coins than Woolsthorpe Manor, Newton's birthplace."
In the next few months, the Mint will also release more of the coins into circulation across the country, but the first 375 could become sought after by collectors for their 2017 date marking.
There will also be commemorative editions of the coins, which can be bought in the gift shop at Woolsthorpe Manor and the Royal Mint website.
The gold version can be snapped up for £760 and the silver version for £50.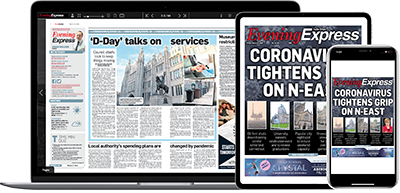 Help support quality local journalism … become a digital subscriber to the Evening Express
For as little as £5.99 a month you can access all of our content, including Premium articles.
Subscribe