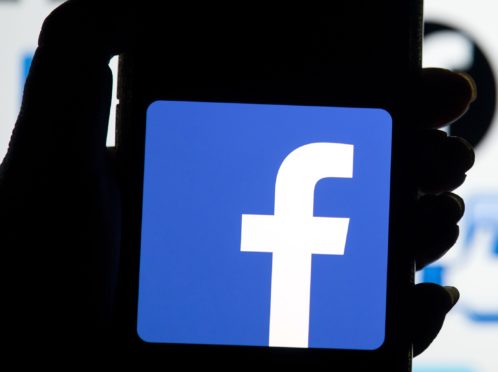 Facebook's internal apps, including those used by employees to test new features on the social network, have stopped working after Apple blocked the firm's access to the software behind them.
On Wednesday, Apple confirmed it had banned a Facebook market research app that paid testers up to £15 a month to allow the social network to access all of the data on their device, because it violated its agreement with Facebook on app development.
The iPhone maker said it had revoked Facebook's enterprise certificates, used to grant access to Apple's Enterprise Developer Programme where internal apps are created.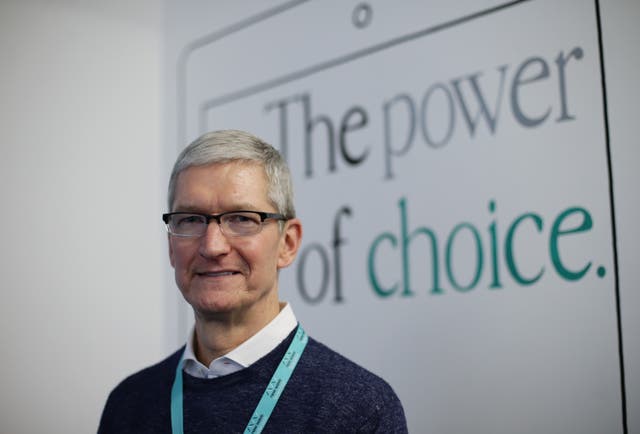 The social network confirmed that not only was the Research app affected, but all of its internal apps were also no longer working, including those used to test new features before they are released to the public.
It reportedly also includes staff apps used to check transportation schedules and book meeting rooms.
Facebook said it was working with Apple to try to resolve the issue.
"We designed our Enterprise Developer Programme solely for the internal distribution of apps within an organisation," Apple said in its statement on the issue.
"Facebook has been using their membership to distribute a data-collecting app to consumers, which is a clear breach of their agreement with Apple.
"Any developer using their enterprise certificates to distribute apps to consumers will have their certificates revoked, which is what we did in this case to protect our users and their data."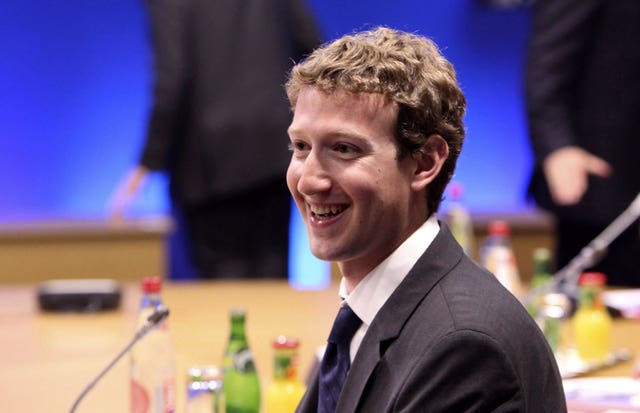 The incident is the latest in a series of public arguments between the two companies following Apple's criticism of Facebook's stance on data privacy after the Cambridge Analytica scandal last year.
At the time, Apple boss Tim Cook questioned Facebook's business model and "monetising customers", a stance Facebook boss Mark Zuckerberg called "extremely glib and not at all aligned with the truth".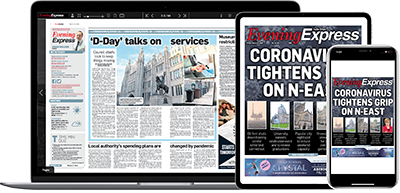 Help support quality local journalism … become a digital subscriber to the Evening Express
For as little as £5.99 a month you can access all of our content, including Premium articles.
Subscribe