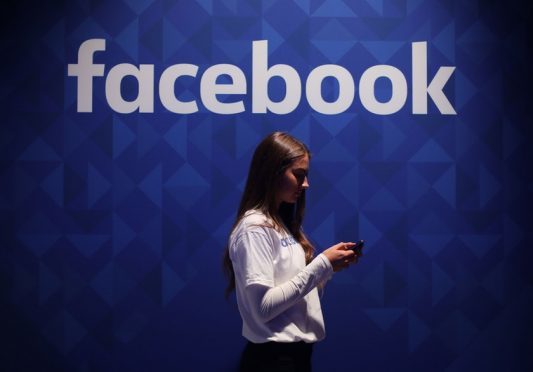 Facebook will provide the contents of 3,000 ads bought by a Russian agency to investigators in the US.
The move comes amid growing pressure on the social network from members of Congress, who pushed it to release the ads.
Facebook has already handed over the ads to federal authorities investigating possible Russian interference in the 2016 US presidential election.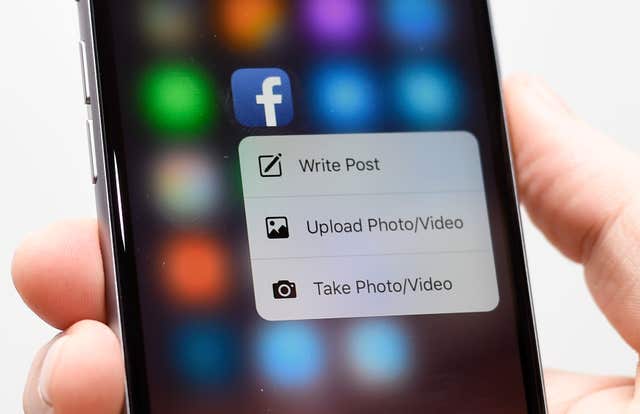 The social network's chief executive, Mark Zuckerberg, said the company is "actively working" with the US government in its ongoing Russia investigations.
In a Facebook post, Zuckerberg said that he has directed his team to provide the ads, created by fake accounts linked to Russia, to Congress.
But he warned that Facebook is not going to be able to catch all undesirable material before it hits its social network.
"I'm not going to sit here and tell you we're going to catch all bad content in our system. We don't check what people say before they say it, and frankly, I don't think our society shouldn't want us to," Zuckerberg said.
"If you break our community standards or the law, then you're going to face consequences afterwards.
"We won't catch everyone immediately, but we can make it harder to try to interfere."
Zuckerberg hinted that the company may not provide much information publicly, saying that the ongoing federal investigation will limit what he can reveal.
"As a general rule, we are limited in what we can discuss publicly about law enforcement investigations, so we may not always be able to share our findings publicly," he said.
The leaders of the Senate Intelligence Committee have been seeking to bring Facebook executives before their committee since the company first revealed the existence of the ads two weeks ago.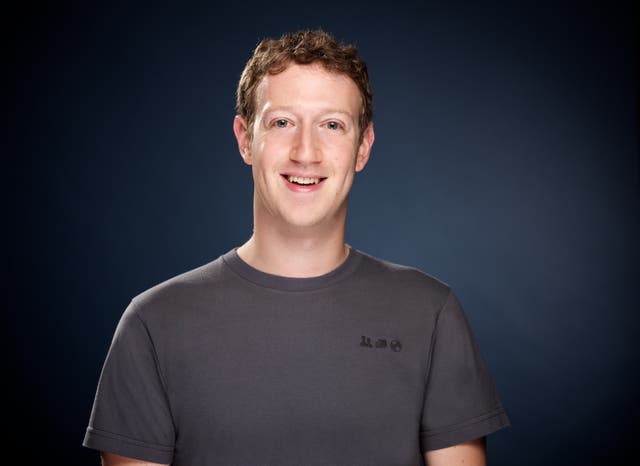 But critics say Facebook should go further. They say the company should tell its users how they might have been influenced by outside meddlers.
Zuckerberg also said that Facebook will make political advertising more transparent.
"When someone buys political ads on TV or other media, they're required by law to disclose who paid for them. But you still don't know if you're seeing the same messages as everyone else," he said.
This is not the first time the Facebook boss has jumped to the company's defence over its role in the US election last year.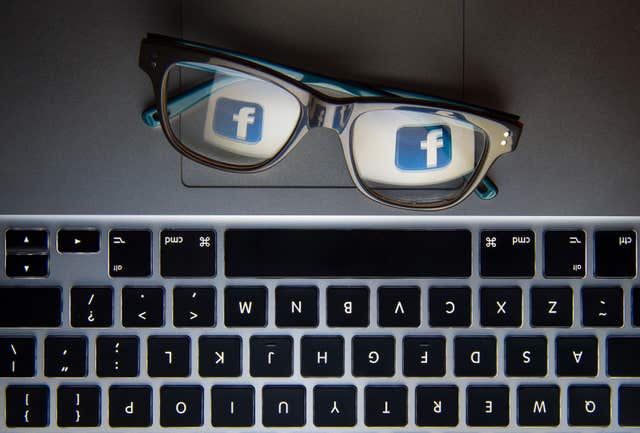 In the immediate aftermath of Donald Trump's victory, some critics suggested the spread of so-called "fake news" on the platform, much of it in support of President Trump, had influenced the election result.
Zuckerberg said at the time that "99% of what people see is authentic" on the site and that it was "extremely unlikely hoaxes changed the outcome of the election in one direction or the other".