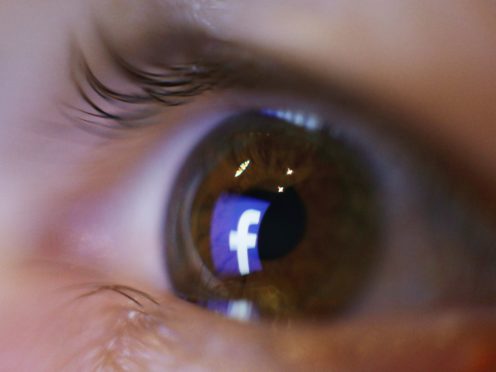 Facebook is to update its terms of service to more clearly explain how its business model works, including how it uses data from users, the social network has confirmed.
Following discussions with the European Commission and national consumer protection authorities, the internet giant said it will update the language in its terms to improve how it describes its business practices.
The site has faced increased scrutiny over its handling of personal data since the revelations of the Cambridge Analytica scandal in 2018, when millions of users were found to have had their data harvested from the app without their consent, as well as a number of other incidents including a data breach and allegations of data-sharing deals with other firms.
Facebook said the terms of service update is part of an ongoing effort to be more transparent with people about the information the platform uses and to give users more control.
Thomas Myrup Kristensen, Facebook's managing director of EU affairs, said: "We've been doing a lot of work this year to better explain how Facebook works, what data we collect and how we use it. As part of these ongoing efforts, we'll be updating our terms of service to be more clear about how Facebook makes money.
"Several of the updates are the result of our work with the European Consumer Protection Network (CPC), but we'll be making the changes globally. We appreciate the CPC's collaboration, and we'll share more details on the updates when we roll them out in the coming months."
The European Commission said Facebook's update will more clearly state that it does not charge users for its services, in exchange for a user's agreement to share data and be exposed to commercial advertising.
The commission said the terms will also "clearly explain" that the company's business model relies on selling targeted advertising based on data from the profiles of users.
Vera Jourova, European commissioner for justice, consumers and gender equality, said: "Today Facebook finally shows commitment to more transparency and straightforward language in its terms of use.
"A company that wants to restore consumers' trust after the Facebook/Cambridge Analytica scandal should not hide behind complicated, legalistic jargon on how it is making billions on people's data.
"Now, users will clearly understand that their data is used by the social network to sell targeted ads. By joining forces, the consumer authorities and the European Commission stand up for the rights of EU consumers."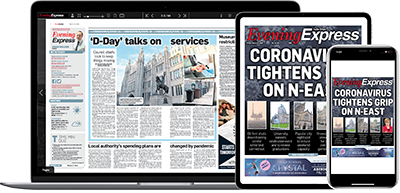 Help support quality local journalism … become a digital subscriber to the Evening Express
For as little as £5.99 a month you can access all of our content, including Premium articles.
Subscribe