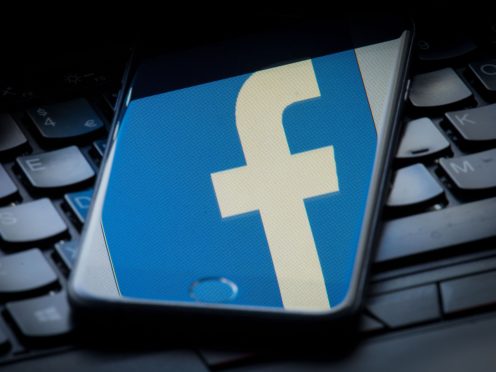 Facebook has said the cache of documents published about its business tells "only one side of the story".
The social network said the dossier "omits important context" and had been "cherrypicked" by a US software firm as part of a lawsuit against the firm.
On Wednesday, a House of Commons select committee published more than 200 pages of the internal documents, including emails between key staff members, which had been seized as part of its inquiry into fake news.
The documents had been gathered by software firm Six4Three as part of its legal battle with the platform.
The Digital, Culture, Media and Sport (DCMS) Committee said the files appear to show Facebook offering special deals to some developers – including Netflix and Airbnb – to gain special access to the data on a user's friends, even after platform changes introduced in 2015 restricted such practices.
They also suggest Facebook cut off access to data to those it considered rivals, discussed ways to mitigate a "controversial" call log permissions update on Android by making the changes harder to find, and used data consumption app Onavo – which it acquired – to learn which apps were popular among users and therefore which to buy.
The social network has been accused of abusing its position to try to dominate the market, but the site said the full story is not being told.
"The documents were selectively leaked to publish some, but not all, of the internal discussions at Facebook at the time of our platform changes. But the facts are clear: we've never sold people's data," it said.
On the accusations that it offered special access to data – called whitelisting – Facebook said there was a distinction between friends' data, which it says was not available, and a list of friends.
"We changed our platform policies in 2014/15 to prevent apps from requesting permission to access friends' information," the firm said.
"For most developers, we also limited their ability to request a list of who someone's friends were, unless those friends were also using the developer's app. In some situations, when necessary, we allowed developers to access a list of the users' friends. This was not friends' private information but a list of your friends (name and profile pic)."
The company added that its whitelists were used to help some developers test new features before launching them publicly, something it said was "common practice".
Facebook chief executive Mark Zuckerberg has also responded to the documents being published, arguing that much of what was published shows discussions typical of any business.
He said the files "mostly include internal discussions leading up to changes we made to our developer platform to shut down abusive apps", as well as looking into "making it economically sustainable as we transitioned from desktop to mobile".
"Like any organization, we had a lot of internal discussion and people raised different ideas," he said.
Mr Zuckerberg acknowledged it was "right" that Facebook had to explain its actions but did not want those actions to be misrepresented.
"I understand there is a lot of scrutiny on how we run our systems. That's healthy given the vast number of people who use our services around the world, and it is right that we are constantly asked to explain what we do," he said.
"But it's also important that the coverage of what we do – including the explanation of these internal documents – doesn't misrepresent our actions or motives. This was an important change to protect our community, and it achieved its goal."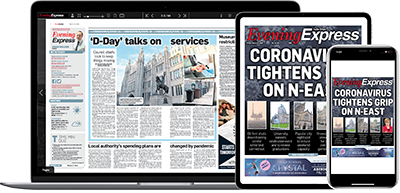 Help support quality local journalism … become a digital subscriber to the Evening Express
For as little as £5.99 a month you can access all of our content, including Premium articles.
Subscribe