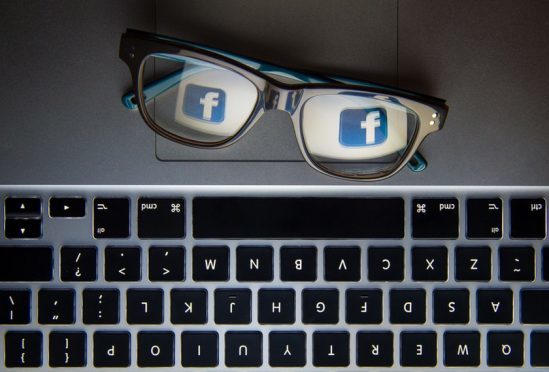 Hot on the heels of the iPhone X, Facebook is working on facial recognition technology to help users recover their accounts.
The social network is giving select users the ability to verify their account, should they get locked out by forgetting their password for example, using just their face.
Currently Facebook users can verify via emails and text messages.
The new system reportedly works by comparing the user's face via their phone's camera to any photos and videos they are already tagged in on Facebook.
In that way, using the data the company already has relating to their users' faces, the technology differs from that used by Apple in their anniversary-edition iPhone, which uses facial recognition to unlock the handset.
Samsung has a similar system to Apple in its Note 8, though the Korean company has been hit by reports that its system is relatively easy to trick.
Facebook said the new feature will be optional.
"We are testing a new feature for people who want to quickly and easily verify account ownership during the account recovery process," Facebook said.
"This optional feature is available only on devices you've already used to log in. It is another step, alongside two-factor authentication via SMS, that we're taking to make sure account owners can confirm their identity."
Facebook already uses facial recognition to help you tag your friends and family in photos, and has been working on a similar system for video.