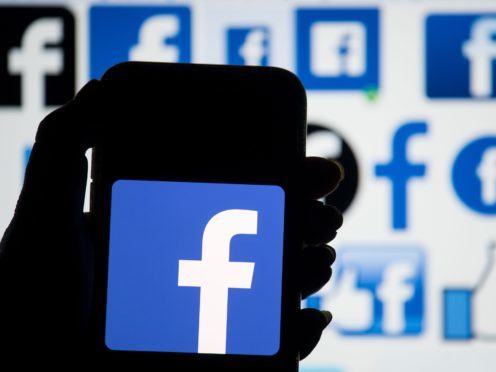 Facebook is testing its Reddit-style "downvote" button in New Zealand.
The feature, which was being trialled in the US in February, is intended to be a way to flag comments deemed inappropriate on public posts.
Tapping the downvote button hides the comment for the user who taps it.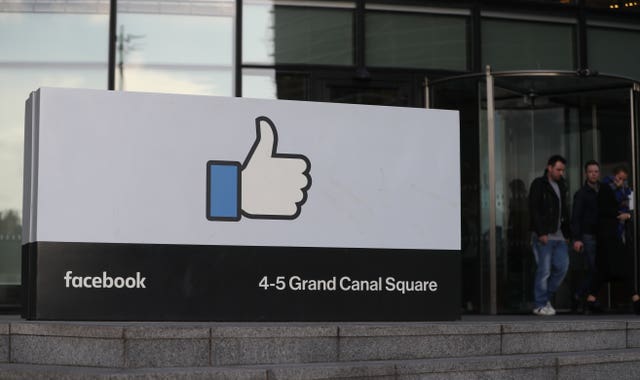 The option is similar to the downvote feature on Reddit that reduces the visibility of unpopular posts.
Reddit co-founder Alexis Ohanian said he was "flattered" by the move.
The tech giant has said in the past that the feature is not a "dislike" button but rather one that enables "constructive" public discussions.
A spokesman told the BBC: "Our hope is that this feature will make it easier for us to create such spaces, by ranking the comments that readers believe deserve to rank highest, rather than the comments that get the strongest emotional reaction."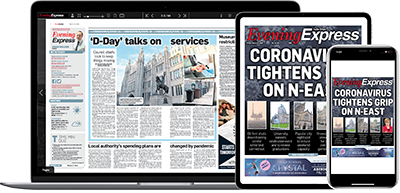 Help support quality local journalism … become a digital subscriber to the Evening Express
For as little as £5.99 a month you can access all of our content, including Premium articles.
Subscribe