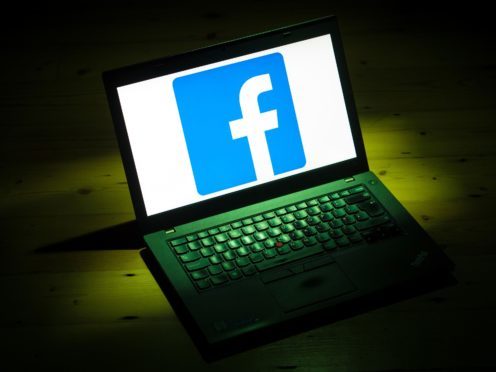 Facebook has agreed that it should be accountable to its users but falls short of welcoming regulation, a senior policy maker at the social network has suggested.
Richard Allan, the company's vice president for public policy, has said that members on the platform should have "some ability to tell us off if we're doing it wrong", as questions about whether social media sites should face regulation continue to intensify.
"There's a very complex debate to be had about how that accountability should take place and who should do it, because you don't want the oversight body to have its own particular view point and try to impose that," Mr Allan explained during a Radio 1 Newsbeat debate.
"But I think as a matter of general principle, should we be accountable to you? Should we explain to you what we're doing? And should there be some ability to tell us off if we're doing it wrong? – I think it's that general principle we absolutely agree with."
This week, social media giants were warned by the EU that they could face a fine of up to 4% of their annual global turnover, if they fail to remove extremist content within an hour, as part of proposed plans to force the likes of Facebook and Twitter to react faster.
"That's them being very clear and instructing us what their expectations are and our duty is to respond, so there will be a mixture of us fixing things ourselves and sometimes governments wanting to tell us exactly what it is we should do, and we engage with them all the time in a very constructive way," Mr Allan said of the measures.
"They're objective. We don't want the terrorist content, they don't want the terrorist content, if they want to instruct us how to do it then we're happy to work with them on that."
An increasing number of voices are calling for social networks to be regulated, following concerns over fake news and Russian interference during the US elections.
A joint letter signed by UK broadcasters including the BBC, Sky and ITV recently stated that "the argument for independent regulatory oversight of major online players has never been stronger", while Ofcom's chief executive Sharon White has previously said that more accountability is needed to safeguard the public.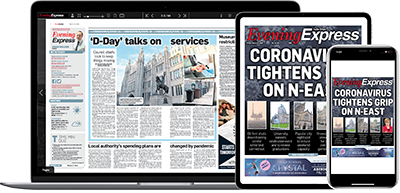 Help support quality local journalism … become a digital subscriber to the Evening Express
For as little as £5.99 a month you can access all of our content, including Premium articles.
Subscribe