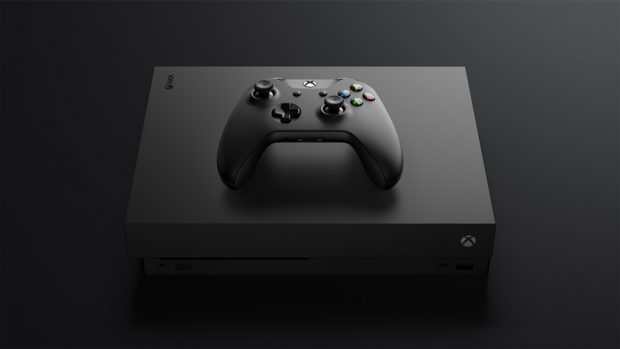 Microsoft's new flagship console – the Xbox One X – has arrived in the UK.
The system, which Microsoft claims is the "world's most powerful console", has an eye-watering specs sheet that would look more at home in a premium gaming PC than a home console.
But the new powerhouse faces some stiff competition from Sony's market-leading PS4 Pro and the ever-increasing popularity of the Nintendo Switch.
So should you buy the One X? Here's everything you need to know.
1. The hardware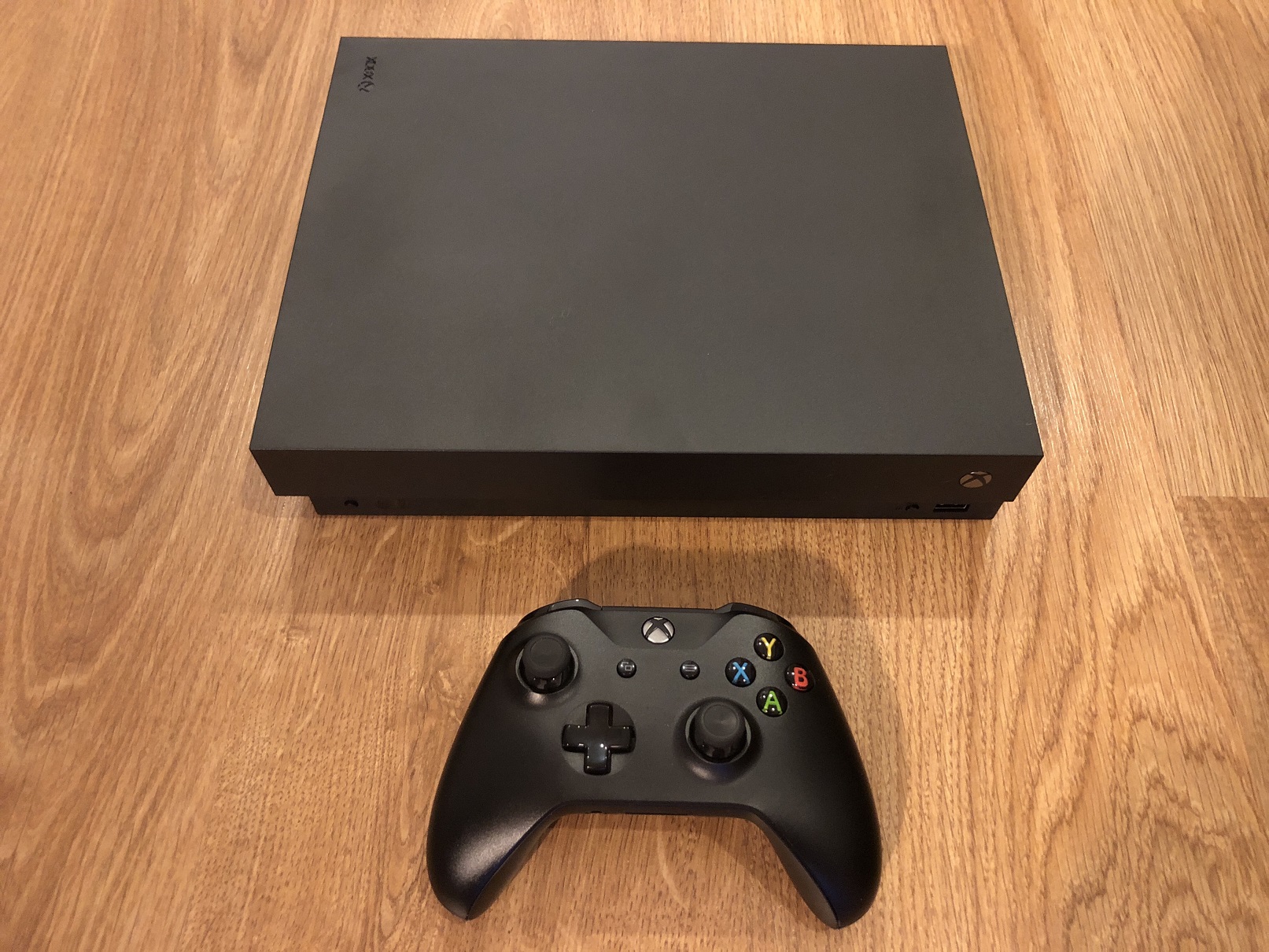 As Microsoft is oh so keen to point out, no games console even comes close to the power housed inside the One X. It has six teraflops of graphical processing power, compared to 4.2 in the PS4 Pro. To put that further into perspective, the Xbox One S, only released last year, has 1.4 teraflops of GPU.
The One X also contains a 4K UHD Blu-ray player, something PlayStation does not and it supports Dolby Atmos sound technology.
Xbox says in short that this translates into better visuals and experiences on the One X, with games looking and playing better.
All this is also housed in the smallest Xbox ever made.
2. The experience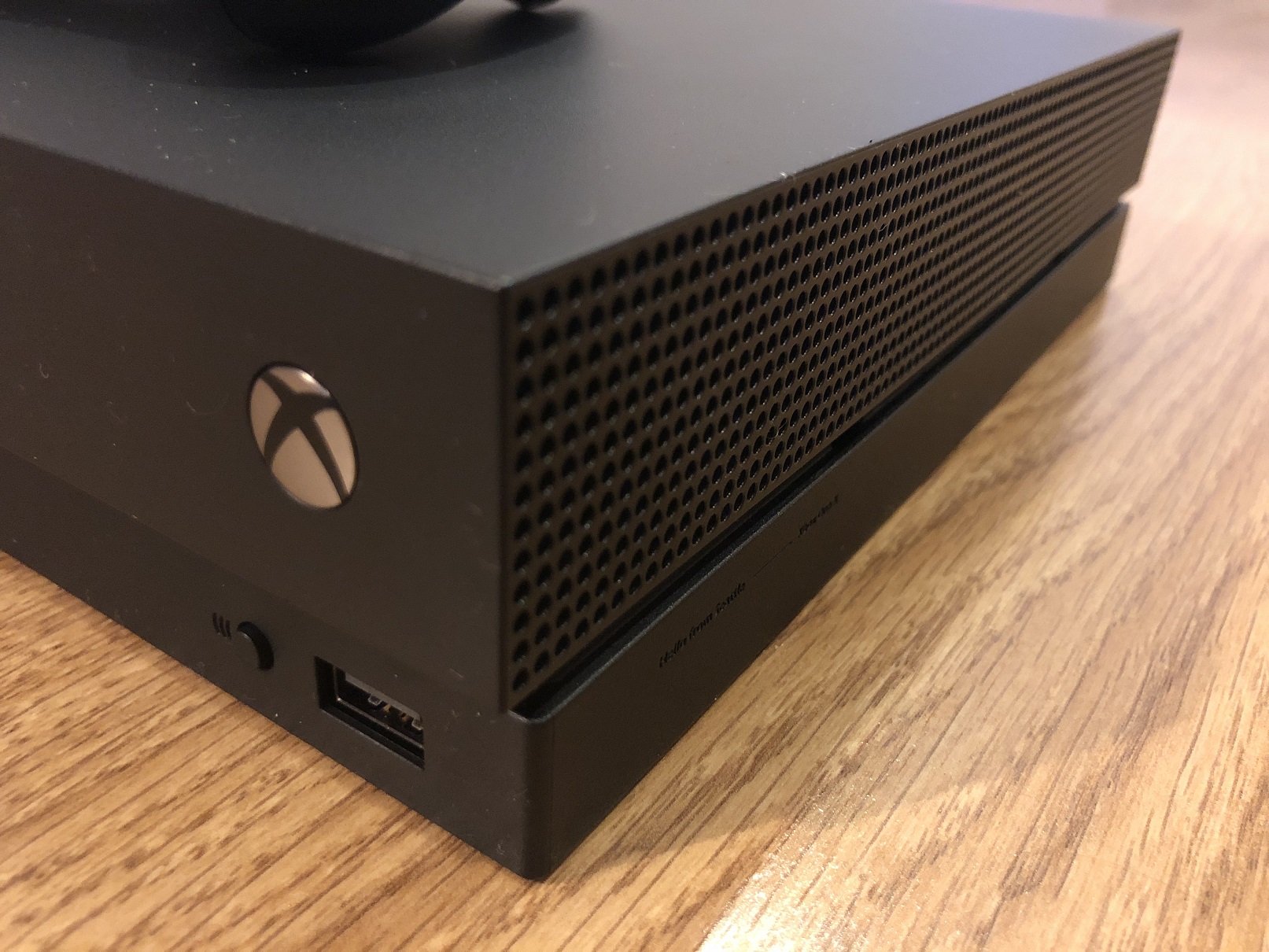 Many new games have already confirmed they will offer Xbox One X enhanced versions of their titles, but Xbox has also been keen to point out the usefulness of a technology called supersampling.
This idea takes 4K resolution images and shrinks them down to fit on standard HD screens, meaning that anyone who buys a One X, even when running it on an HD TV, will see improvements in their gaming experience.
The Xbox backwards compatibility programme is also in play here, meaning plenty of Xbox 360 titles and even some original Xbox games will also work on the new One X, creating an impressive range of content.
3. The games
This is where things become a little more sticky for the One X.
Xbox has had an issue for some time now over the number of great exclusive games it has to offer over the PS4 Pro. In short, Sony's is, right now, the far stronger library.
Nowhere does that manifest better than in the launch titles for the One X – which has no triple A exclusives to offer fans on launch day.
Yes, there's enhanced versions of third party titles such Assassin's Creed Origins and FIFA 18 to name just two, but in terms of first party games, Gears of War 4 and Halo 5: Guardians are the most recent exclusives getting enhancements that Xbox can muster right now.
This is a problem. Yes, backwards compatibility is a brilliant feature that prevents gamers having to repurchases titles if they upgrade consoles and a major plus over owning a PlayStation, but there are few games exclusive to Xbox right now that would turn a PlayStation user green with envy.
4. The price
The other major issue is the £449 price tag. Around £100 more than the PS4 Pro, and coming onto the market just a year after the last Xbox, the One X will have some convincing to do in some quarters.
There is no doubt you get what you pay for experience-wise – Xbox says this itself and is keen to emphasise that it sees the One X sitting above the One S in a "family of devices" rather than replacing it – but some may find it tough to part with so much.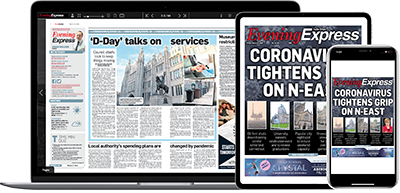 Help support quality local journalism … become a digital subscriber to the Evening Express
For as little as £5.99 a month you can access all of our content, including Premium articles.
Subscribe