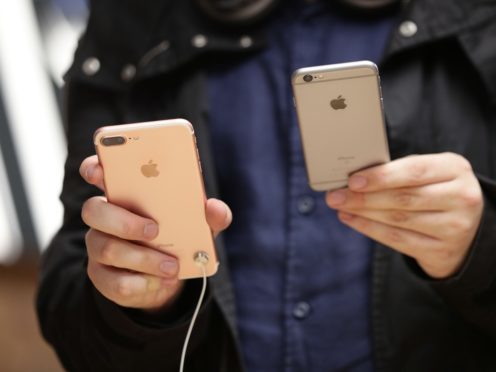 Apple's annual unveiling of the latest iPhone is upon us once again.
Later this week, the technology giant will hold an event at its California headquarters where as many as three new versions of the iPhone are expected to be introduced.
But the iPhone is far from the only product Apple will look to update during what is likely to be a busy event.
Here's a look at what to expect on September 12.
New iPhones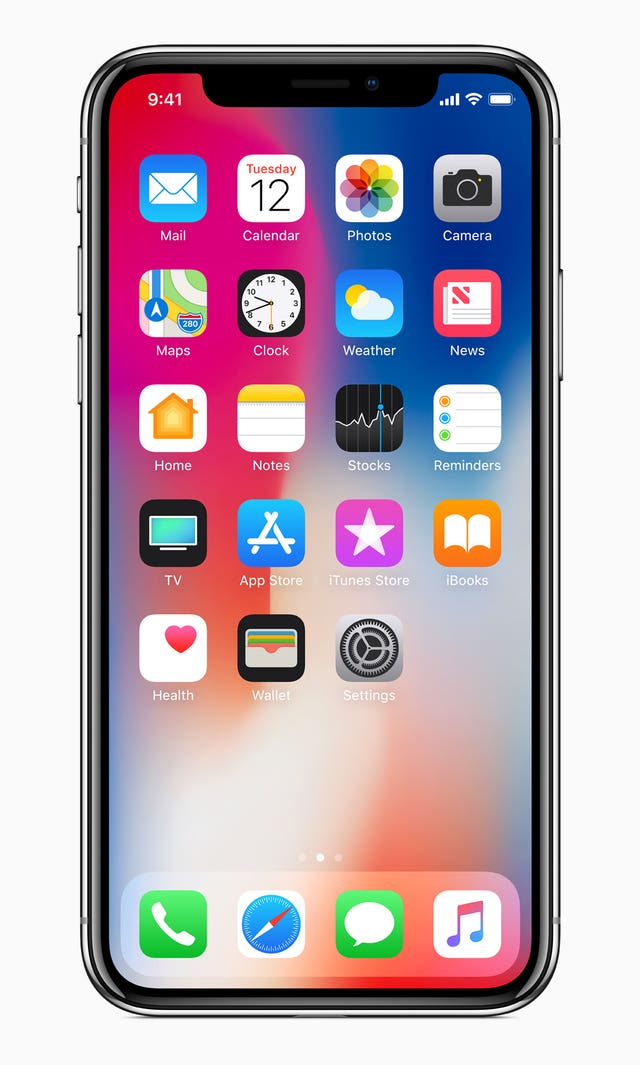 September is now the traditional time for iPhone updates, and this year will be no different.
Following last year's major update to the design of the iPhone in the shape of the iPhone X, as many as three new devices with the same bezel-less front that was introduced last year could be unveiled.
The first is expected to be an updated iPhone X with similar specs to the existing device but some new and improved internal and software features – similar to the S models the company has released in the past.
Alongside that, according to the online rumour mill, will be a larger iPhone – much like the Plus models of years gone by, that offer a larger screen and bigger battery.
Finally, there have also been reports of a new, cheaper iPhone, designed to replace the current iPhone 8 and 8 Plus as the entry-level Apple smartphone.
This device is also expected to follow the iPhone X all-screen design, and use Face ID but offer such premium features at a lower price.
Apple Watch Series 4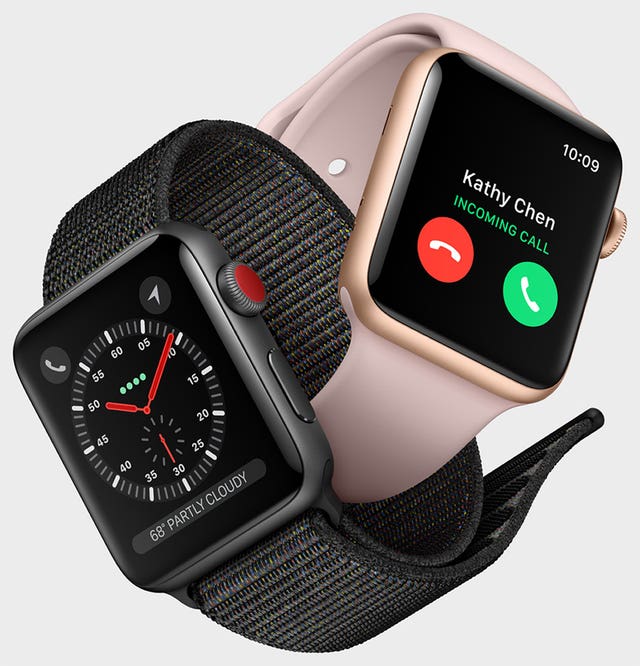 Apple has had great success with its wearable since launching the Apple Watch in 2015.
This week's event will reportedly be the setting for the unveiling of the fourth generation of the Watch, and one that could see its first major redesign.
If some of the allegedly leaked images on social media are to be believed, the next Apple Watch will feature a larger display and could also be slimmer than previous models.
Every new Apple Watch is usually accompanied by a range of new digital watch faces and straps, and the same is expected to be true this time around.
AirPower and AirPods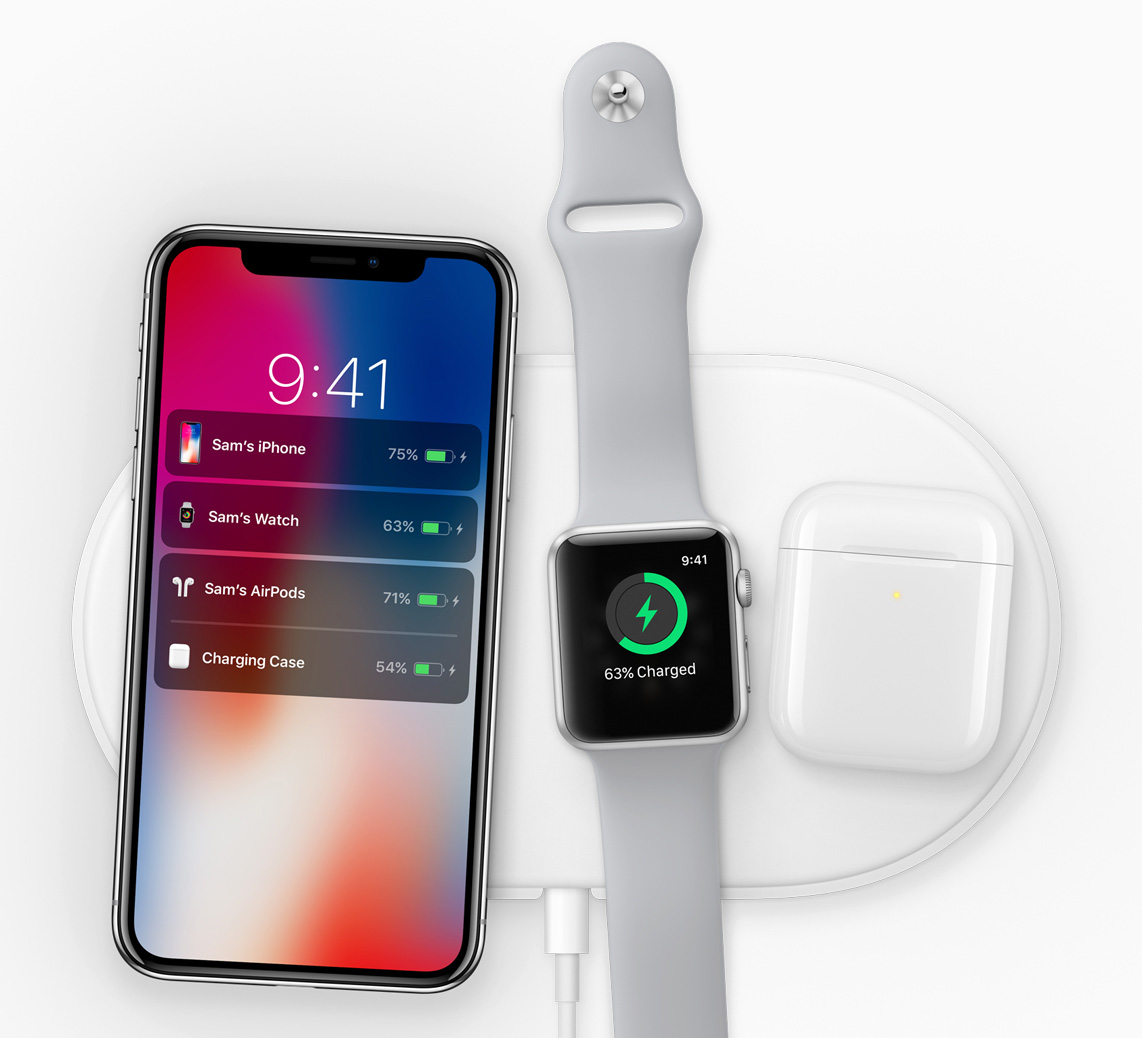 Away from the major hardware devices, some of Apple's key accessories could enter the spotlight during the event.
AirPower, the wireless charging pad capable of charging an iPhone, Apple Watch and AirPod earphones all at once, was first unveiled last year and promised for 2018.
The device hasn't been seen since it was announced at last year's iPhone event – so an update on a price and release date would be welcome.
A redesigned iPad
More of a longshot, but Apple could also use the event to unveil a new-look iPad, one that mirrors the bezel-less look of the iPhone X.
Tablet sales have been slowly declining in recent years, but an overhaul to the iPad could be enough to entice more people to upgrade or enter the tablet market, particularly if a revamp involves introducing a larger display and Face ID.
The iPad already has enough gesture controls for navigation to offset the removal of the Home button, so such a change makes sense.
Apple's live event begins on Wednesday at 6pm UK time.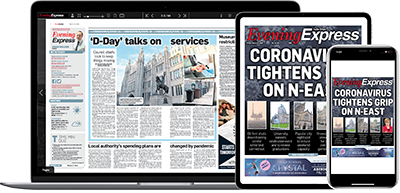 Help support quality local journalism … become a digital subscriber to the Evening Express
For as little as £5.99 a month you can access all of our content, including Premium articles.
Subscribe