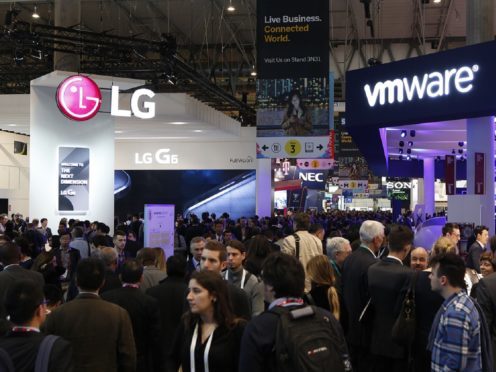 The biggest mobile technology show of the year opens in Barcelona next week, with Samsung, Sony and Nokia among the tech firms due to reveal new devices at Mobile World Congress (MWC).
The annual, four-day convention is traditionally the place where Samsung announces its newest flagship device – this year likely to be the Galaxy S9 – but plenty of other firms will also be showcasing their latest mobile technology and gadgets.
Here are the likely highlights to keep an eye out for.
Samsung's flagship and its new camera
Samsung has already told us that its focus for this year's flagship Galaxy device is the camera, with the online rumour mill suggesting incremental rather than revolutionary upgrades elsewhere on the device.
Crucially, this is Samsung's first chance to respond to the iPhone X since it launched in November, so expect it to be a powerful and multi-skilled package.
Sony makes its play
MWC each year means new flagship Xperia devices from Sony.
The teaser video for this year's unveiling doesn't give a huge amount away – are those soundwaves? Or is it hinting at a curved phone? It's not clear either way.
Again the rumour mill has been steady online, with suggestions Sony might be expanding the screen size on the new devices and reducing the large bezels it traditionally houses.
Nokia cements its place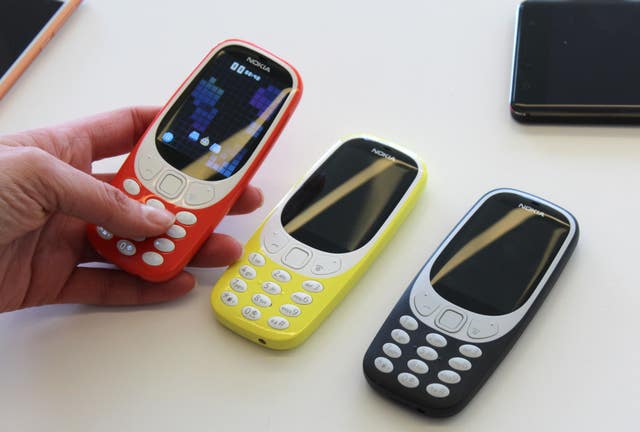 Last year's MWC was Nokia's big comeback. The long standing phone brand was now licensing the launch of phones and tablets through start-up HMD Global and its first big event didn't disappoint.
The classic 3310 was relaunched as a modern secondary device dripping in nostalgia alongside a trio of Android-powered mid-range devices aiming to get a foothold in the smartphone market.
A year on and Nokia has a fully-fledged line-up of devices that it will reportedly update and flesh out at this year's MWC.
There have been reports of a version of the Nokia 8 at the top end of the line-up, as well as a new entry-level Android phone to extend the company's offering further.
Fingers crossed for another revamped classic too, and another bout of nostalgia.
The 'no flagship' crew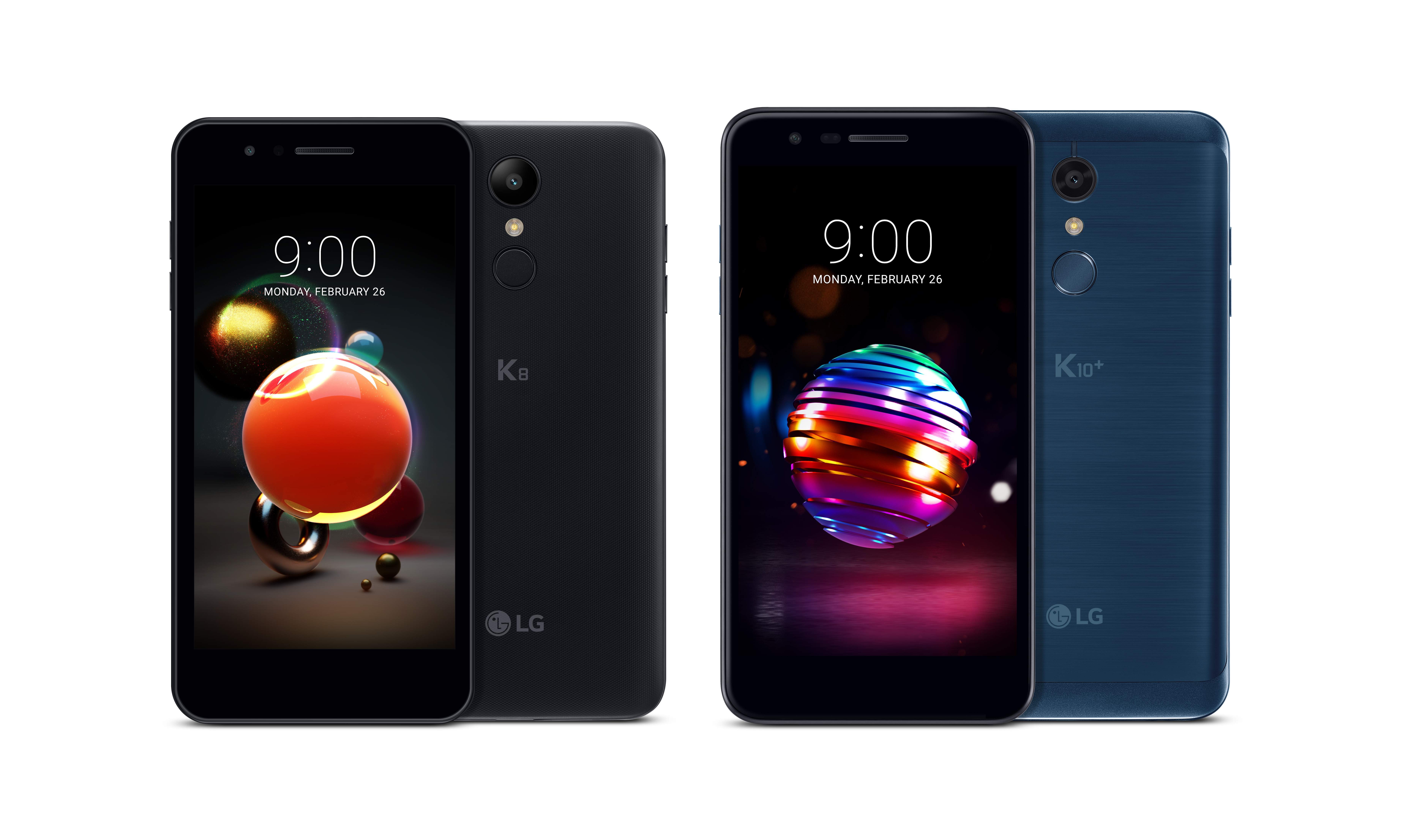 Several big names in mobile – Huawei and LG among them – appear to be holding back their big phone announcements for after MWC.
Chinese giant Huawei have already confirmed an event for later in March to show off its next offering, but the company is still holding a pre-MWC press conference, so could have something else new it wants to show off.
LG launched it's flagship G6 at MWC last year, but the firm is playing things much more low-key this year. It has already confirmed it will be showing off some mid-tier phones on its MWC booth, and has also confirmed a new artificially intelligent version of its V30 device will also be introduced.
This more relaxed approach from some of MWC's regular headliners could mean the door opening for some of the industries so-called lesser names to steal some of the spotlight at the show.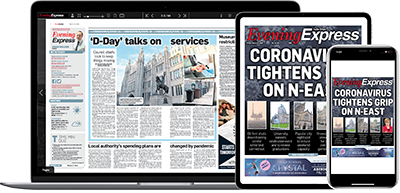 Help support quality local journalism … become a digital subscriber to the Evening Express
For as little as £5.99 a month you can access all of our content, including Premium articles.
Subscribe