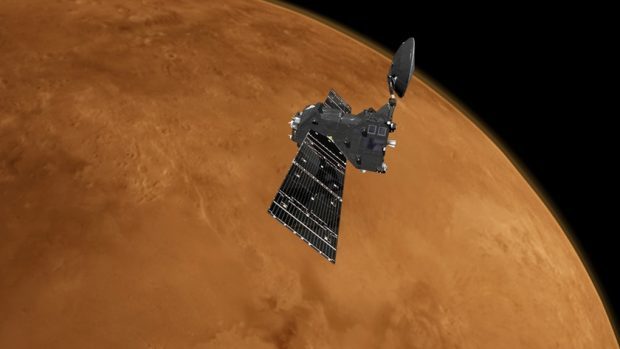 Scientists want to use lasers on Mars to see what it is made of.
Researchers working at the European Space Agency (ESA) and the University of Leicester are investigating how lasers might be used in future space missions.
Lasers are already used for various scientific purposes – from analysing chemical compositions of substances to locating land mines and IEDs – and researchers now want to use the same technology to find out the chemical make-up of Mars.
Melissa McHugh, of Leicester University, said: "We fire a laser at a material of interest and measure how much its colour is changed as it scatters off the surface, to identify the molecules responsible.
"This is a well-established technique terrestrially – used in all kinds of fields from security to pharmacology to art history – either in labs or using hand-held devices.
"There's been a lot of work here on Earth to extend this technique to help detect explosives, for instance, or nuclear materials.
"It requires a powerful pulsed laser, plus a sensitive synchronised camera to detect the reflected light – bearing in mind that only one in a million photons from the laser are scattered."
ESA's much-anticipated ExoMars mission, which will deploy a rover into space in 2020 to help search potential biomarkers of past or present life on the Red Planet, is expected to contain a laser unit.
Ms McHugh said: "My research has been looking at how far we can extend the technique in future.
"ESA's rover will fire its laser at crushed samples that have been taken inside but we can also use the technique at larger distances – it has already been done across hundreds of metres."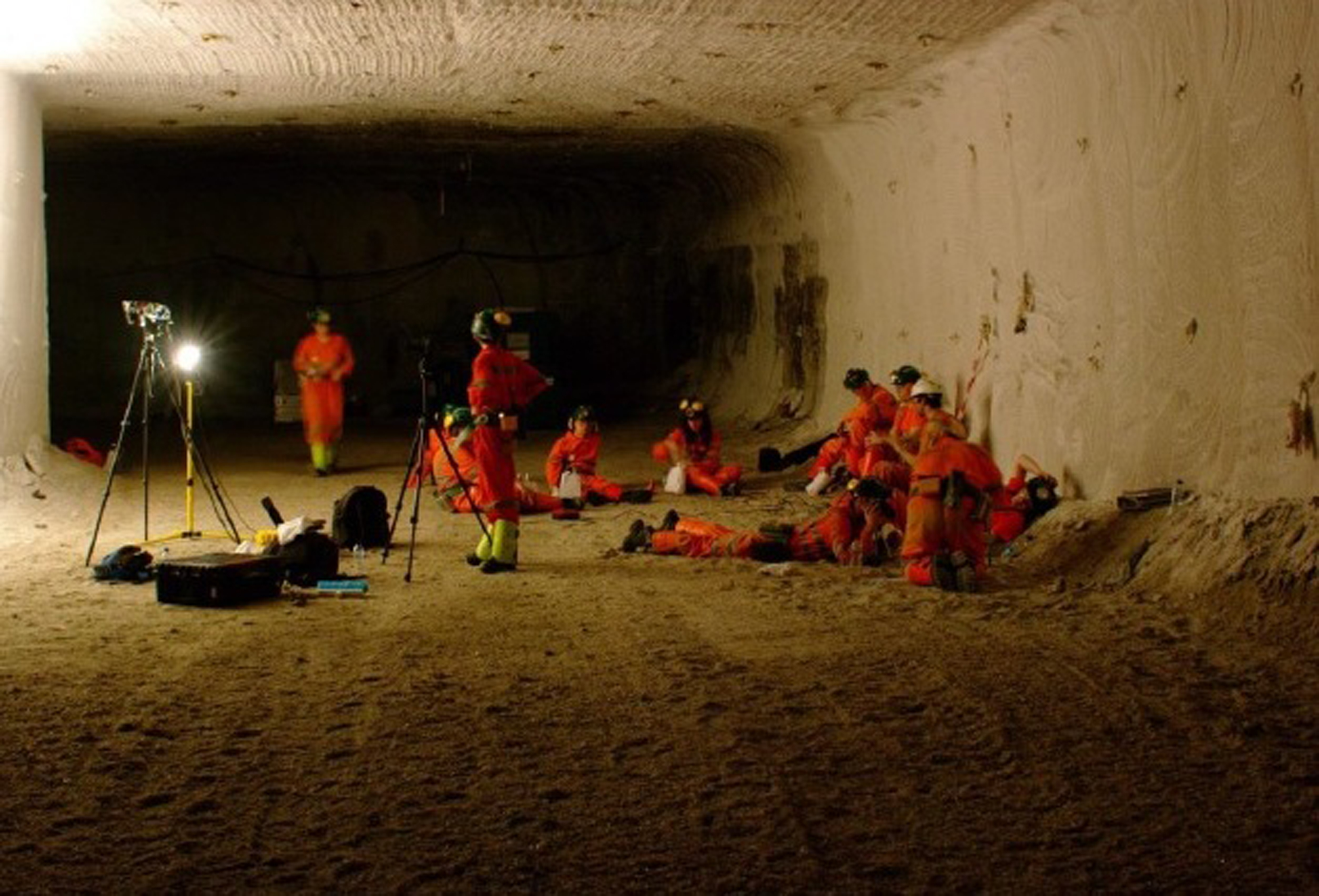 Nasa's own 2020 Mars Rover is also expected to carry a similar instrument to identify the chemical compositions of the targets.
Ms McHugh is currently focusing on how best to make the technology work.
She said: "There's a lot of excitement in taking this powerful technique and using it on other planets but of course there are all kinds of mass, volume and data relay restrictions.
"Part of my work involves giving teams a reliable estimate of how well their device would perform in different configurations: what kind of laser, what type of samples, what manner of ambient light conditions?
"For instance, there's some indication that rather than requiring sophisticated instruments for remote sensing, there are ways to optimise existing space-qualified CCD cameras to make them suitable."