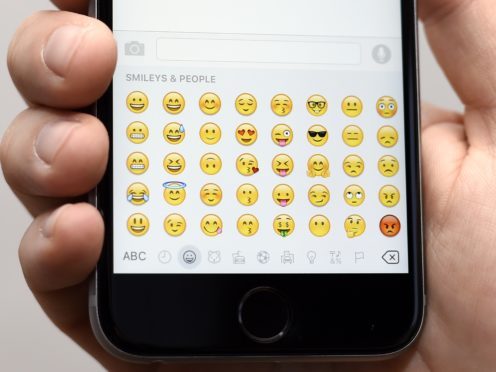 Emoji has become a natural part of communication online, whether you're messaging a friend on WhatsApp or commenting on a Facebook post.
According to a recent study by Privilege Insurance, 80% of people use emoji in communication and we waste 42 days of our lives hunting for the perfect emoji.
Despite this, no-one really knows whether the plural of emoji is spelt the same, or whether it includes an s at the end, making it emojis.
Given it's World Emoji Day, it seemed like time to find out the answer.
So what is the correct plural for emoji?
It seems even English language experts have no absolute answer.
Cambridge Dictionary, Dictionary.com and Merriam-Webster all display both variants of the word, with and without the s, as acceptable usage in plural.
The word emoji itself originates from Japanese – e, being "picture" and moji being "character".
If we were to follow the Japanese language, there would not be an s, as the language does not recognise plural forms.
Emoji reference site Emojipedia.org has also waded into the debate but stands by emojis "for clarity".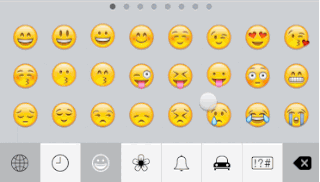 Charlotte Buxton, associate editor of Oxford Dictionaries, said: "Both emoji and emojis are acceptable for the plural, and the evidence of their use is about equal on our corpora.
"So the choice of which to use is entirely personal, and the only important thing is to be consistent."
Dr Philip Seargeant, a senior lecturer in applied linguistics at The Open University added: "At the moment both get used, and both can be said to be grammatically correct.
"It seems to be the case though that emojis is slightly more popular, so in time I expect this will win out as the 'correct' spelling."
The conclusion is, there is no right or wrong answer – for now – but stick to one or the other.